See Why Businesses Love Us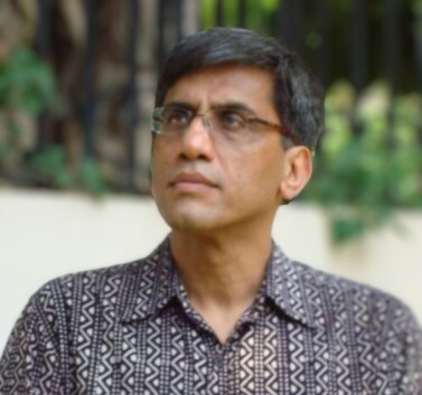 "At Glen, we believe cooking is an activity that can bring people together. On the same theme, we wanted to create an engaging campaign that resonates with the users and highlights cooking as an emotional activity that involves all family members. With HT Brand Studio's creative & production capabilities, we were able to bring our creative vision to life through a unique web series "Neighbor's Kitchen". The HT Brand Studio team brought in a great mix of technical capabilities, a creative outlook, and a diligent team which was a delight to collaborate with."
Ajay Khanda
Director, Glen Appliances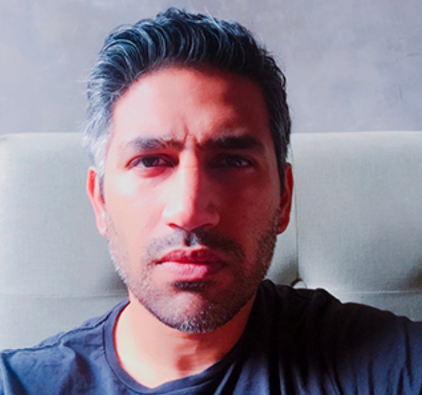 " Trust and love are like chai and biscuit (biscoot sounds better). The Sanitised Before Your Eyes initiative is a brand trust exercise that walks the talk by disinfecting the room in front of a guest's eyes. Our consumers asked this of us in the recent Project Hello we conducted, where we all called and spoke 1:1 to folks to understand their needs today. And we're happy to make it happen. As India hits the road, we're ensuring Sanitised Stays for our guests, so that they can focus on having a blast, while we focus on taking care of them."
Mayur Hola
Head of Global Brand, OYO Hotels & Homes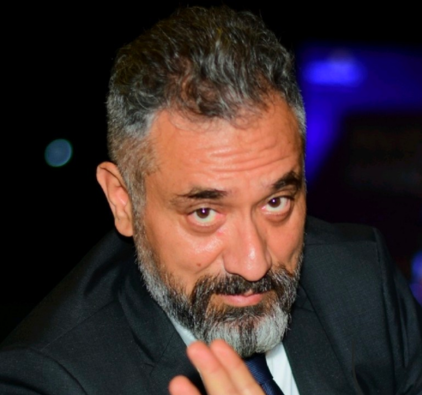 "We had a great experience collaborating with the HT Media Team for the She Slays Awards. The presence of celebrities and influencers from all walks of life, coupled with the high-impact promotions & concerted efforts of the team to celebrate the exemplary achievements of women through the She Slays Awards, were highly appreciated. We eagerly anticipate many more future collaborations."
Ankush Kaul
Chief Business Officer, Ambience Group
Top Trending Case Studies