HT Media Live - One Platform, Infinite Possibilities.
Initiating discourse on contemporary themes with global leaders while bringing vibrant communities together to celebrate our world. From high-impact thought leadership events and the civil society, garnering unparalleled reach and high visibility for our partner brands.

75+ Events
Conducted over the years across 18 genres & 20 industries.

25+ Cities
In the Hindi Heartland regions, and major metro cities reached through hyper-local events.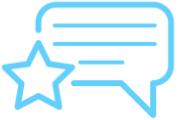 1,000+ Speakers
Industry experts, celebrities & top policy makers of the country have been key speakers at our events.
Discover the perfect platform to showcase your brand
Choose from a host of diverse events across multiple themes, industries and target groups. Select the filter(s) that are most relevant to your brand to see the best results.
What our partners say about us​
Vivek Varshney
Founder, SpeedLabs


Upcoming Events - 2023 - 24
Choose the most appropriate event to associate with for your brand from a plethora of HT Events.
Feb '23
Mar '23
Apr '23
May '23
Jun '23
Jul '23
Aug '23
Sep '23
Oct '23
Nov '23
Dec '23
Jan '24
Feb '24
Mar '24
Feb '23
Mar '23
Apr '23
May '23
Jun '23
Jul '23
Aug '23
Sep '23
Oct '23
Nov '23
Dec '23
Jan '24
Feb '24
Mar '24
Unlock endless engagement opportunities for your brand with HT Media Live
HT Media Live, the experiential arm of HT Media, holds 75+ on-ground, hybrid & virtual events across India with multiple brand integration opportunities. Here's what brands get by partnering with HT Media's events.
Diverse Audience Cohorts
Reach 25+ target audience cohorts like millennials, Gen-Z, business leaders, women CXOs across 18+ genres of events.
The HT Media Advantage
Leverage the power of HT Media's combined reach across print, digital and radio to reach 225+ million Indians and gain pan-India brand visibility.
Networking with Global Influencers
Advantage of HT Media's ability to draw in global influencers and utilize their voice and influence for championing social causes for the greater good.
Social Impact with Curated Experiences
HT Media's properties provide a platform for brands to showcase their values and initiatives in alignment with social causes, enabling authentic and impactful brand storytelling.
Online Traffic Directing Platforms
Dedicated event microsites help in increasing signups, number of attendees, and redirect traffic to partner brand's websites to increase overall engagement and CTR.​
Past Speakers at HT Media Events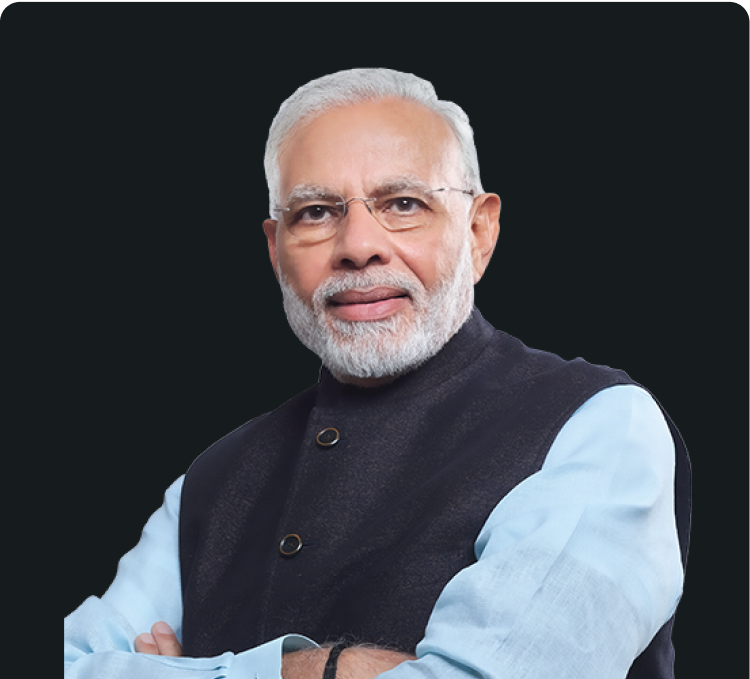 Narendra Modi
Hon. Prime Minister of India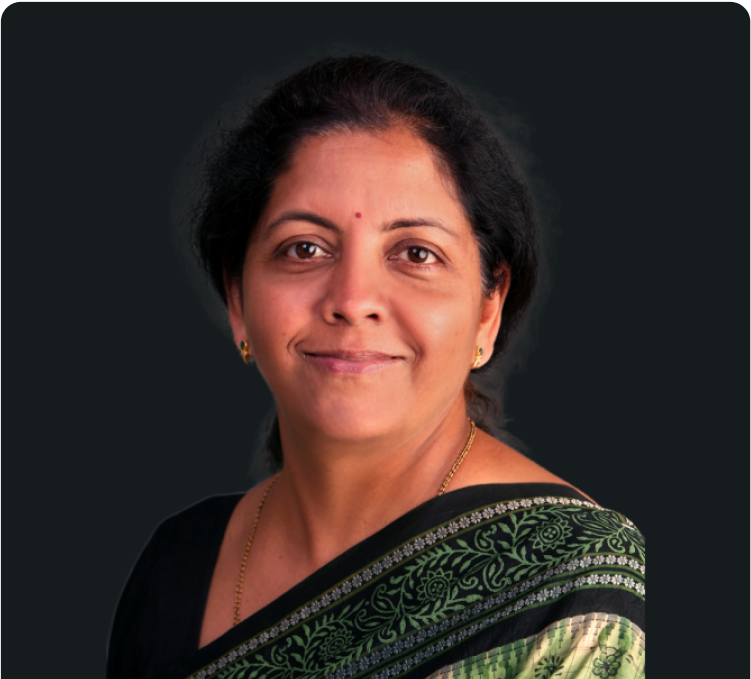 Nirmala Sitharaman
Hon. Finance Minister of India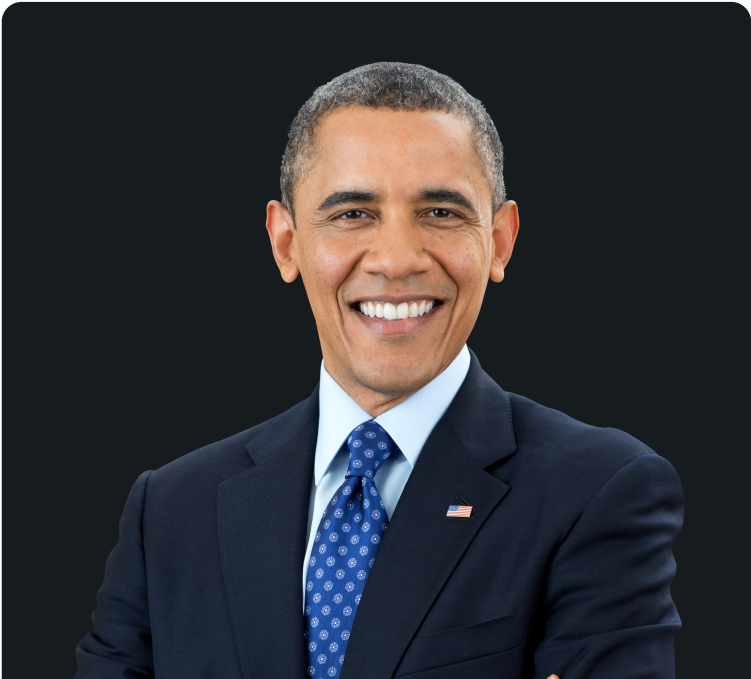 Barack Obama
Former President of the United States of America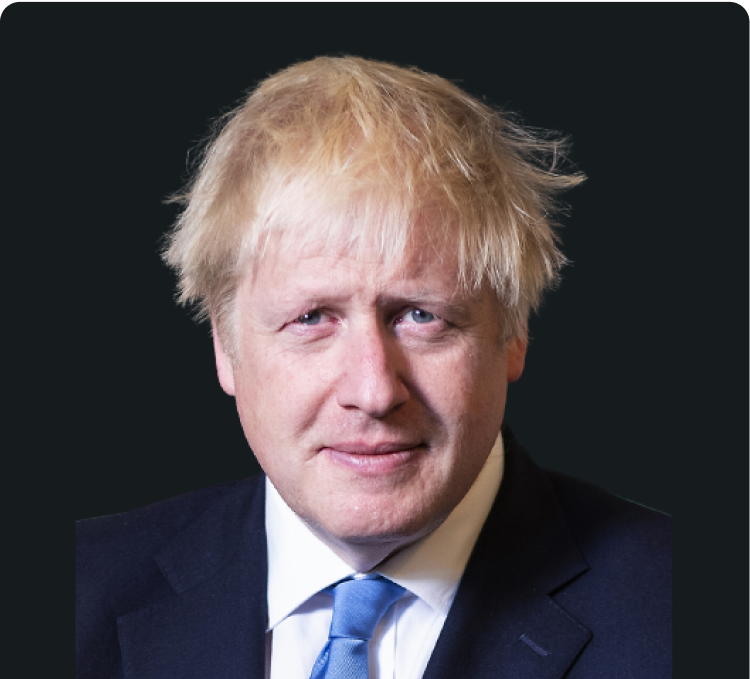 Rt. Hon. Boris Johnson MP
Former Prime Minister of the United Kingdom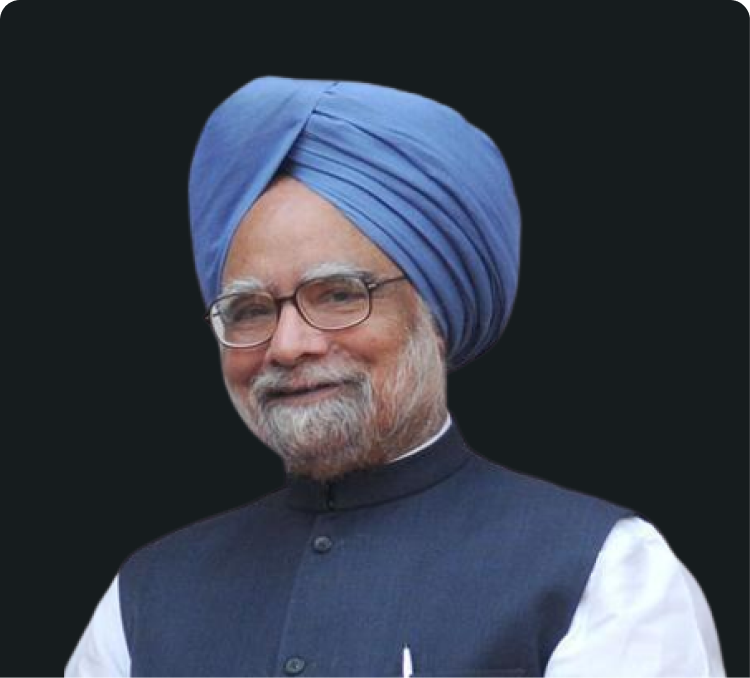 Dr. Manmohan Singh
Former Prime Minister of India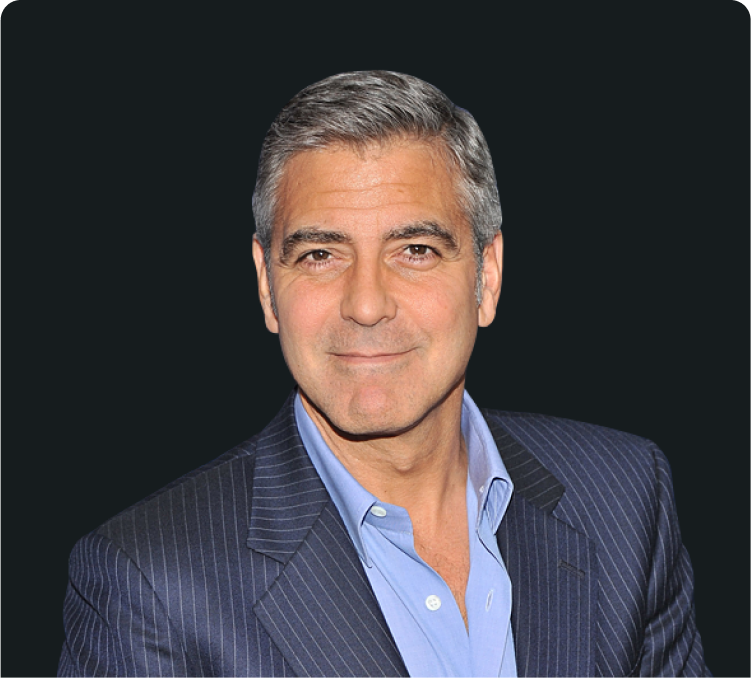 George Clooney
Award-Winning Actor, Filmmaker & World-Renowned Humanitarian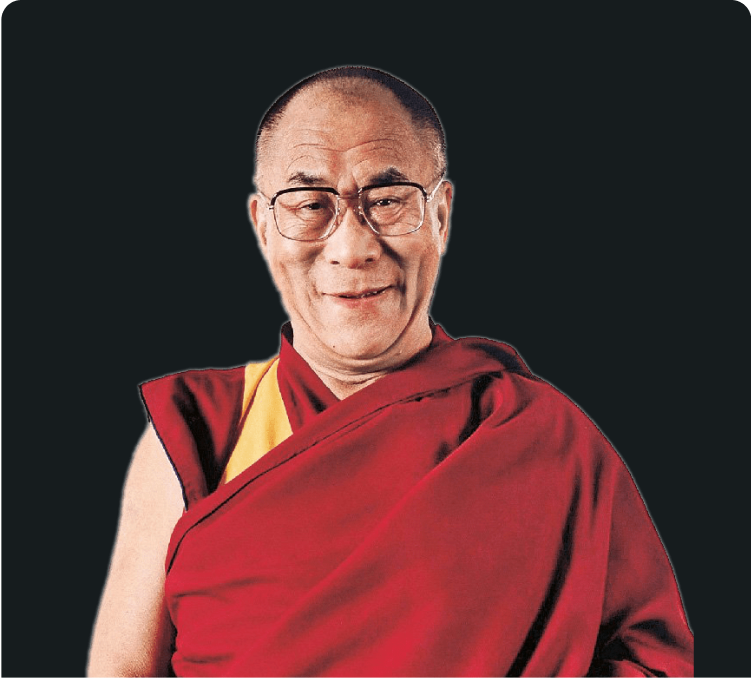 Dalai Lama
His Holiness the 14th Dalai Lama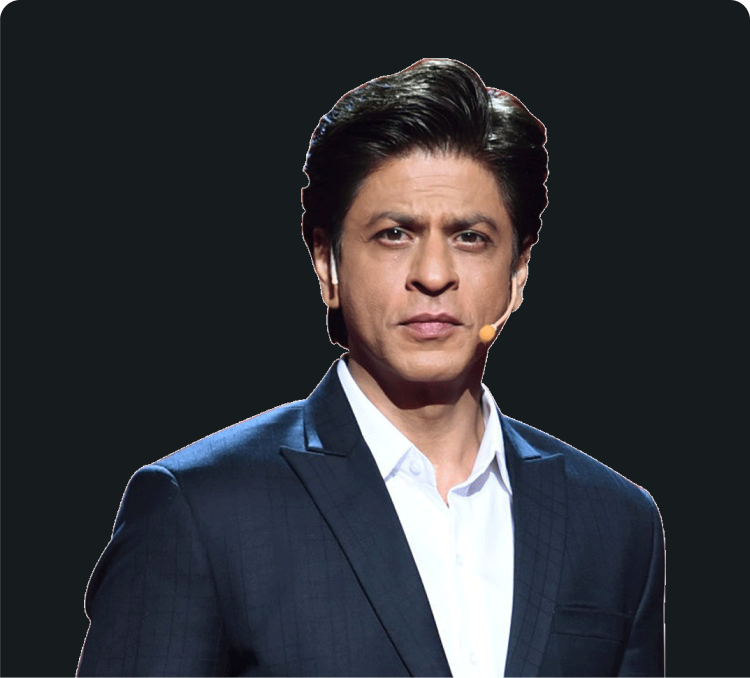 Shah Rukh Khan
Award-Winning Indian Actor, Producer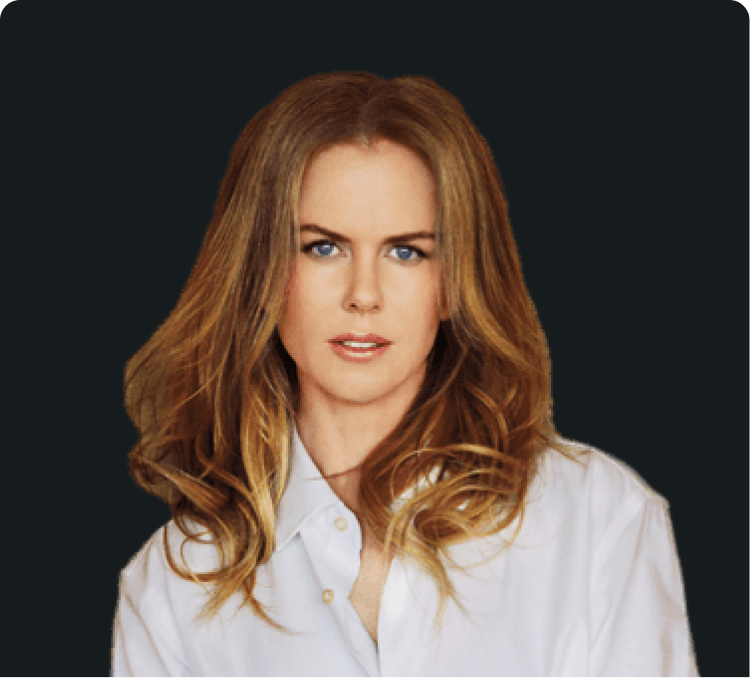 Nicole Kidman
American and Australian Actress and Producer
Falguni Nayar
CEO & Founder of Nykaa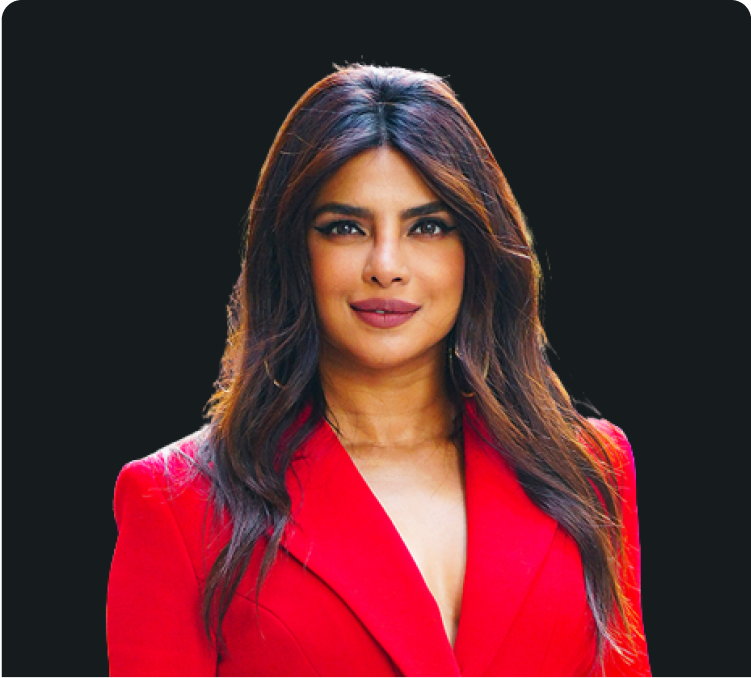 Priyanka Chopra Jonas
Actor, Producer, UNICEF Goodwill Ambassador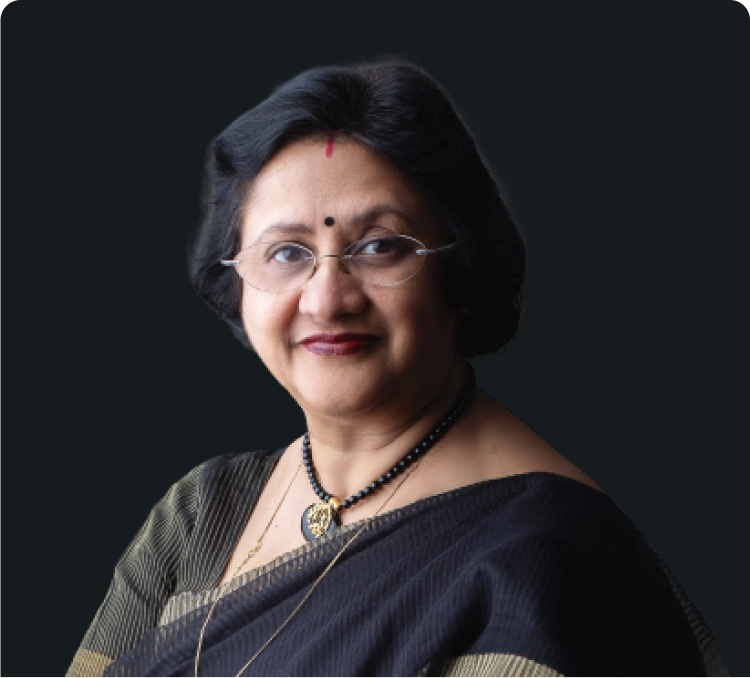 Arundhati Bhattacharya
Chairperson & CEO, Salesforce India
Our Partners Over the Years