Find the perfect match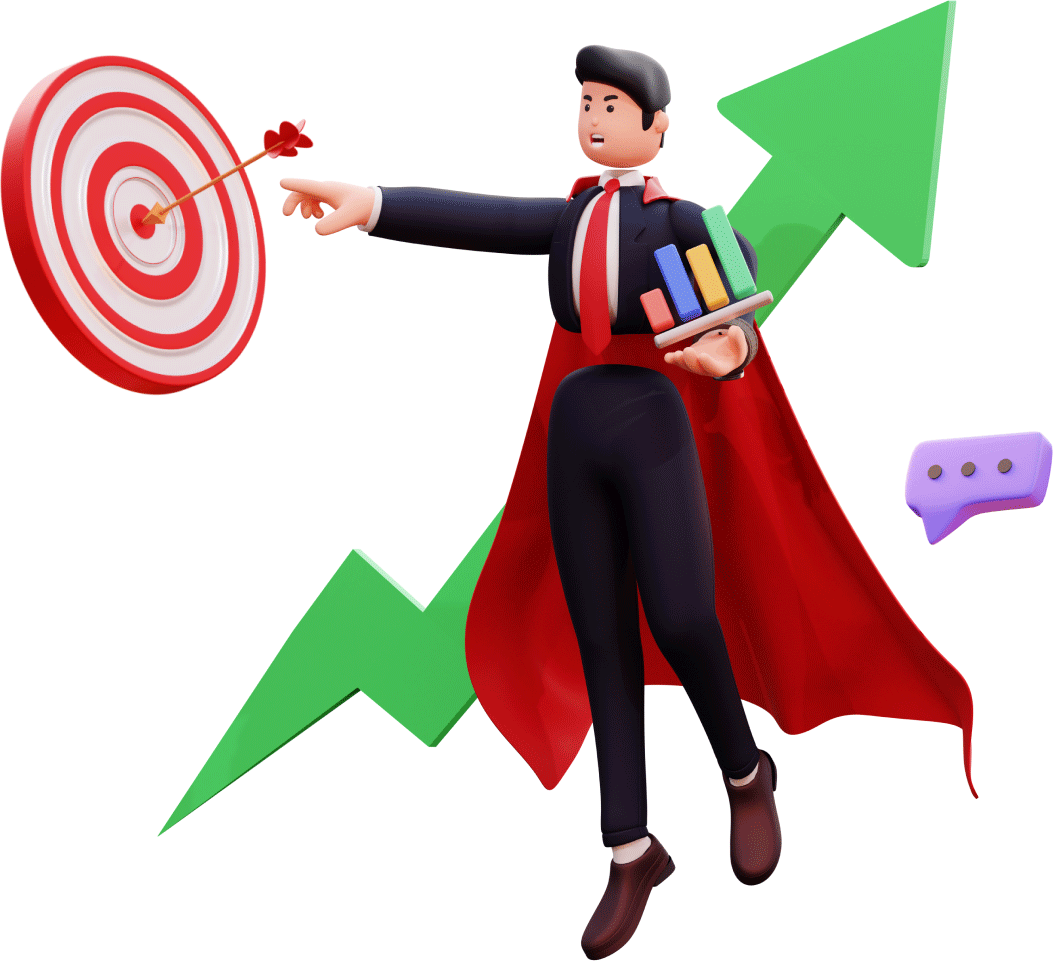 Reach & Scale
HT One Audience is HT Media's First Party Targeting solution that offers unified customer cohorts built from rich customer profiles of 140Mn digital users visiting across 20+ platforms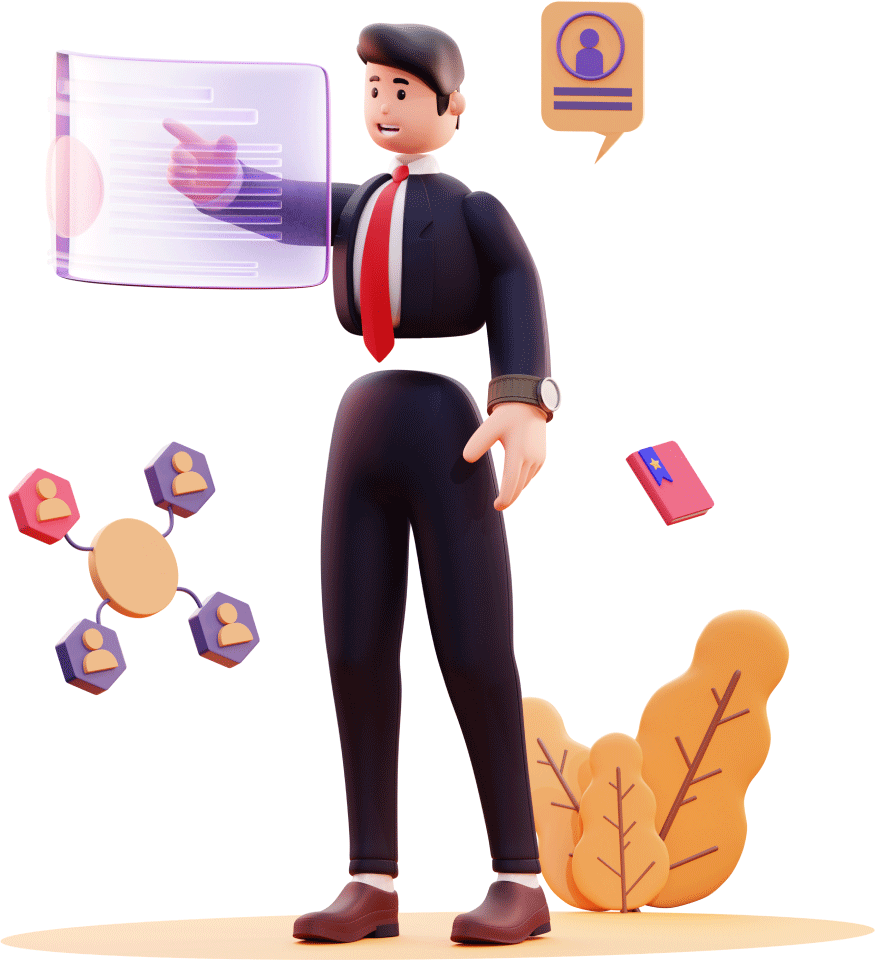 Relevance & Impact
This, combined with the high reach of HT Media platforms, can help you reach your bullseye target audience with relevant messaging.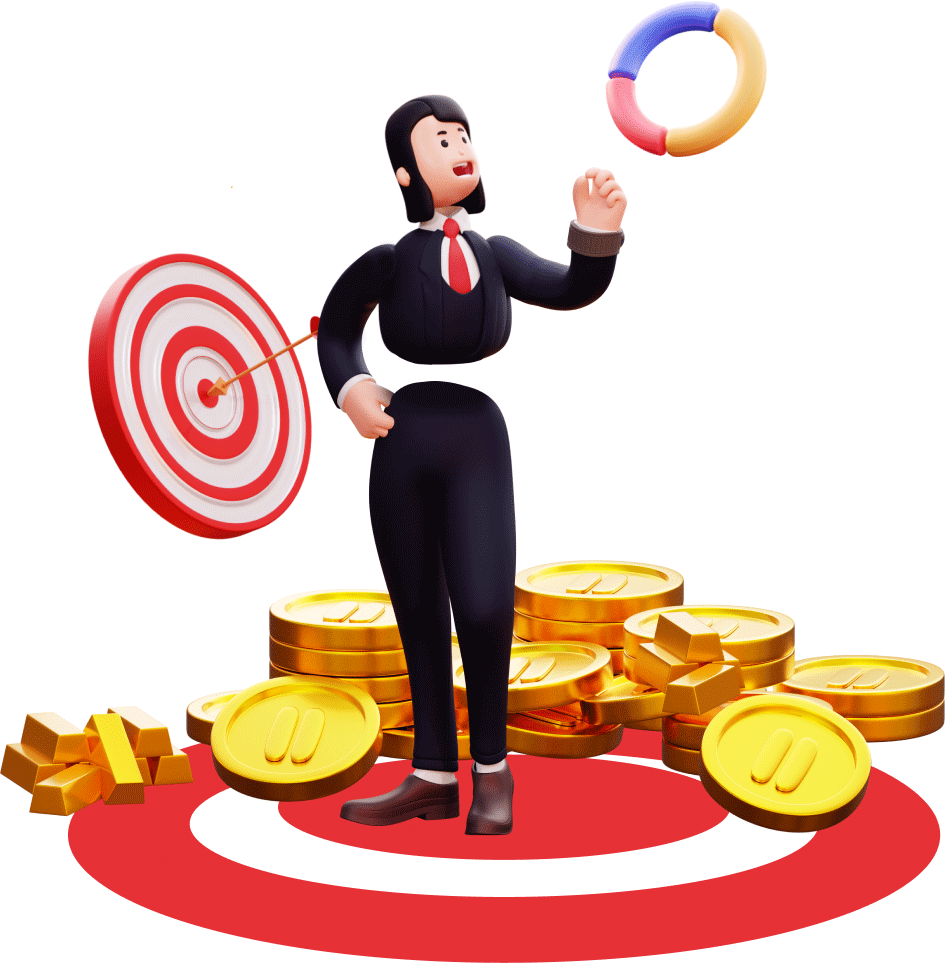 Safety & Trust
With the power of HT One Audience, marketers can enhance targeting of their display campaigns with improved ROI in privacy safe and secured environment.
HT One dives deeper into browsing behaviour of users across 20 platforms & 10 genres!
How does the magic happen?
Step 1
HT One Audience deploys a "Follow the audience" approach for a consolidated view of the audiences across the HT Media network compared to single platform targeting.

Step 2
The algorithm uses NLP based GloVe pre-trained models on the basis of key data sources – Behavioural Data, Engagement Data, Keyword Data & Campaign Data drawing from multiple interest based and demographic based signals.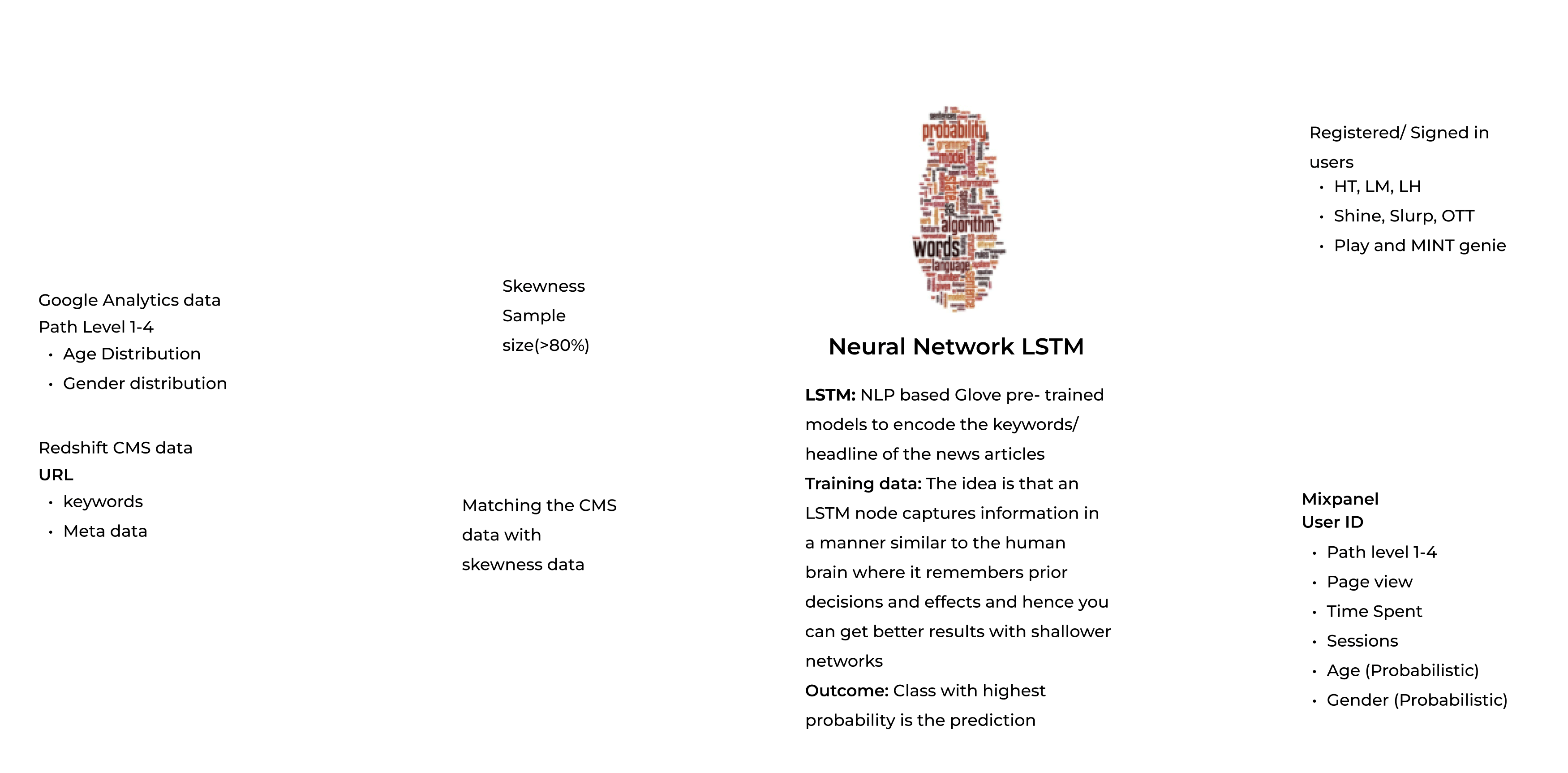 Step 3
This data is encoded to build completely anonymized and privacy safe customer profiles and audience cohorts.

Productised offerings designed for the needs of diverse industries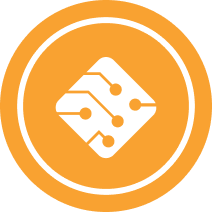 19M
HT One Techno
Package audience is drawn to cutting-edge software, high-end technology, and information technology. They prioritize data security and stay at the forefront of tech advancements."
Social Media Enthusiasts

Artificial Intelligence & Machine Learning

Electronics In-Market

Cyber Security & Data Privacy

Engineers

Home Appliances Seekers In-Market

IT Professionals

Software & Hardware

Software Developers

Startup Enthusiasts

Technophiles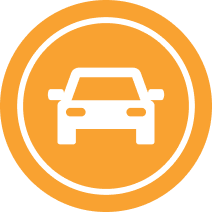 17M
HT One Accelerate
Package audience of automobile inlcudes the car enthhusiasts, buyers, and professionals who prioritize performance, design, and innovation. The lookalike audience of individuals with similar interests and behaviors, showing engagement in automotive events, forums, automobile loans, insurance.
Auto Ancilliary

Auto Insurance

Auto Loans

Commercial Vehicles

Domestic Travellers

Electric Vehicles

Four Wheelers

Luxury Vehicles Researchers

Married Couples

Two Wheeler Researchers

Working Professional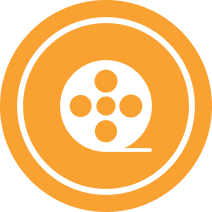 28M
HT One Binge
Package audience comprises individuals who are avid consumers of entertainment content, such as movies, TV shows, and streaming services. They value quality storytelling, diverse genres, and immersive experiences. The lookalike audience consists of individuals with similar entertainment preferences, showing engagement in online streaming platforms, film and TV forums, and a passion for exploring a wide range of binge-worthy content.
GenZ

Movie Buffs

Music Lovers

Regional Content Viewers

Sports Lovers

TV Show Addicts

Video Viewers

Web Series Bingers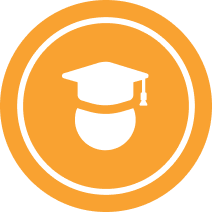 14M
HT One Ekalavya
Package audience comprises individuals who value knowledge, personal development, and learning opportunities. They include students, teachers, and lifelong learners seeking educational resources, courses, and tools. The lookalike audience consists of individuals with similar educational interests, showing engagement in online learning platforms, educational forums, and a proactive approach towards expanding their knowledge and skills.
Board Exam

Competitive Exam

Job Seekers

School Goers & Parents

Study Abroad

UGs & Aspiring PGs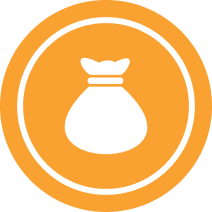 32M
HT One Nivesh
Package audience comprises individuals who are actively interested in financial planning, wealth management, and seeking opportunities for investment growth. The lookalike audience consists of individuals with similar financial behaviors and interests, showing engagement in investment forums, financial news platforms, and a proactive approach towards wealth accumulation and management.
Annual Income above 10 Lacs

Avid Investors

Crypto Enthusiasts

Early Jobbers

Insurance Seekers

Loan Seekers

Mutual Funds Investors

Online Transactors

Plastic Money & Card Holders

Stock Tradings

Working Professionals

18M
HT One Musafir
Package encompasses individuals with a profound passion for travel, adventure, and top- tier hospitality, as well as car buyers who appreciate journeys filled with excitement, deluxe accommodations, and stylish travel experiences.
Travel Enthusiasts

Food Explorers

Adventurers

Young Professionals

Online Transactors

Car Enthusiasts

Travel Insurance

Photography Enthusiasts

Travel Hospitality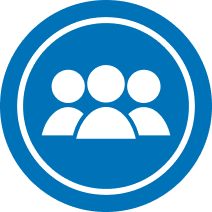 6M
HT One In-Demand
Package audience comprises individuals actively seeking electronics, automobiles, apparel, and home appliances. They are high-demand consumers, ready to make informed purchasing decisions in these categories.
Apparels Buyers

Automobile Intenders

Ecommerce Shoppers

Electronics & Gadgets Buyers

Financial Services
13M
HT One FMCG
Package audience comprises individuals who actively purchase and consume everyday consumer products. They value convenience, quality, and affordability. The lookalike audience consists of individuals with similar purchasing behaviors and interests, showing engagement in online shopping, product review platforms, and a preference for trusted brands in the FMCG industry.
Baby Care

Grocery

Household Care

Moms to be

New Parents

Personal Care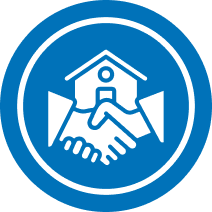 16M
HT One Real Estate
Package audience includes individuals interested in buying, selling, or investing in properties. They value location, property types, and market trends. The lookalike audience consists of individuals with similar interests, demonstrating engagement in real estate listings, property investment forums, and active involvement in the housing market for potential marketing targeting.
Annual Income above 50 Lac

Apartments

Commercial Properties

Home Loans

Home Owners

Residential Properties

Senior Managers & Above

25M
HT One Khel
Package audience comprises of individuals who have a keen interest in various sports. They may also be interested in sports-related products and services, such as athletic gear, sports nutrition, fitness equipment, online gaming.
Sports Enthusiasts

Cricket Lovers

Young Professionals

Gen Z

Olympics

Video Viewers

Gamers

Senior & Higher Secondary Students

Fitness & Health Enthusiasts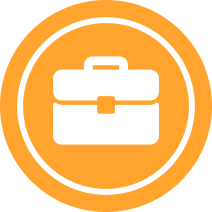 25M
HT One Business
Package audience includes entrepreneurs, business owners, and professionals seeking resources, tools, and knowledge to grow their ventures. They value productivity, leadership, and strategic planning. The lookalike audience consists of individuals with similar business aspirations and behaviors, showing engagement in entrepreneurship forums, business podcasts, and a proactive approach towards professional development and success in the business world.
B2B

Financial Advisors

Healthcare Workers

Managerial Employees

SMB & SME

Startups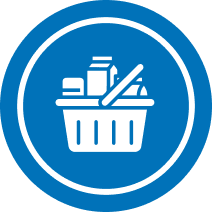 12M
HT One Food & Beverage
"Package audience consists of individuals who have a passion for culinary experiences, dining out, and exploring diverse flavors. They appreciate quality ingredients, unique recipes, and dining trends. The lookalike audience includes individuals with similar food interests, showing engagement in food blogs, recipe sharing platforms, and a desire to discover new and exciting food and beverage options."
College Goers

Food Deliveries

Food Influencers

Frequent Diners

Healthy Food

Married Couples

Young Working Professionals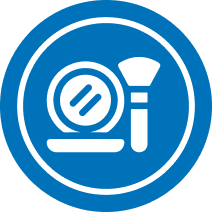 11M
HT One Fashion & Beauty
"Package audience for individuals who have a general interest in fashion and beauty, but may not necessarily be as actively involved in the fashion industry. They may enjoy following fashion trends and may seek inspiration from fashion bloggers, influencers and social media platforms."
Apparels

Beauty & Wellness

Fashion Accessories

Fashionistas

Footwear

Healthy Living

Online Shoppers

Social Media Influencers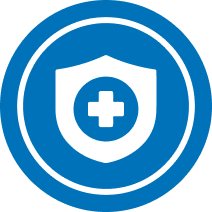 18M
HT One Health Care
Package audience is avid for the latest health news and strategies for healthy living, often including families seeking well-being. They actively pursue trustworthy medical insights and incorporate wellness practices into their routines. In parallel, they delve into related topics such as fitness, nutrition, preventive healthcare, and even health insurance and investment for a secure future.
Diseases & Medicines

Fitness Enthusiasts

Hair Care

Health Care

Skin Care

Vision Care

Weight Management

Women's Health

Yoga & Wellbeing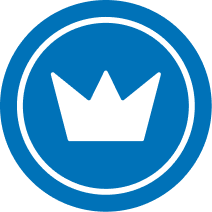 15M
HT ONE Elite
"Package audience comprises uxurious travelers, credit card users with premium benefits, and luxury shoppers. They prioritize exclusive, high-quality experiences and products, demonstrating a strong inclination toward luxury and premium services."
Premium Stock Investors

Top & Mid Management

Premium Entertainment Seekrs

Premimum Fashionistas

Luxury Auto Enthusiasts

Premium Fitness Freaks

Premium Sports Fans

Premium Technophiles

Luxury Online Foodies

Premium Travellers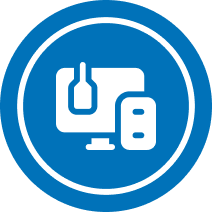 17M
HT One Gadgets & Appliances
Package audience comprises cutting-edge tech gadgets and smart home solutions for convenience. Lookalike audience shares these interests, actively engaging in tech forums and adopting technology in daily life.
Gamers

Video Viewers

New Home Owners

Married Couples

Working Professionals

Electronics and Gadgets Buyers

High-end Tech Intenders

Photography Enthusiasts
Chosen by the best
Leading organizations choose HT One Audience for their campaigns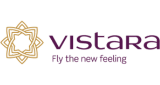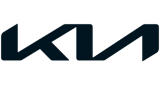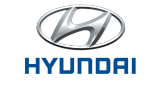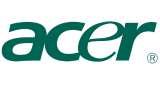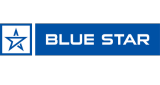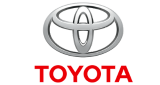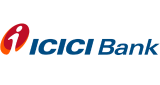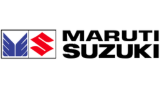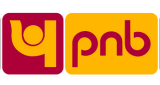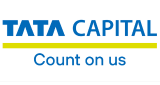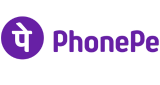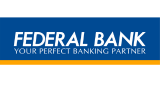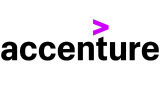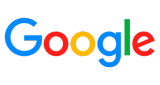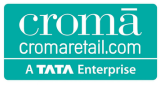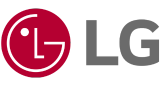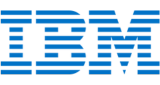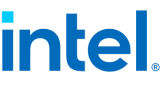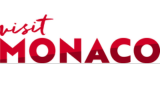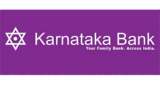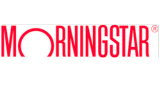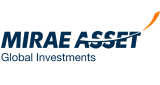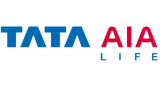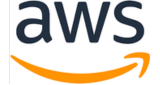 Blogs & Case Studies
We write for the intellectually curious, the creatively genius marketing geeks. Read our blogs to know the latest industry trends or deep dive into our case studies to see how our branding partnerships create a real impact.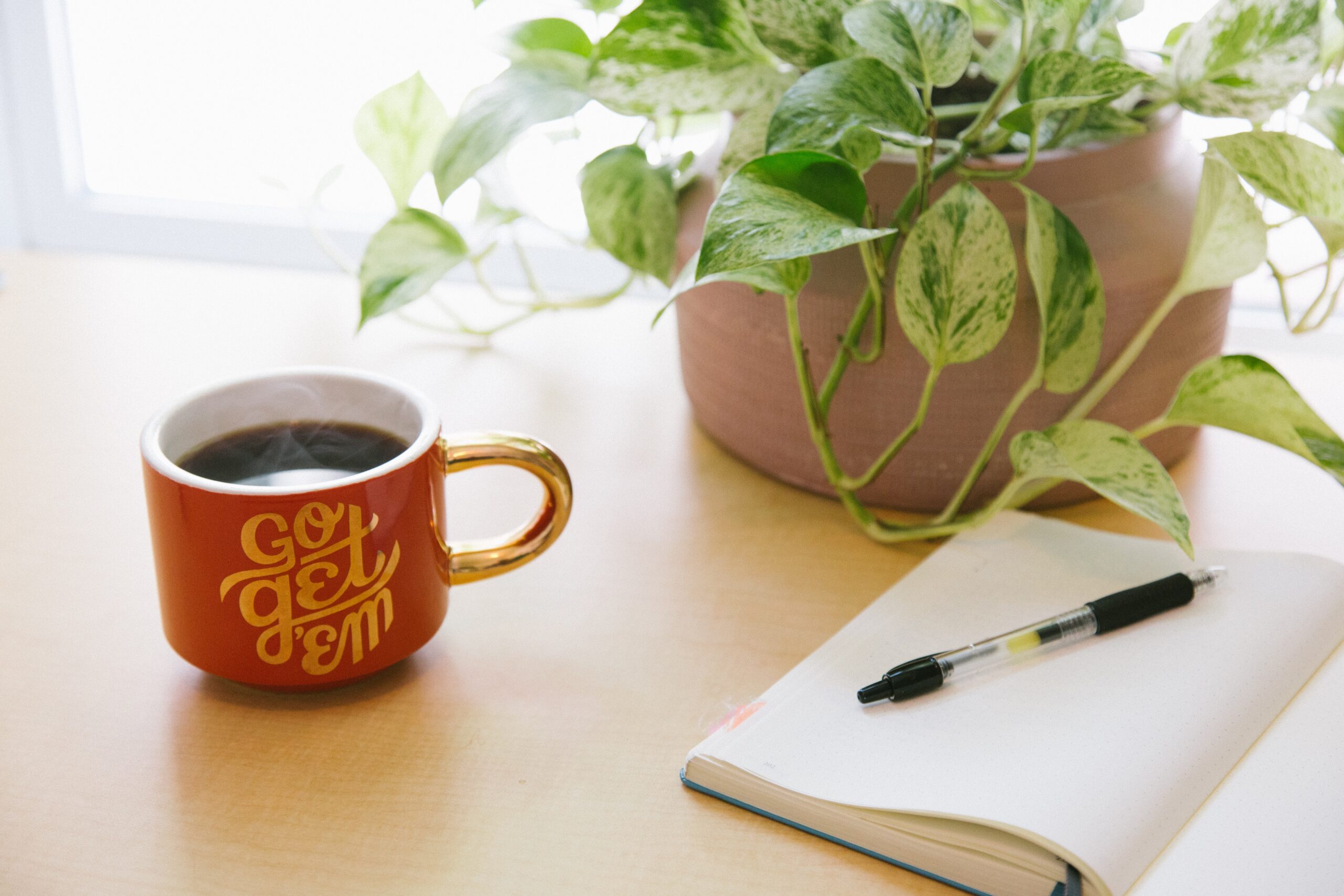 10 Advertising Quotes That Will Inspire Your Next Campaign
Let's face it: The past year of remaining (almost) exclusively indoors has taken a heavy toll on all of us, albeit in different ways. But something we can collectively relate to is how helpful an occasional "dose of inspiration" has become to keeping ourselves motivated and getting our creative momentum going. That's why we've curated […]
Read more
Recommended by Industry Leaders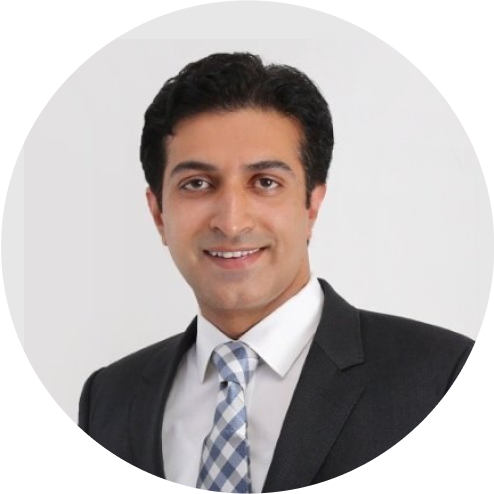 We utilized HT Media's targeted impact properties and reached our female TG effectively via HT One audience. The campaign resonated with our audience resulting in a higher than industry average-click through rate on our curated Rakhi gifting collection.
- Tarun Joshi, Founder & CEO – IGP.com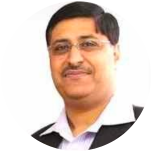 For our recent campaign for Monaco Tourism, we wanted to reach an audience that actively seeks out new international travel destinations. HT Media team helped us in reaching this audience through different audience cohorts of HNIs, Travel Enthusiasts & others. The HT Media team also provided strategic inputs for campaign optimisation. We observed encouraging click-through rates for the campaign & were able to reach our desired TG with HT One Audience.
- Rajeev Nangia, COO, TRAC Representations (I) Pvt Ltd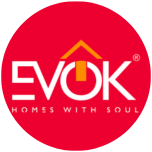 For the Republic Day campaign, our objective was to target young professionals aged 25-45 years with a monthly income of more than 1 Lac. HT Media team helped us in reaching the right audience and also provided creative assistance. The team's expertise and strategic approach to campaign management resulted in a significant response from our customers during the sale. We recommend HT One Audience to anyone trying to effectively reach and engage with a specific audience.
- Business Head, Evok