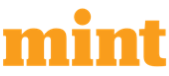 Portfolio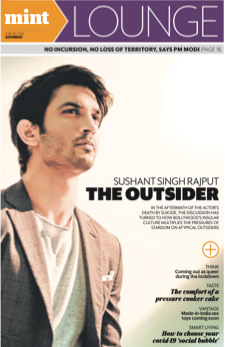 Mint Lounge
Lounge is the award-winning weekend magazine of Mint. It is a weekly guide to intelligent lifestyle spanning culture, smart living, books, food, sports and style, also bringing to its readers sharp columns and exclusive long-reads across a broad spectrum.

Key Campaigns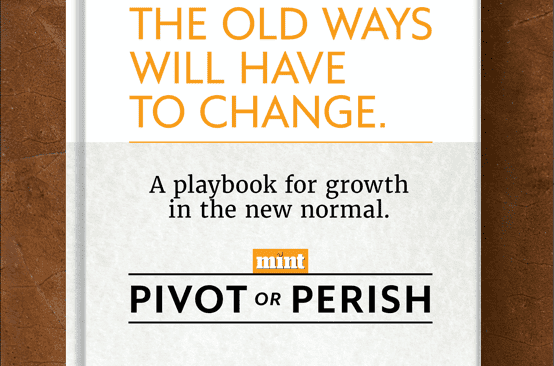 Pivot or Perish
With the unprecedented disruption brought on by COVID -19, businesses will have to redefine themselves to survive and thrive. The Pivot or Perish initiative brings together business leaders and decision makers from across sectors and industries to offer insights for the creation of a playbook for the new normal.


Behind the Brand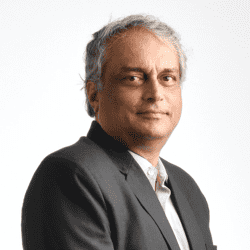 Vinay Kamat
Editor Mint
Vinay looks at journalism as the first draft of an idea or ideas, which seeks to deeply engage the reader. He has been deeply influenced by journalism's constant endeavor to communicate clearly and think visually to remain relevant.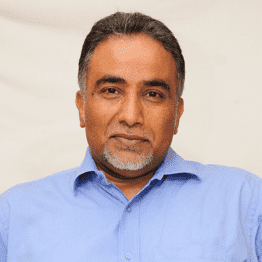 Anil Padmanabhan
Managing Editor Mint
Anil Padmanabhan is the Managing Editor at Mint. In the last 34 years he has worked for several news organisations in the country and abroad.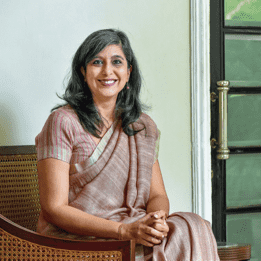 Monika Halan
Consulting Editor
Monika Halan is Consulting Editor with Mint. She is an MA in Economics from the Delhi School of Economics and in Journalism Studies from University of Wales. She has worked across media organisations and run four successful TV series.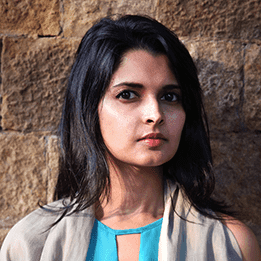 Anindita Ghose
Editor, Mint Lounge
Anindita Ghose is the editor of Mint's weekend magazine, Lounge. She was previously the Features Director of Vogue India. She has a master's degree in linguistics from the University of Mumbai and is an alumna of Columbia University's Graduate School of Journalism in New York.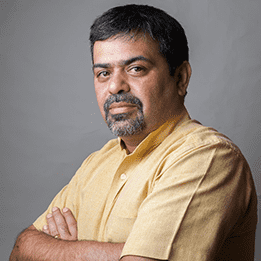 Sunit Arora
Editor, Special Assignments
Sunit is a journalist and editor with experience in running print and digital newsrooms. In 2018, he launched #MintLongStory, a daily, 2,000-words long read in Mint. He was earlier managing editor at Outlook magazine, and looked after Outlook's website.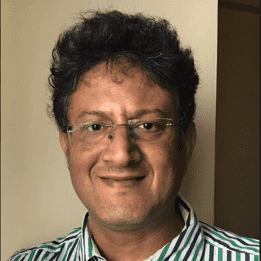 Aresh Shirali
Journalist
Aresh Shirali is a journalist with a career covering business, global affairs and our political economy that spans nearly three decades of India's economic liberalization. In earlier stints, he has been an editor at A&M, Business Today, Business Standard, Financial Express and Open.
Awards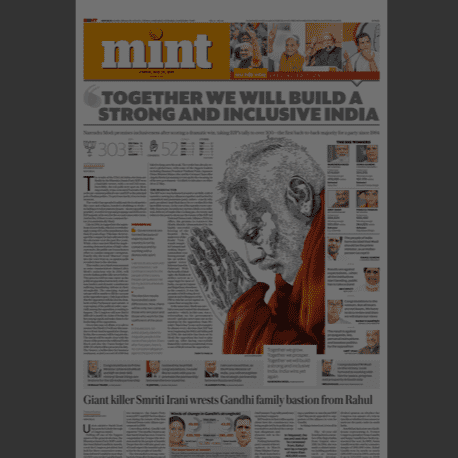 Best Newspaper Front Page Design
WAN-IFRA's 19th Asian Media Awards