An evening of eloquence, elegance & class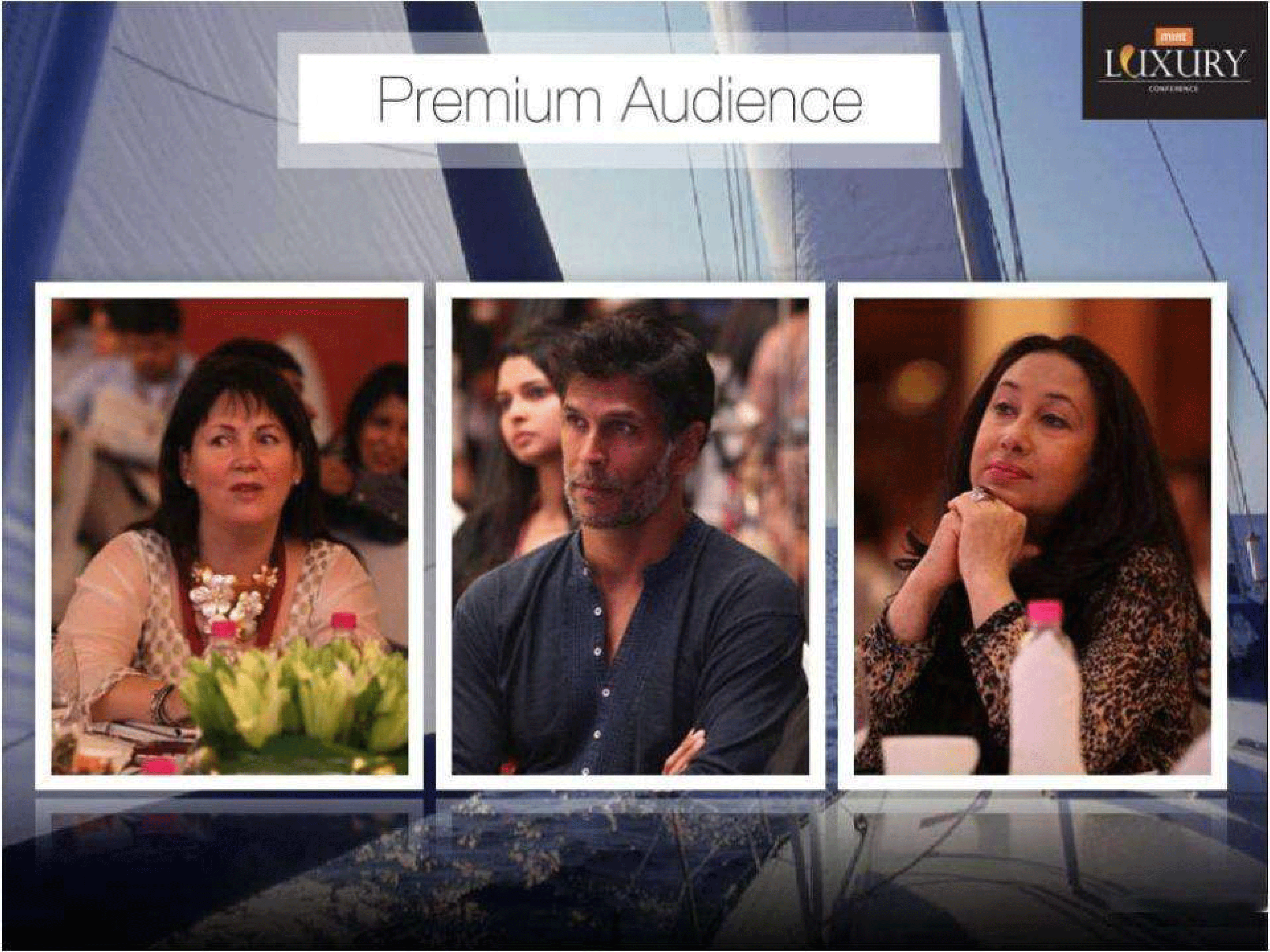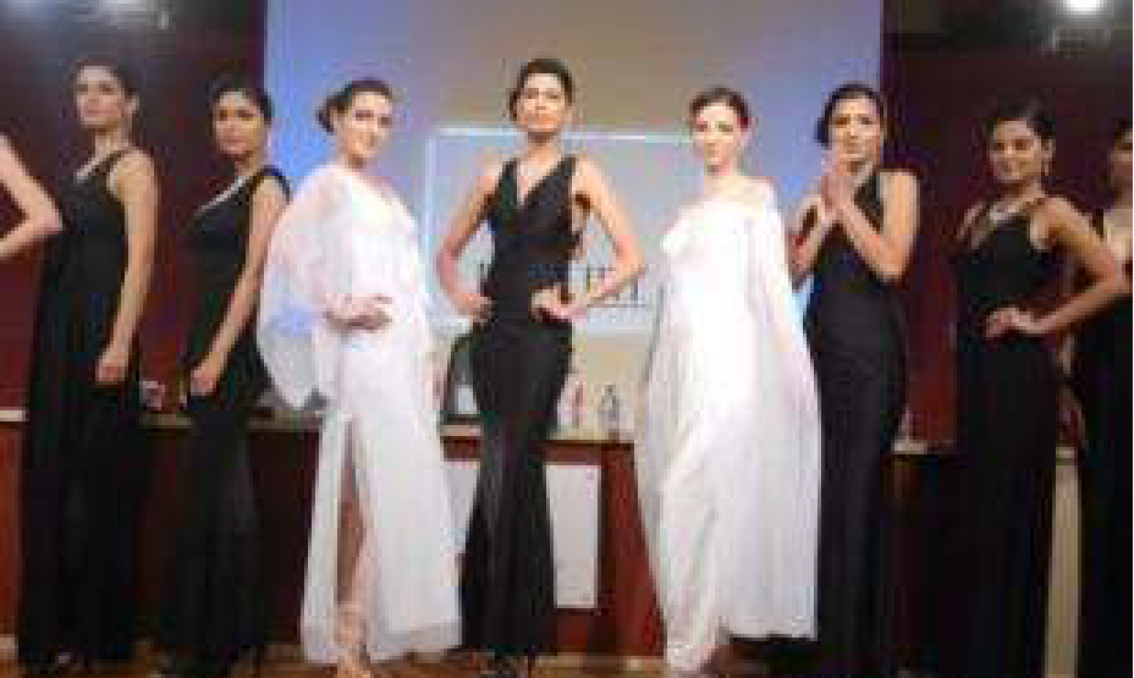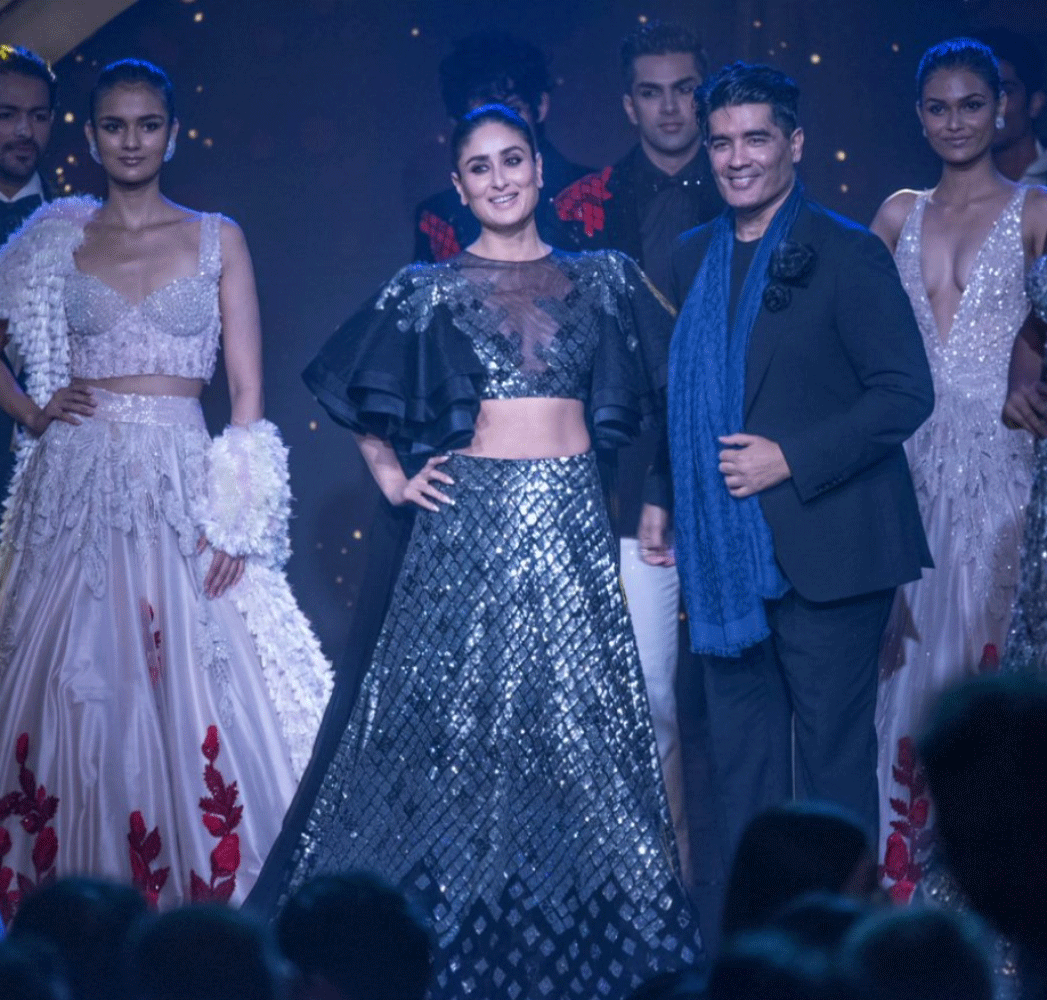 A truly one of its kind luxury conclave in the country - The Mint Luxury Conclave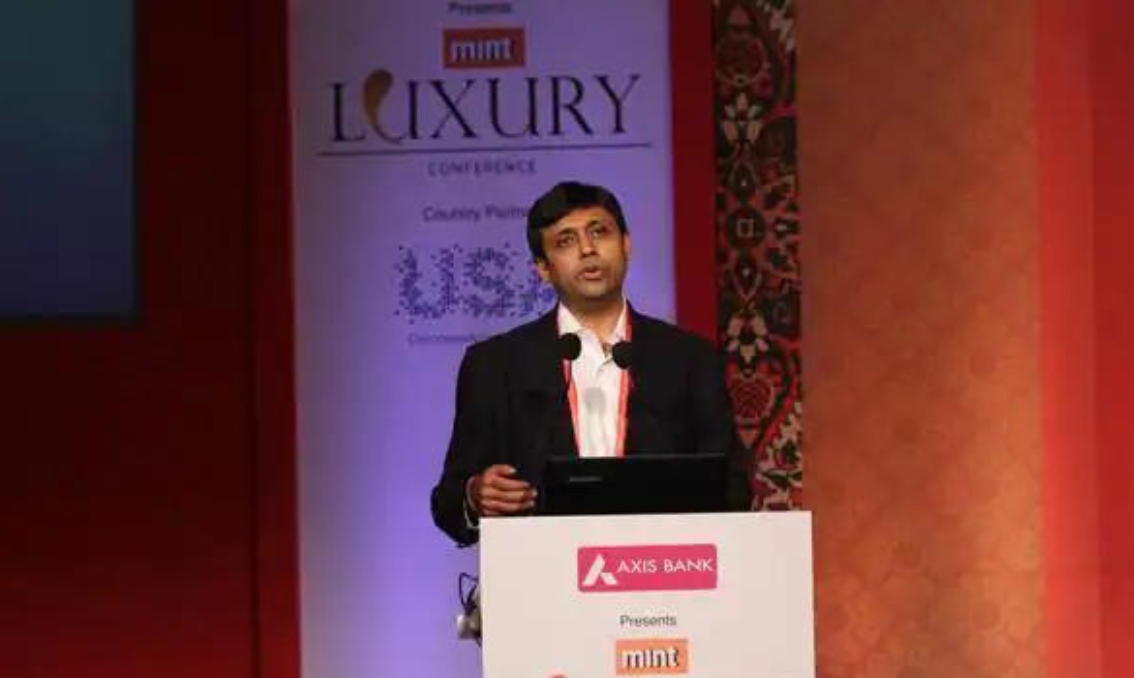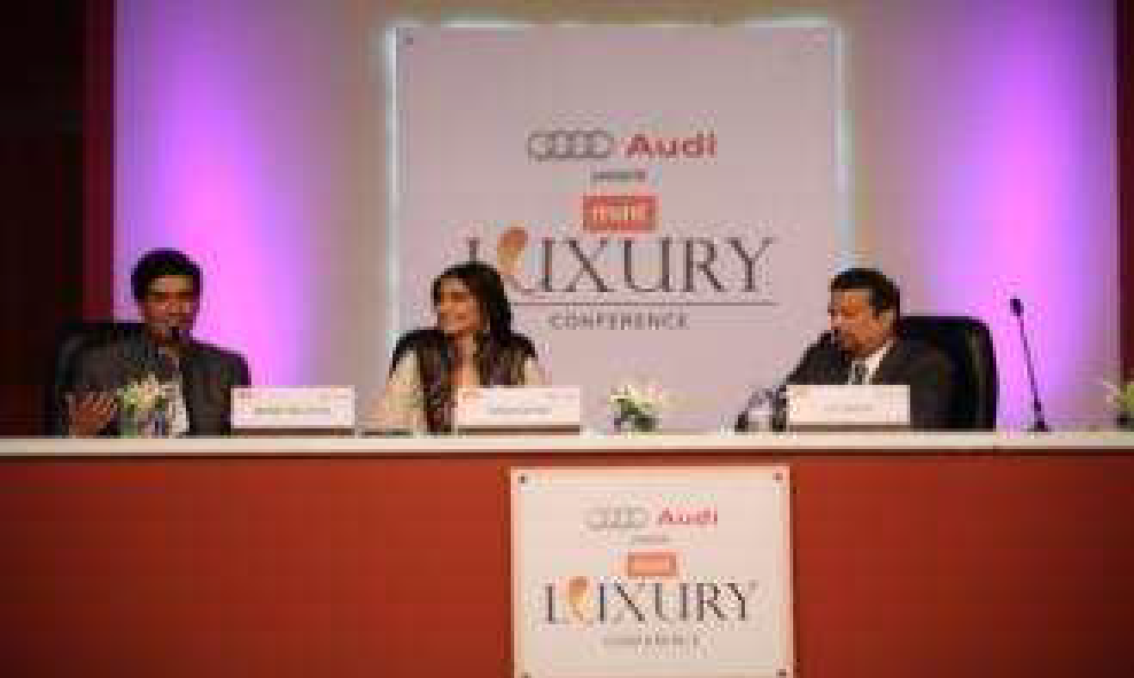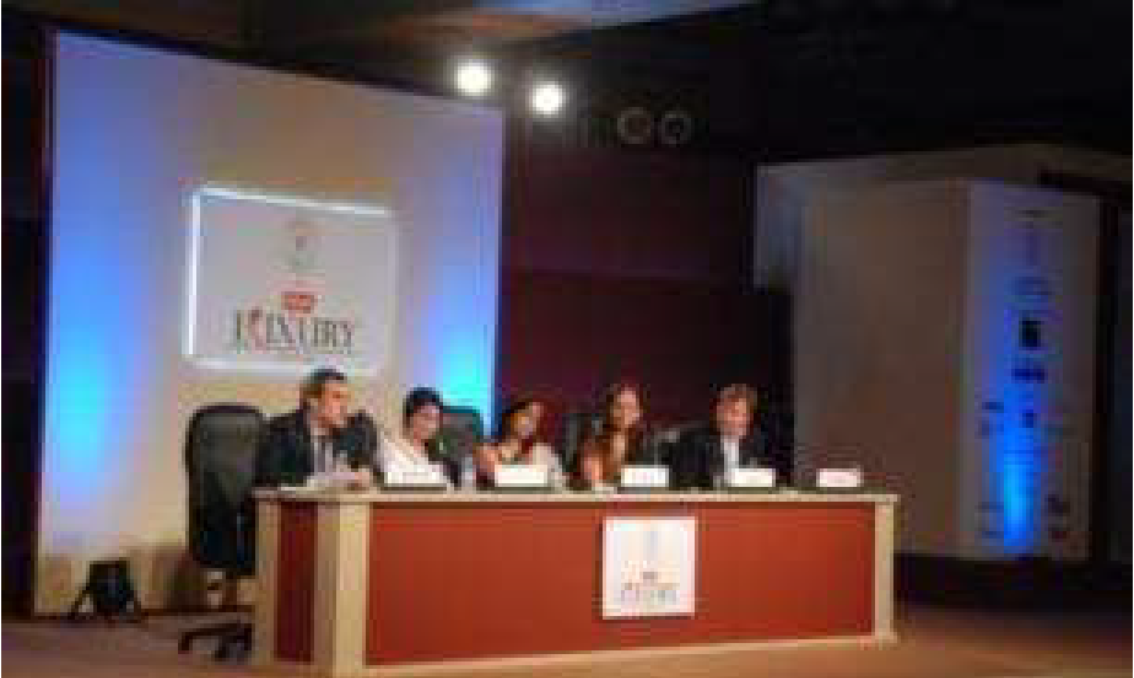 Watch out for the upcoming edition of Mint Luxury Conclave
February 10, 2024
Mumbai
Days

Hours

Minutes

Seconds
About the Mint Luxury Conclave
In the year 2006, amid the hallowed halls of tradition and commerce, the Mint Luxury Summit was inaugurated, an event of singular distinction, nurtured under the benevolent aegis of the Ministry of Commerce and Industry, Government of India. This summit is a veritable sanctum of elegance and influence, where luminaries from the highest echelons of luxury congregate, engaging in a symposium of unparalleled eminence. Here, amidst the grandeur of discourse, the foremost titans of luxury commerce gather to deliberate upon the very essence of opulent enterprise, forging a harmonious alliance between the pursuit of excellence and the art of opulence. It is the largest gathering of global CEOs of luxury brands on a single platform, with a 300+ premium audience, comprising of luminaries across the luxury sector.
Our Partners Over the Years
Some of the finest brand associations
The Mint Luxury Conclave's on-ground branding capabilities present a splendid array of opportunities, encompassing captivating brand collaborations, dedicated brand zones, striking logo displays, stage prominence, registration desk visibility, seamless script integrations, and much more. It is the quintessential choice for any brand looking to heighten its memorability and cultivate a more opulent brand perception.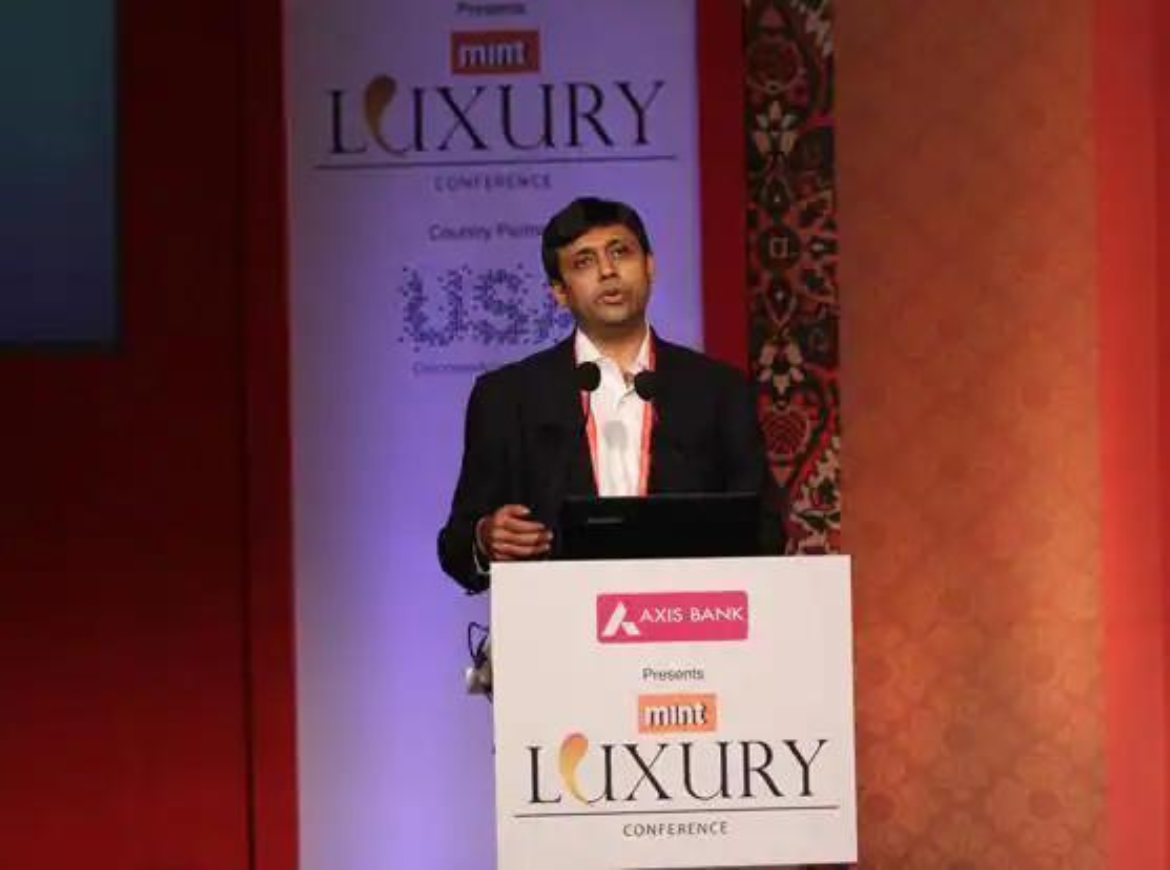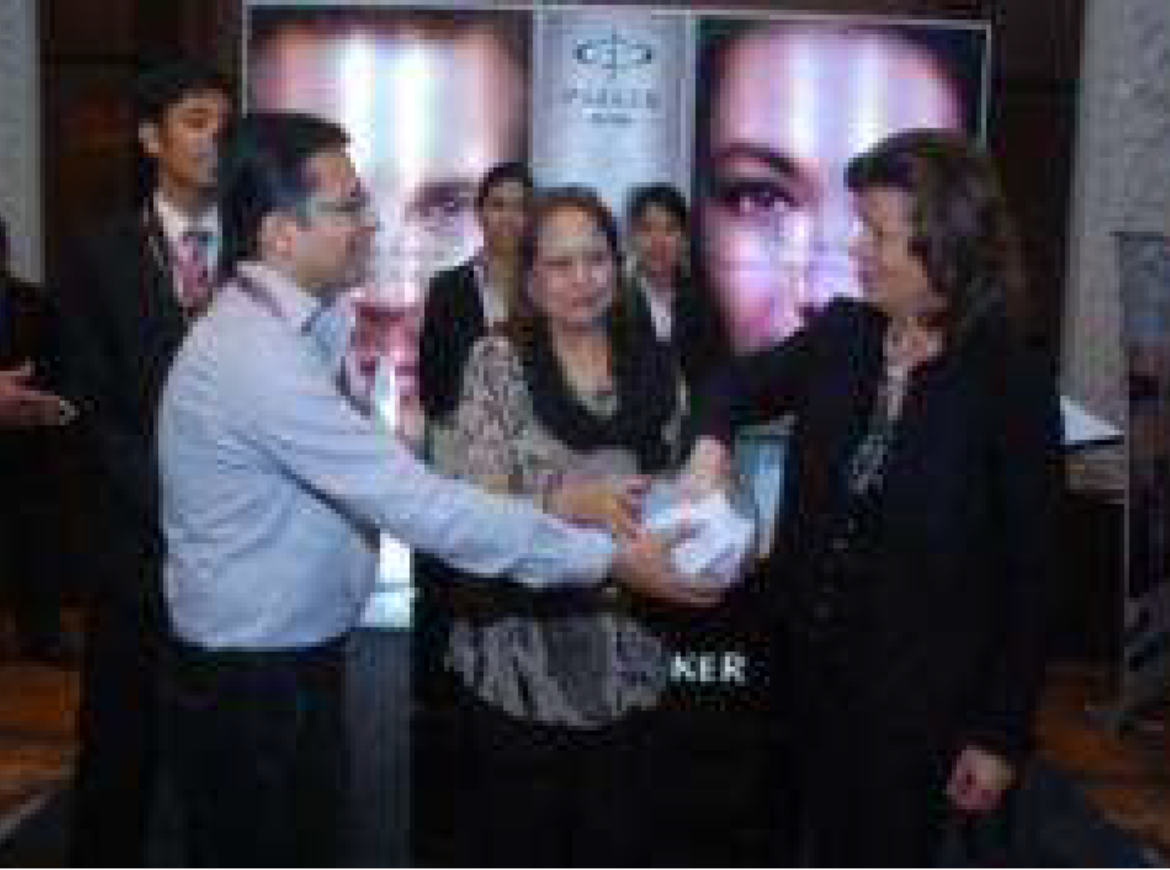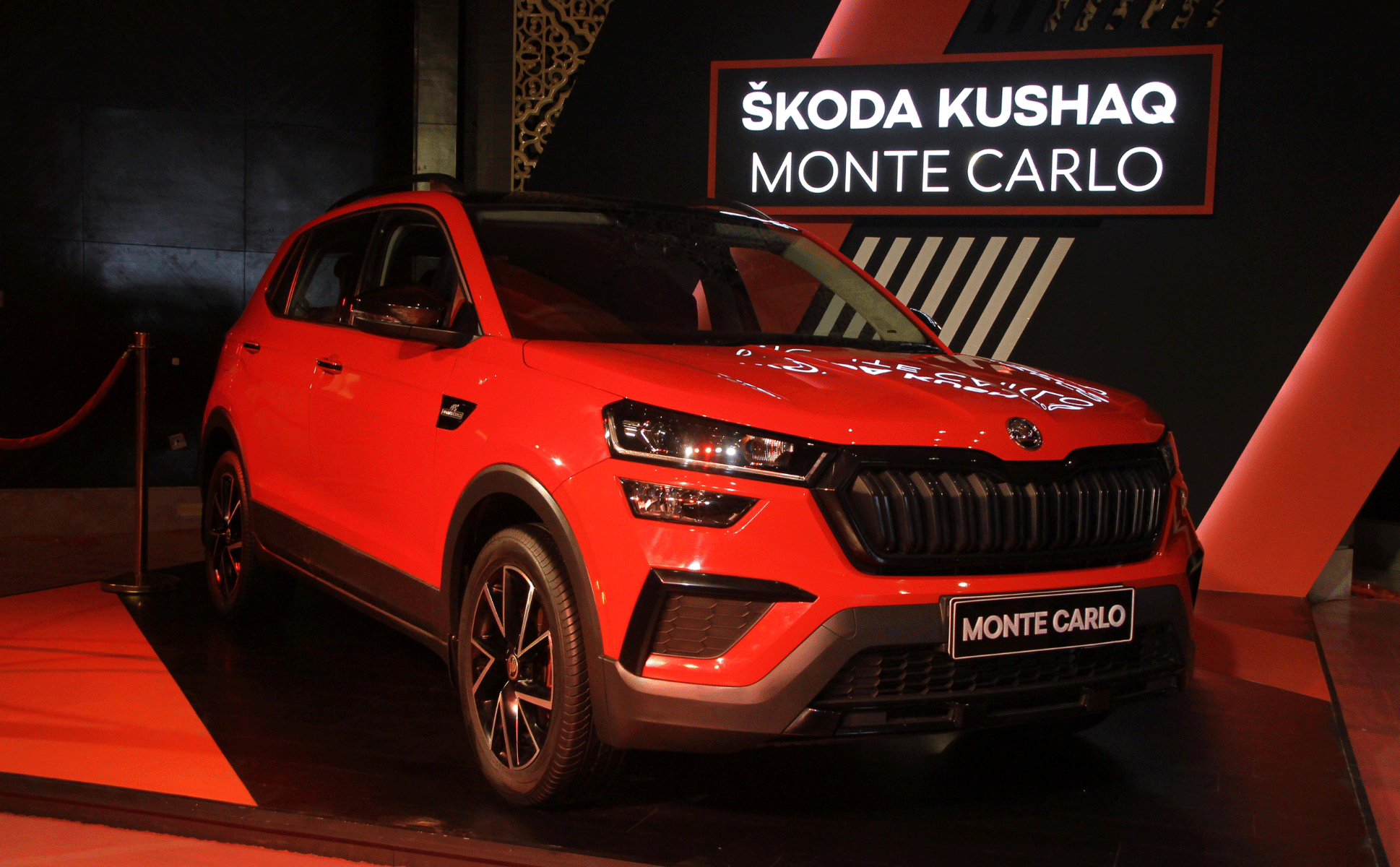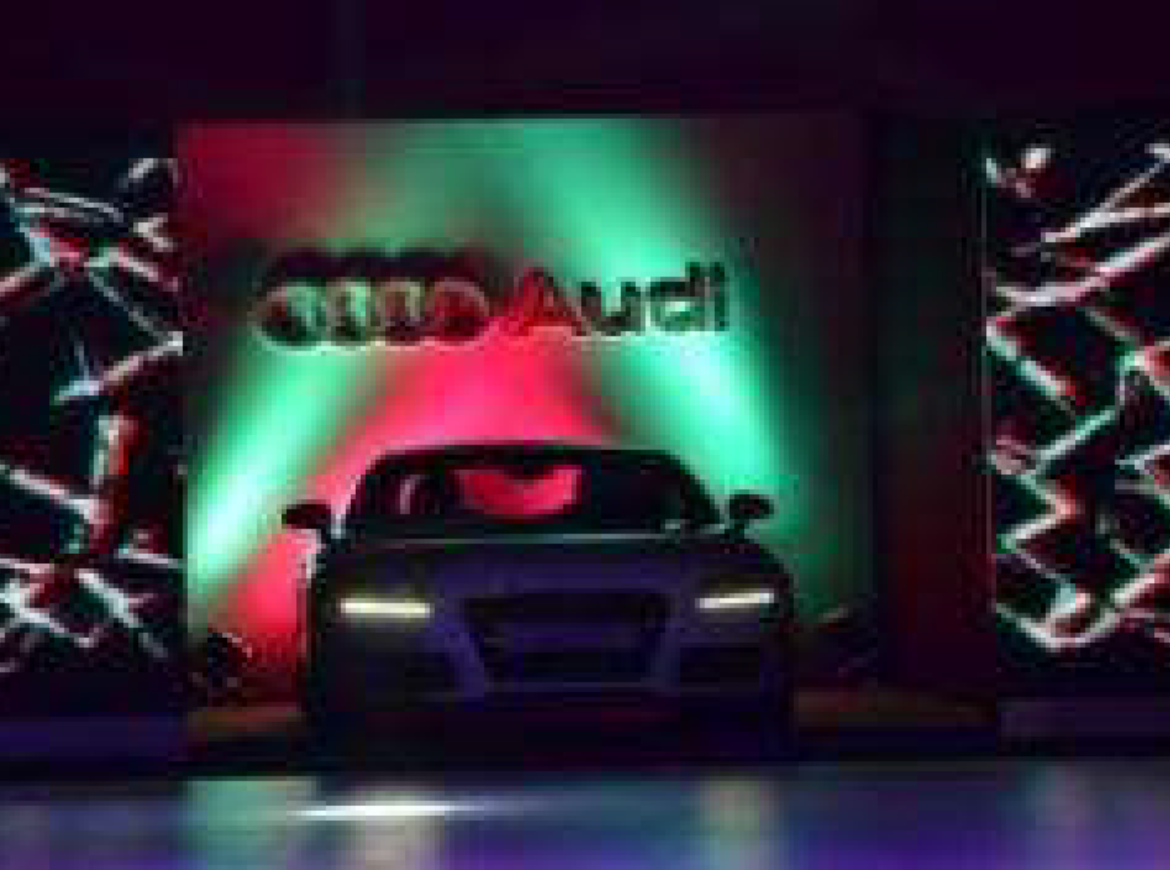 An illustrious speaker line up from the last edition