Portfolio
Hindustan Live

Hindustan live is an extension of the main book, offering hyper-local coverage of the latest happenings in the city. Hindustan Lives is offered across Patna, Ranchi, Meerut, Agra, Lucknow, Kanpur and NCR

Fursat

Fursat is a complete lifestyle and entertainment supplement. It is a weekly and comes every Sunday with the main paper. It covers the entire gamut of wholesome reading including health & wellness, travel, gadgets, technology, auto, food recipes, relationship, fashion, Bollywood, literature etc.

Anokhi

A magazine with a content mix ranging from recipes, health tips, fashion, family to kids upbringing. Anokhi empowers the woman from the Hindi belt to do more with her life. Every Saturday with Hindustan

HH City

HH City is a dedicated entertainment & lifestyle destination which comes free along with Hindustan in Delhi every weekend on Friday, Saturday and Sunday. The 4 pager supplement covers the entire gamut of news related to Bollywood, Entertainment & OTT; Health and Fashion and happenings in the city.

Nandan

Most popular children's magazine since 1964, Nandan is now over 5 decades old. It was launched by Jawaharlal Nehru and offers content that combines the best of tradition and modernity. Nandan provides a mix of traditional and modern stories, poems, interactive columns, interesting facts and many educative columns.

Nayi Dishayen

A career and education supplement that guides students and helps them pick the right career for themselves. Every Wednesday with Hindustan
Key Campaigns
Athwa Phera
Marriage is one of the most sacred bonds between two people which they enter by taking the seven holy vows. But it so often happens that many women are limited to the roles of a wife, mother and care-taker post marriage; they are the ones to give up on their dreams, aspirations & amp; careers for the sake of families. Hindustan pledged to challenge the status quo and promote every husband to take a vow of supporting his wife and ensuring her equal status in marriage. It was a 15 day high decibel campaign with presence across digital, print, radio and on ground.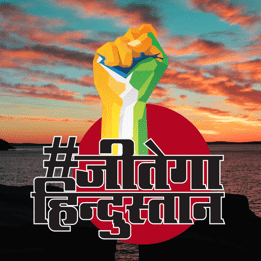 Jeetega Hindustan
360-degree campaign that evokes optimism and motivates individuals to rally behind the nation and overcome the COVID pandemic.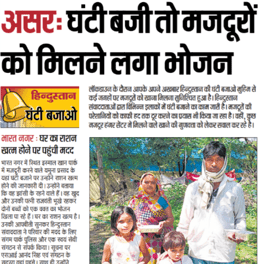 Hindustan Ghanti Bajao
Hindustan reporters visit a locality and ring bell of households to understand their real problems. The issues are raised and directed towards the concerned administration.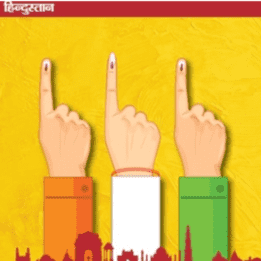 Aao Rajneeti Karein
Aao Rajniti karein (ARK) is an exclusive and a long standing initiative to increase voter turnout and promote ethical and informed voting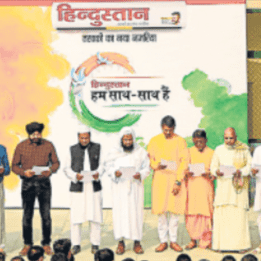 Hum Saath Saath Hain
Babri Masjid case, one of the longest running cases in the history of the country had been at the centre of world news. Initiative on such a sensitive issue and managing to maintain peace across all events was a success story like no other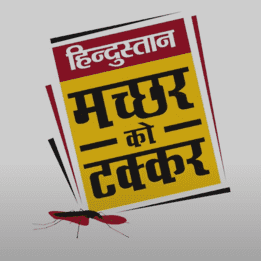 Macchar Ko Takkar
Every year even as the monsoons bring cheer across the country, unfortunately it also brings with it a season of disease cause by the World's Deadliest Animal- Mosquitoes. Every year more than 725000 people die due to mosquito bites much more than deaths caused by even humans!
Behind the Brand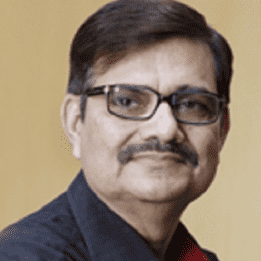 Shashi Shekhar
Editor in Chief
Over 40 years of experience in leading print, audio-visual and online media. I began my career in journalism with Hindi daily Aj and was instrumental in its growth.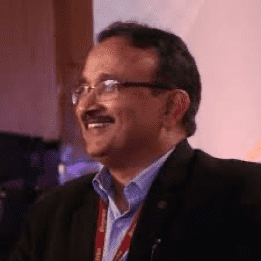 Pratap Somvanshi
Executive Editor
A journalist with more than 30 years of experience across many prominent platforms reporting hard facts with journalistic excellence. An avid poet and writer with multiple awards & fellowships under his belt.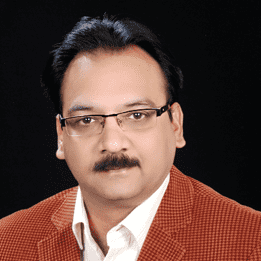 Rajesh Kumar Jaitly
Executive Editor, Design
With 25 years of vast experience, Rajesh specialises in the field of Advertising & Media Industry. Working as an Executive Editor Design in Hindustan Hindi Daily since 2012.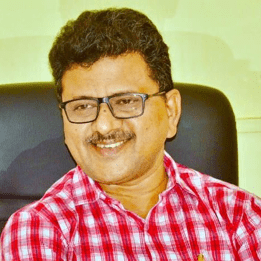 Dr. Tirvijay Singh
Executive Editor
An active print media journalist having extensive experience of editorial functions like reporting, desk operations and coordination. Worked with prominent media houses and presently serving as Executive Editor, Bihar and Jharkhand in Hindustan.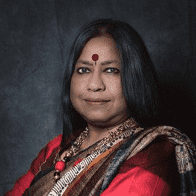 Jayanti Ranganathan
Executive Editor
More than 3 decades experience in Media, mainly magazine journalism. Novelist and seasoned journalist with consistent achievements and now a podcaster too with HT smart cast
Awards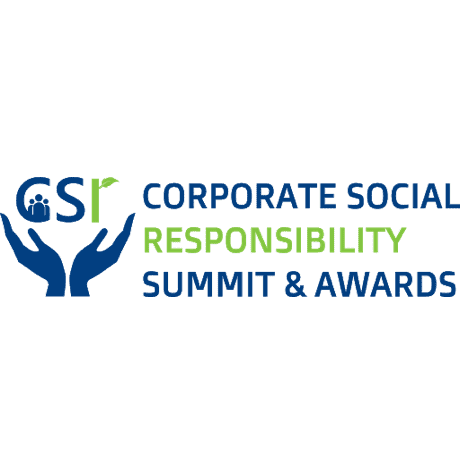 UBS CSR Award
Hindustan's CSR initiatives – Atulya Gram and Healthy Hindustan won CSR Impact award and Best CSR Practice award respectively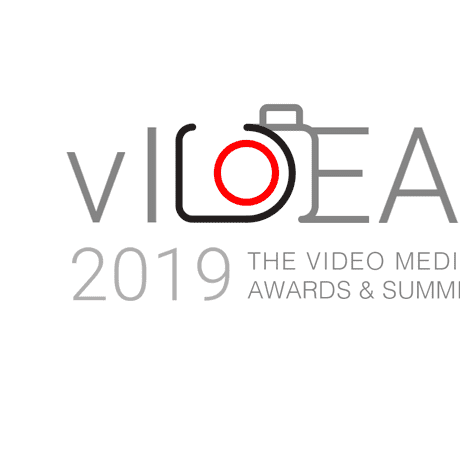 Video Media Awards
Hindustan's Athwa Phera won Best Video Content in a Digital Campaign for a Cause/NPO/NGO/CSR and Best Video Content in a Facebook Campaign at Videa Media Awards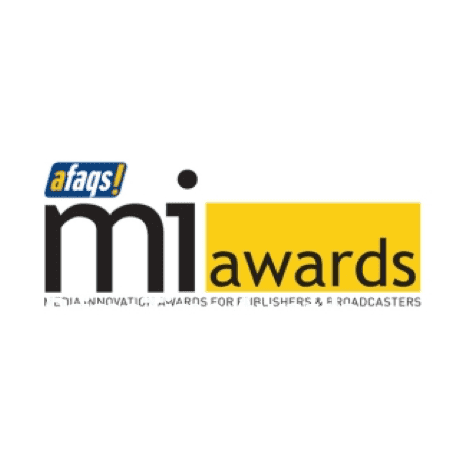 Mi Awards
Athwa Phera and Macchar Ko Takkar won Silver and Gold under Marketing category whereas Hindustan Smart won Gold under Distribution category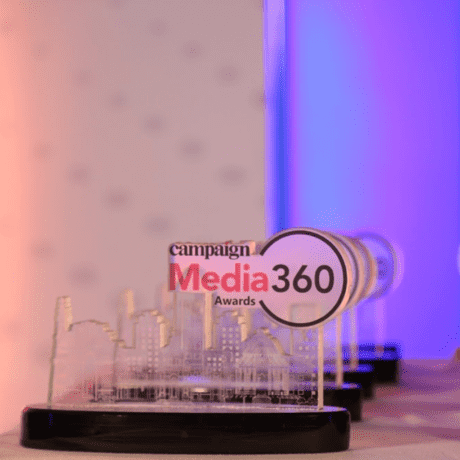 Media 360
Hindustan won Brand of the year award at Media 360 awards. Macchar Ko Takkar (Best use of Media – Print & Insight and Innovation – Creative Idea) and Athwa Phera (Best use of Media – Print) won Gold. Hindustan Smart won Bronze for best Content Strategy