Tell your brand story to India's Hindi Heartland
Experience Sufi Nights, Bollywood Musicals, Stand-up Comedy and many more riveting performances across major cities in the Hindi Heartland with Entertainment Nights - a series of on-ground events that take place all year. Featuring IPs like musical and comedy shows, like Hasi Khushi Bachhat, Full Volume, Sufi and Ghazal Nights, this event attracts over 50,000 attendees, providing the perfect platform for national brands to reach large target groups in North India with omni-channel amplification throughout the year.
Tap Into India's New Growth Centres with Entertainment Nights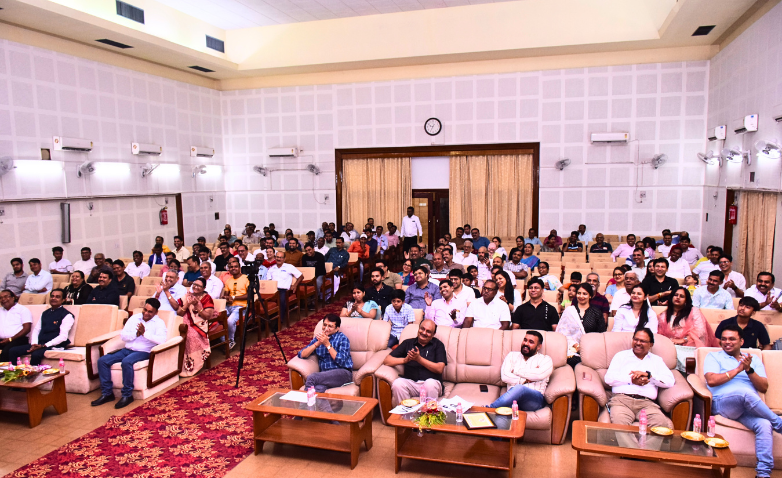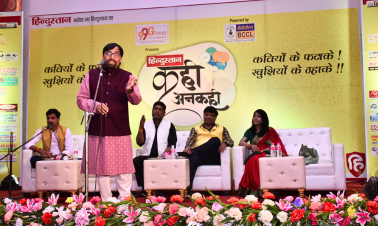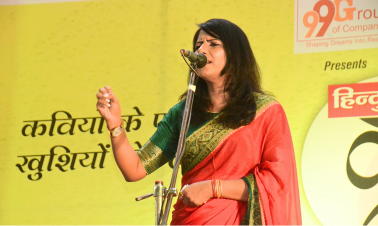 Expand your brand's horizons and unlock deep penetration in the heart of India. Seamlessly connect with a diverse audience, tell captivating stories and elevate your brand recall in this vibrant cultural extravaganza.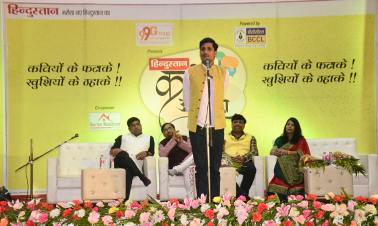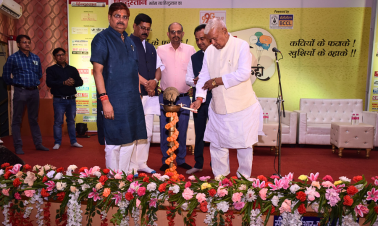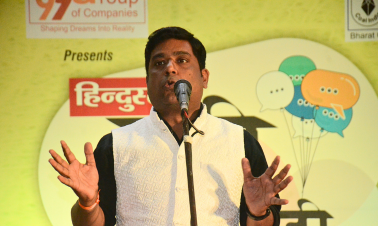 Up next: Rubaru with Gulzaar
July 01, 2023
Lucknow, Kanpur, Varanasi, Prayagraj, Meerut
Days

Hours

Minutes

Seconds
Mark your calendars for the next event from Entertainment Nights
Numbers at a glance
#1
Newspaper

in Bihar & Jharkhand

80 Million Visitors

unique visitors on Livehindustan.com

50 Million Reach

print reach for Hindustan newspaper

45,000+
Footfall

on-ground audiences in attendance

50+
Events

across U.P, U.K, Bihar & Jharkhand

48+

targeted cities in the Hindi Hearland

35
Million+

people reached through print ads, coverages and digital promotion

6,000
Minutes

of entertaining content delivered
What's in it for your brand
From print coverage and ads, on-ground visibility and product integration to bespoke events tailored to your brand's specific campaign requirements, Entertainment Nights offer a 360-degree media amplification to our esteemed sponsors and partners.
Power of Print
Hindustan dominates Bihar and Jharkhand's media landscape as the #1 Newspaper with 50Mn+ print readers and a vast network of 21 print locations and 142 sub editions.
Maximum Coverage
Hindustan's 50+ member team in the Hindi Heartland with presence in 161 districts, and editorial support make it the ideal choice for national brands, enabling cost-effective hyper-local marketing and maximum coverage, including rural engagement activation.
Remote Activations
With expertise in executing initiatives like Asian Paints Hasi Khushi Bachhat and Ultratech Mukhiya Samrat, tailored to the communication needs of national brands, Hindi Hindustan reaches out to several B2B and B2C target groups through various local machinery and editorial support.
Multi-City Events
Take your brand on a captivating journey through the Hindi Heartland with Hindustan's multi-city events, offering customisable experiences across vibrant destinations like Lucknow, Agra, Dehradun, Patna, Ranchi, Kanpur, and Varanasi.
Branded Content Magic
Our in-house team has capabilities to conceptualise and execute bespoke events with branded content designed to subtly incorporate brand communication and product integrations targeted toward specific target groups across the Hindi belt.
Amplification Beyond Print
Sponsors of Entertainment Nights not only benefit from amplified reach through the print newspaper but also gain exposure through social and influencer outreach, outdoor visibility, targeted outreach to colleges and residential welfare associations (RWAs), as well as promotional spots on the top two FM radio stations.
Our Partners Over the Years
Glimpses from the recent editions
Experience some most entertainment-packed performances of poetry, stand-up comedy, shayari, ghazals across India's Hindi belt. Thronged by 45,000+ on-ground audiences like mid and high-income millennials, Entertainment Nights is an ideal platform for regional and national brands that want to target the Hindi-speaking audiences in India.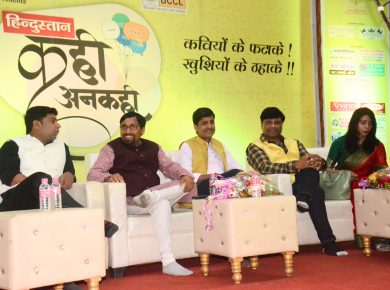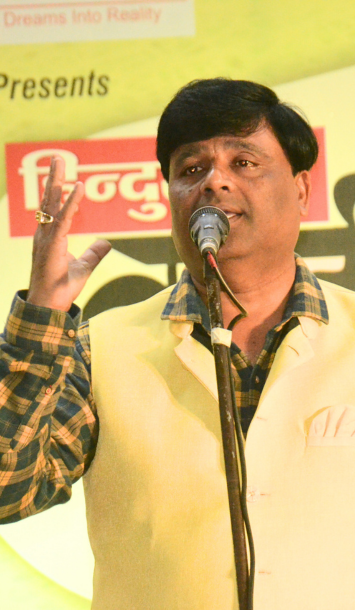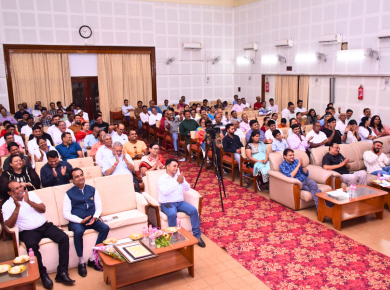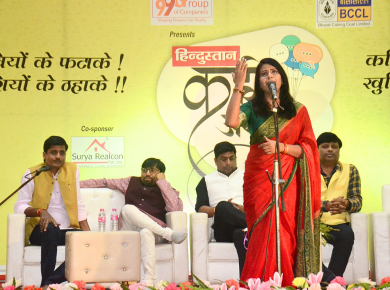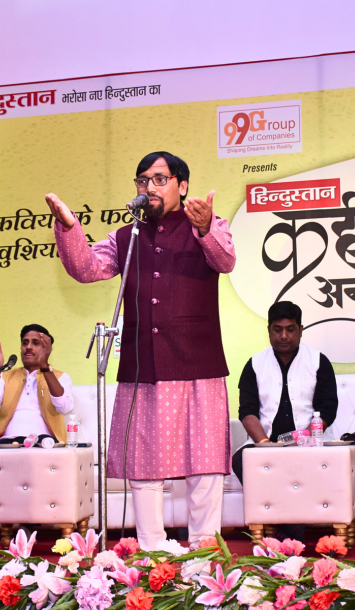 Entertainment Night in Pictures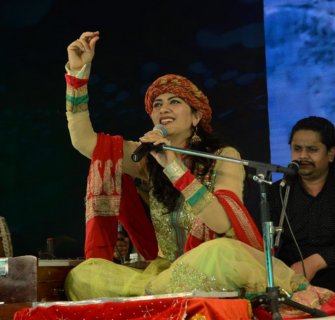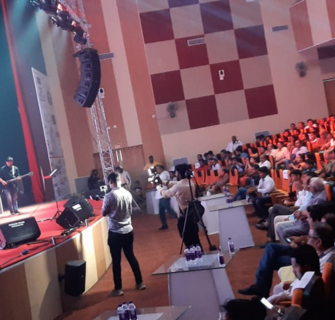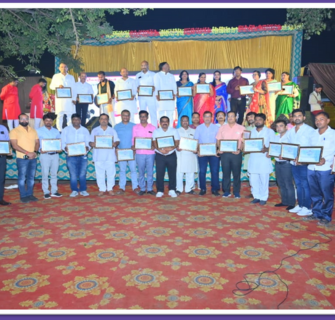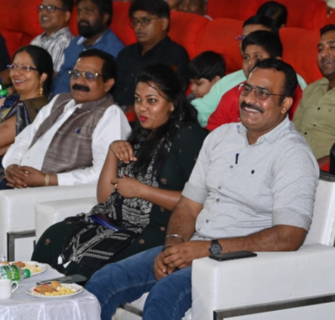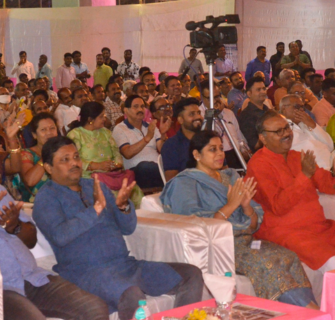 Taking a trip back in time​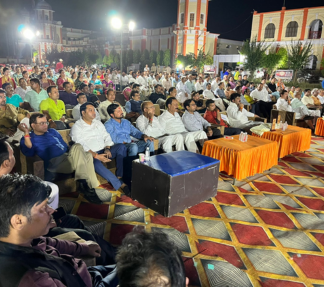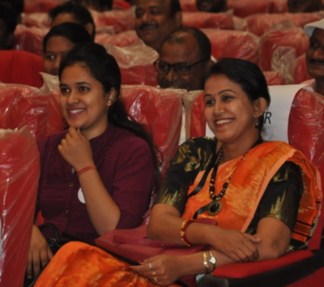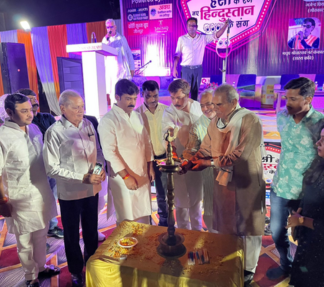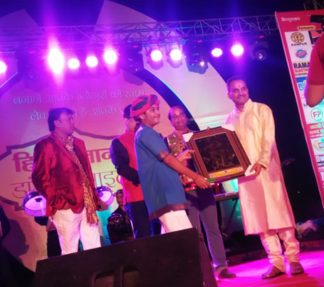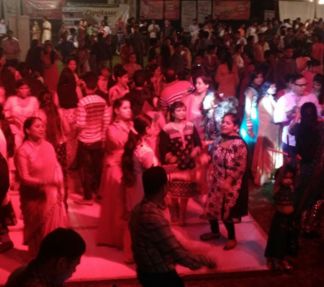 Omni-channel Amplification Across Print & Digital​
35 million

Print reach

80 million

Digital reach

64

Print Ads

64

Print Coverages