About Hindustan Olympiad
Hindustan Olympiad, recognized as one of the world's largest Olympiads with a seven-year history, has significantly impacted over 11 Lakh students by offering a distinctive national-level competition. This inclusive event is open to students from grades 1 to 12, and it stands apart from traditional single-subject examinations by assessing competency across multiple core subjects. Participants receive valuable certificates and comprehensive assessment reports, making it a powerful resource for businesses and educational institutions seeking to identify and nurture top talent.
Why is Hindustan Olympiad a National Benchmark?
Holistic Development

Unlike many one-subject competitions, Hindustan Olympiad assesses students' academic ability in all major subjects​

Boosts Memory

Helps in developing and boosting the students' memory

Structural Thinking

The competition allows for the participants to think in a structural manner

Motivates Students

Hindustan Olympiad instills the spirit of healthy competition among students
Glimpses of past editions of Hindustan Olympiad
More than 75,000 students register every year for the Olympiad competitions, making it a hotbed for the school-going student and parent population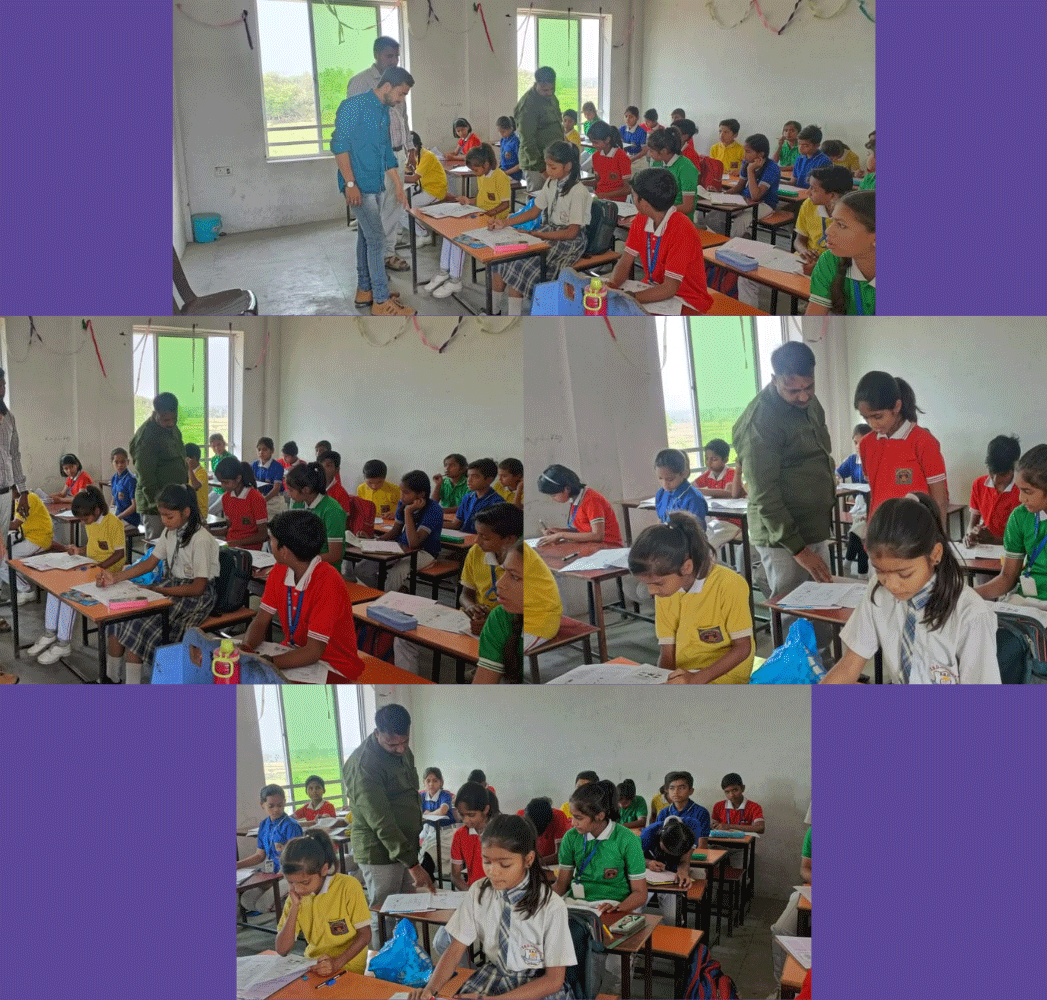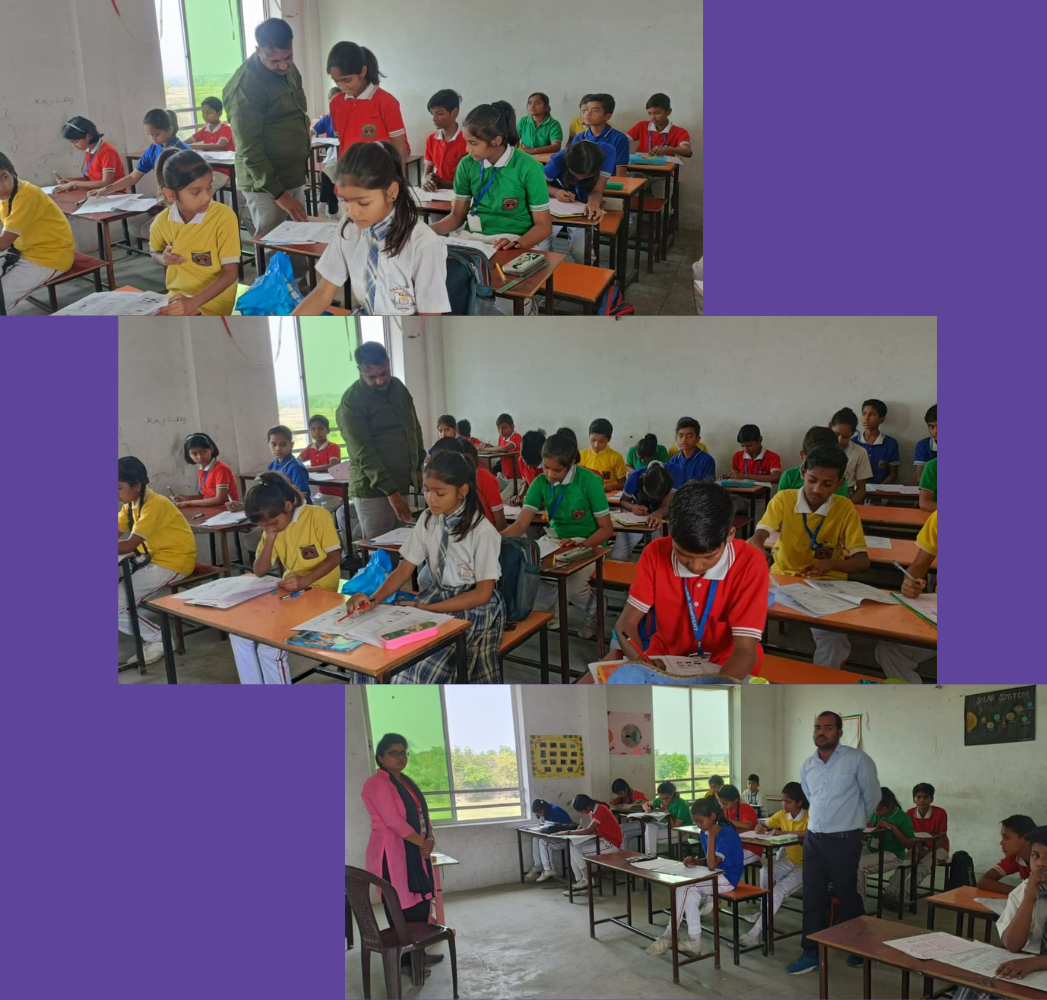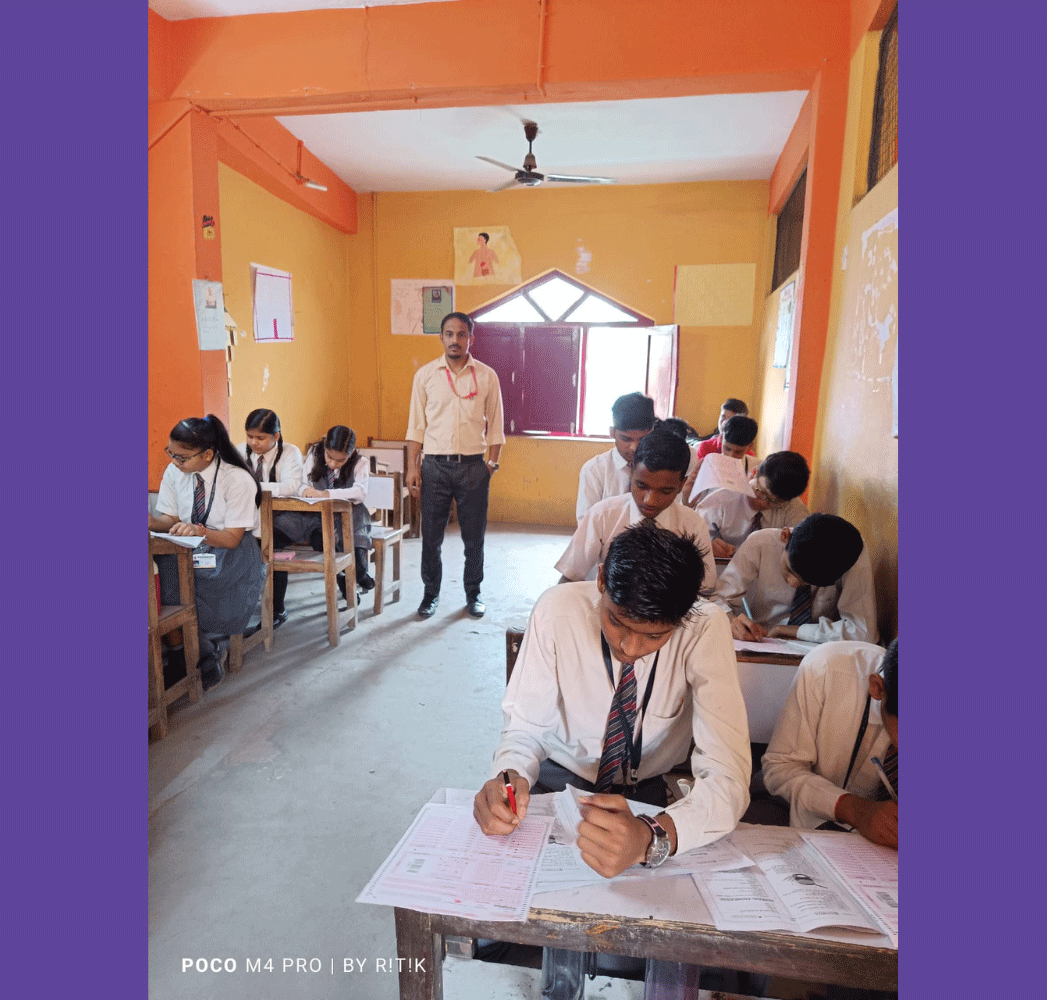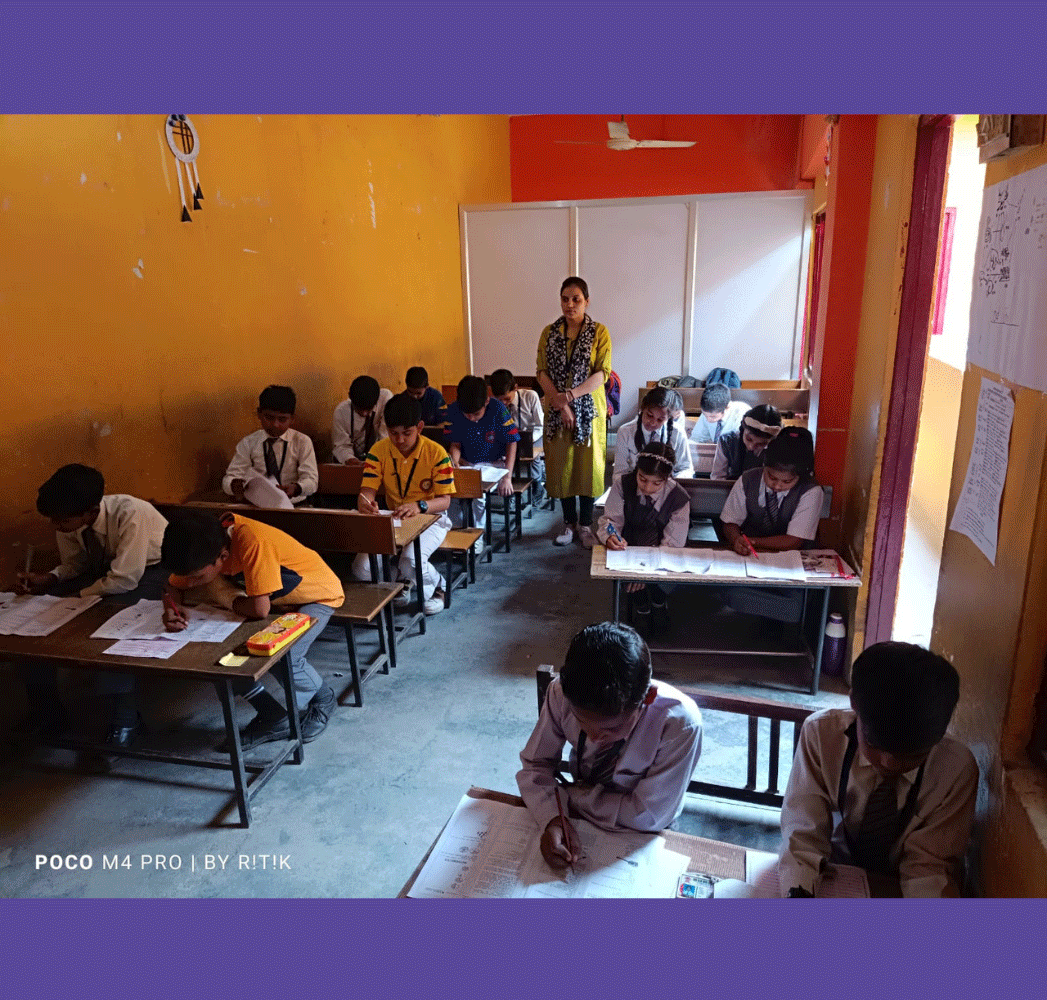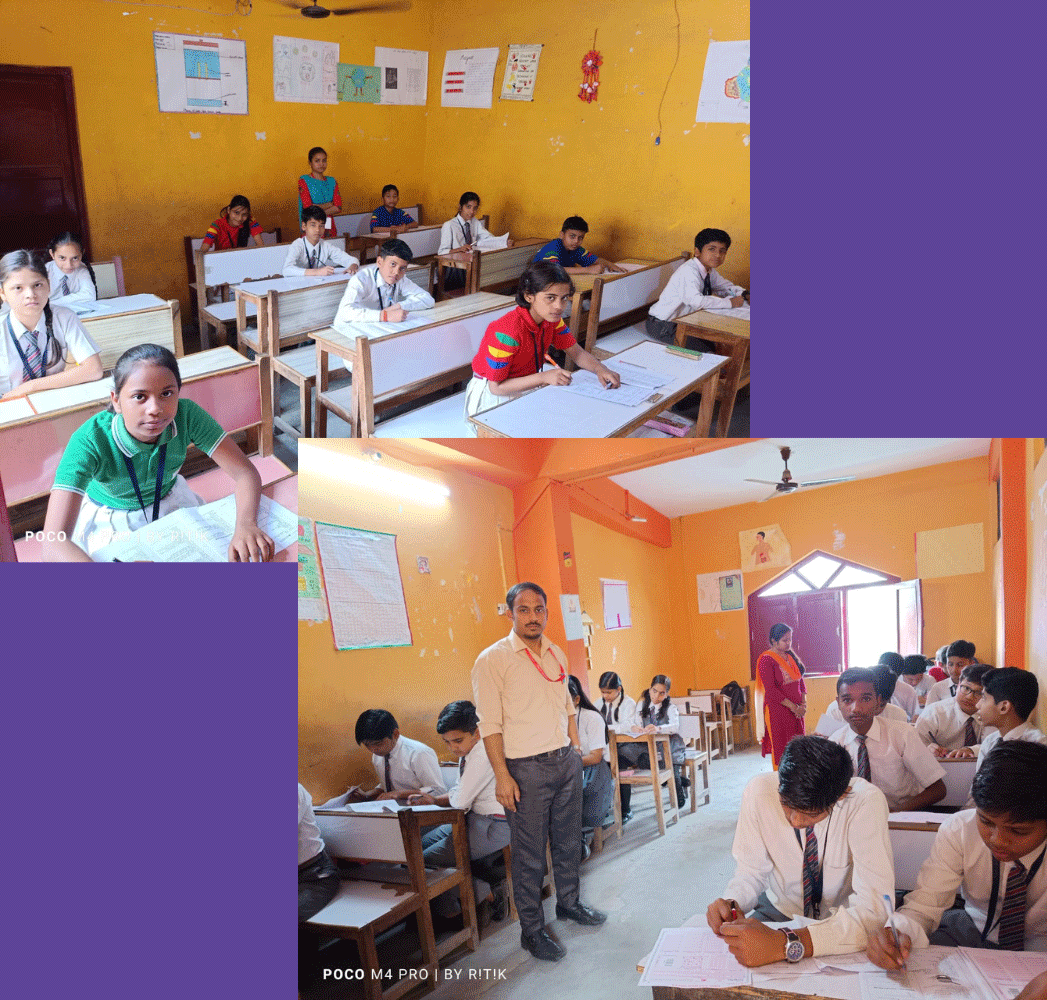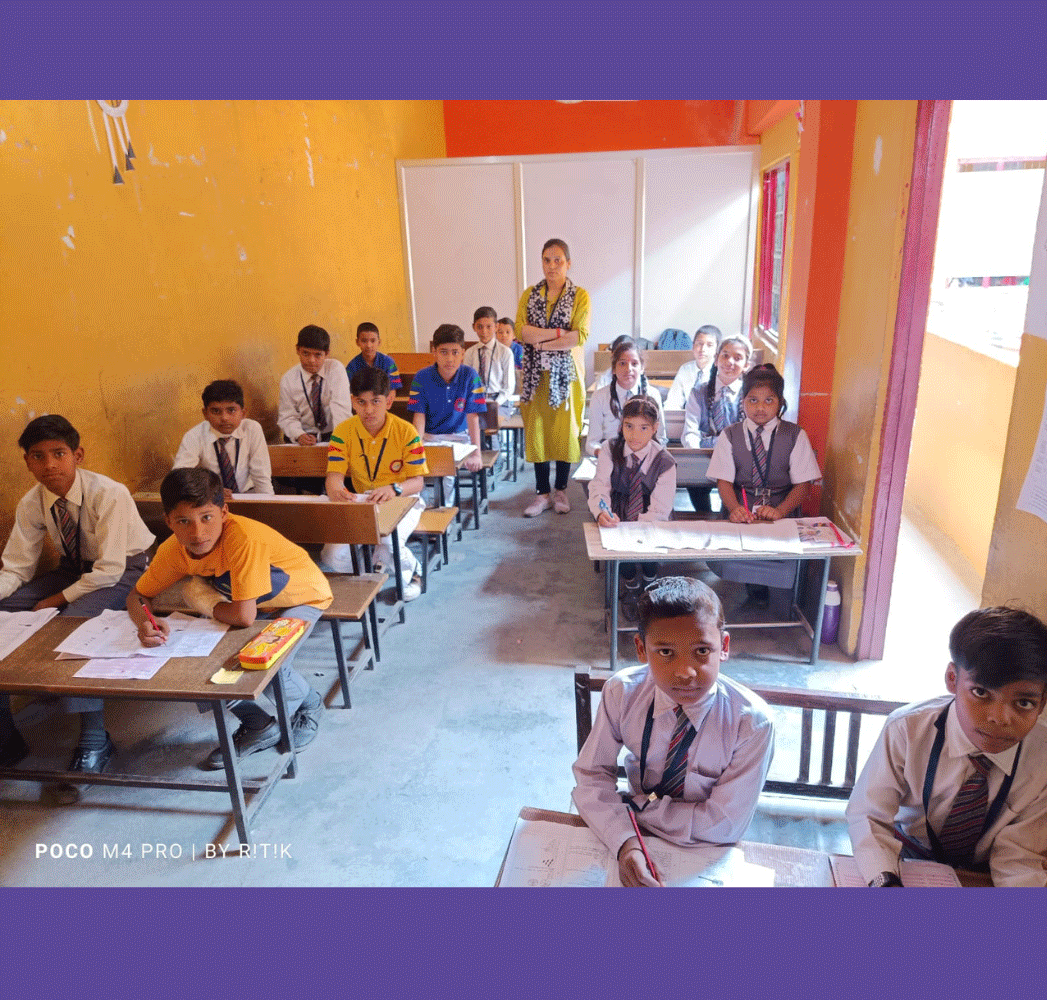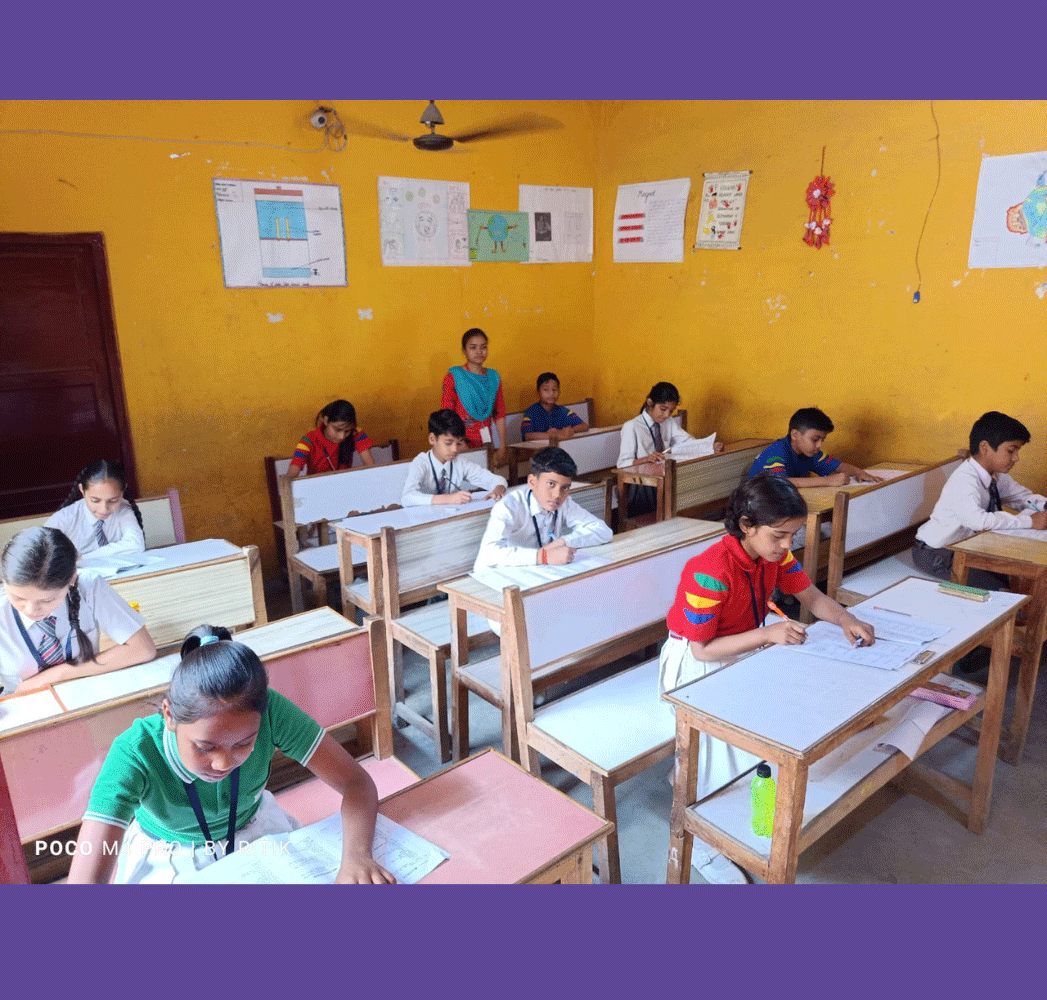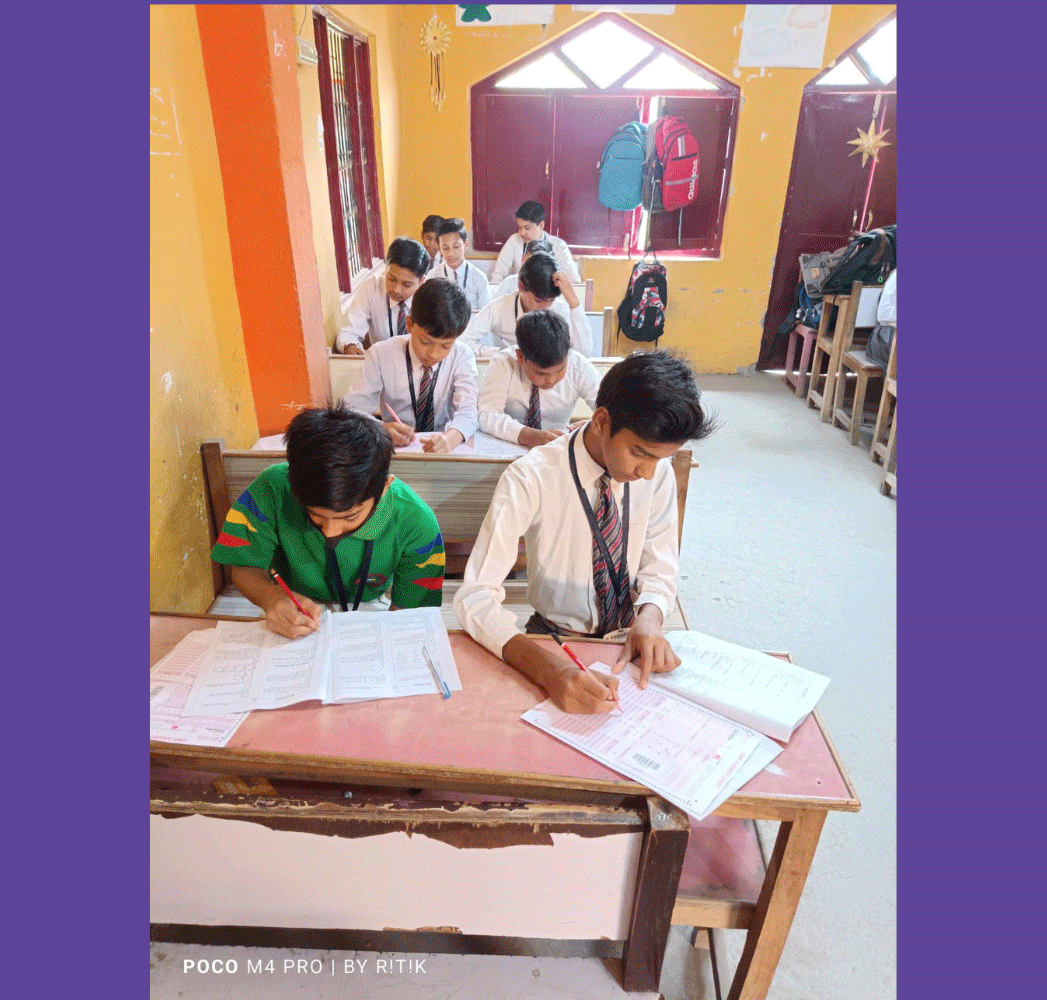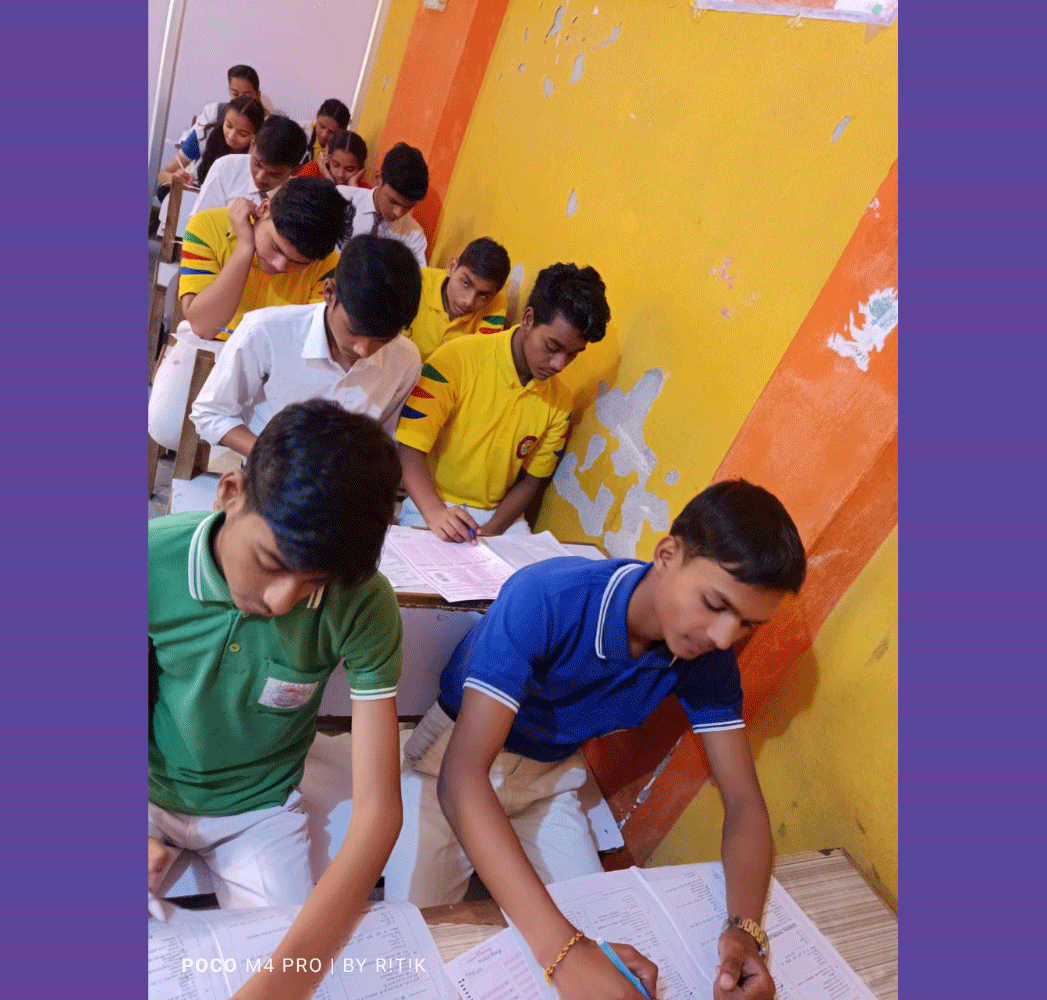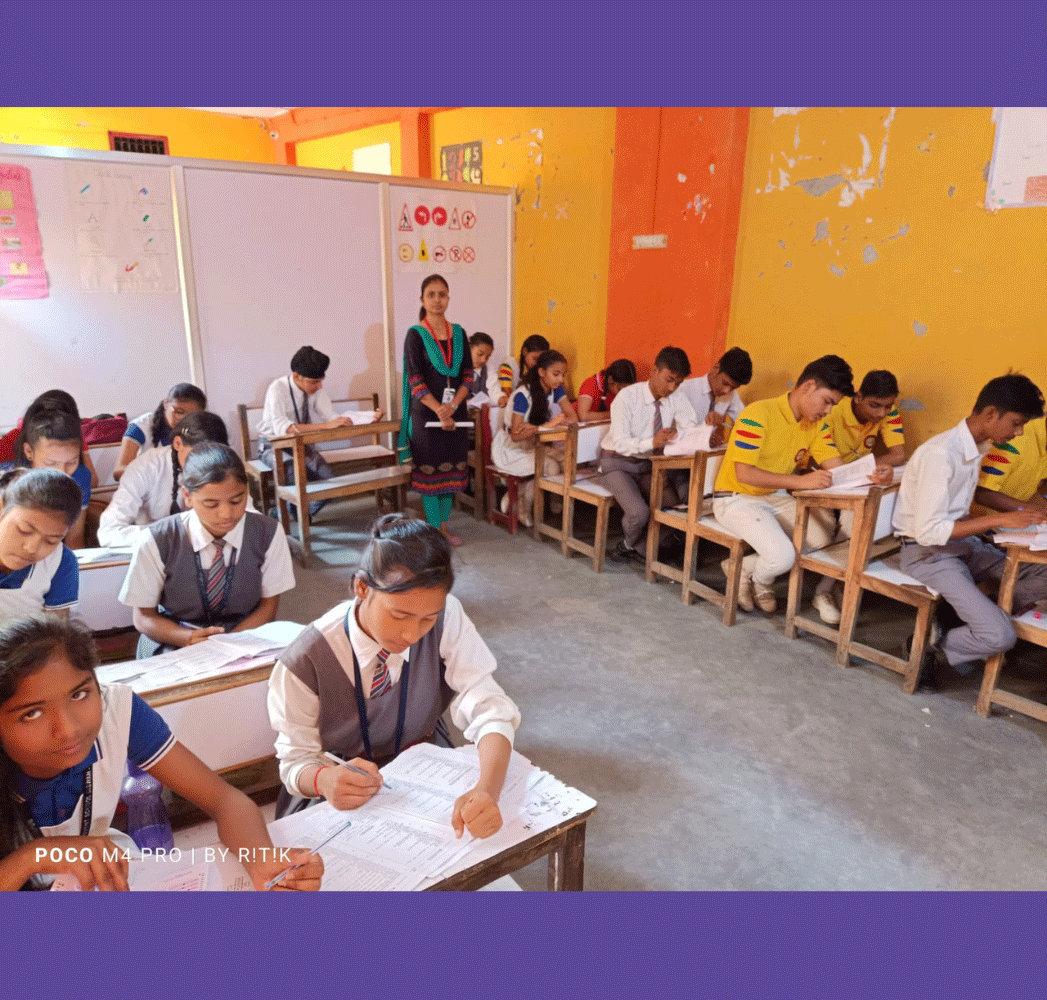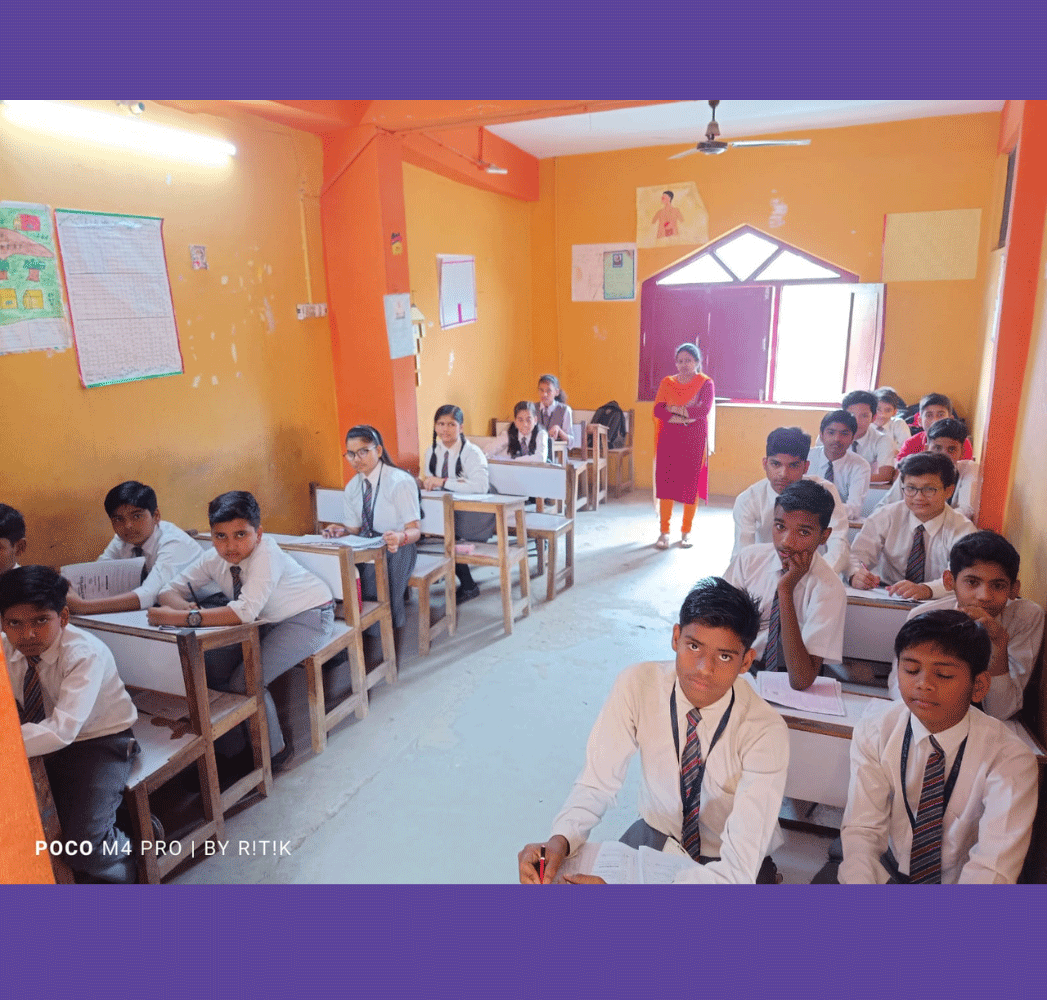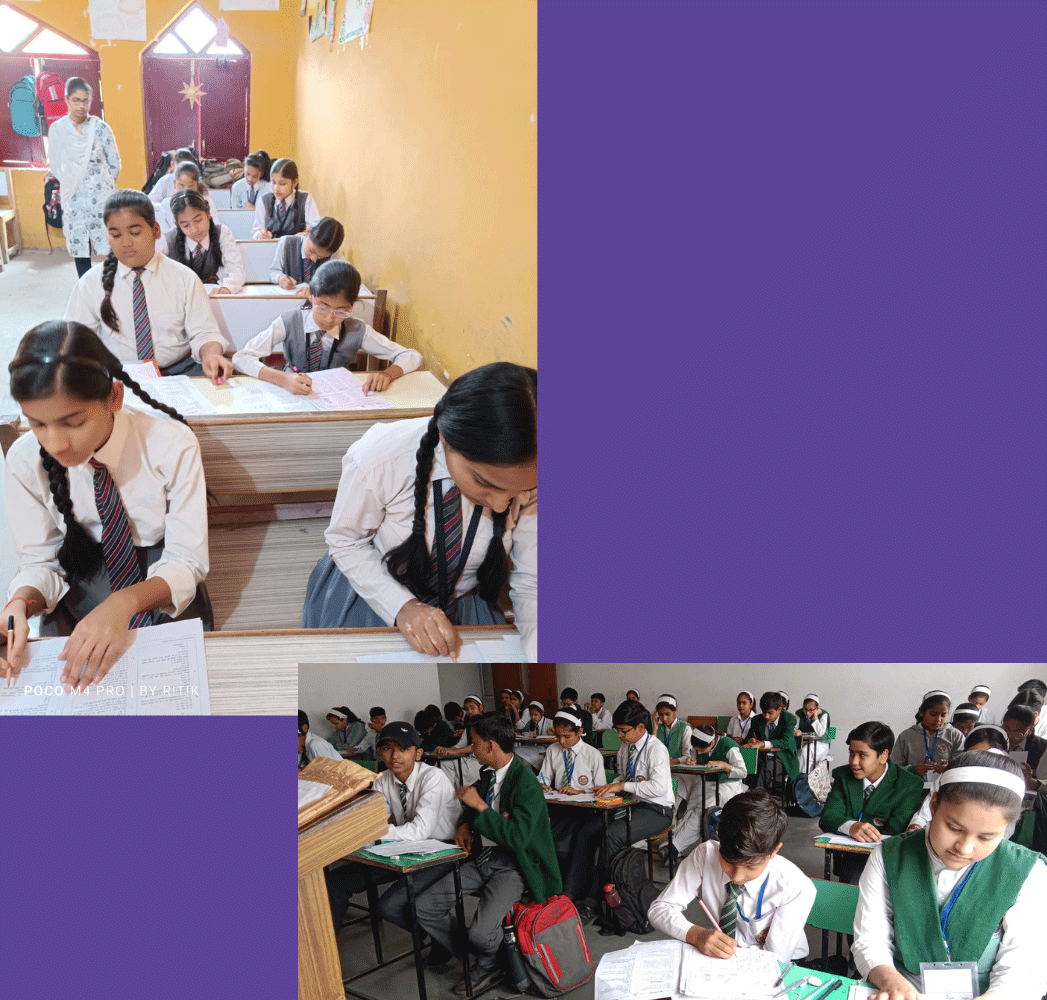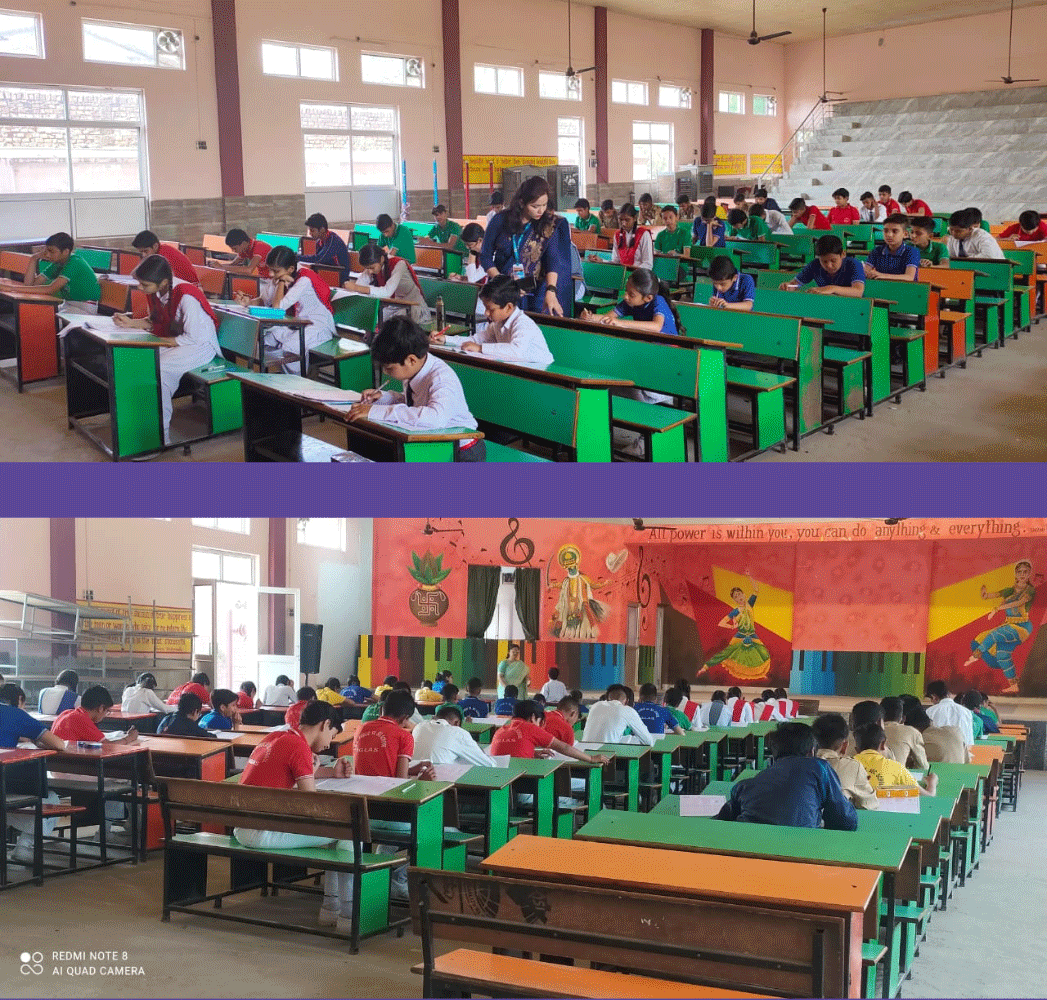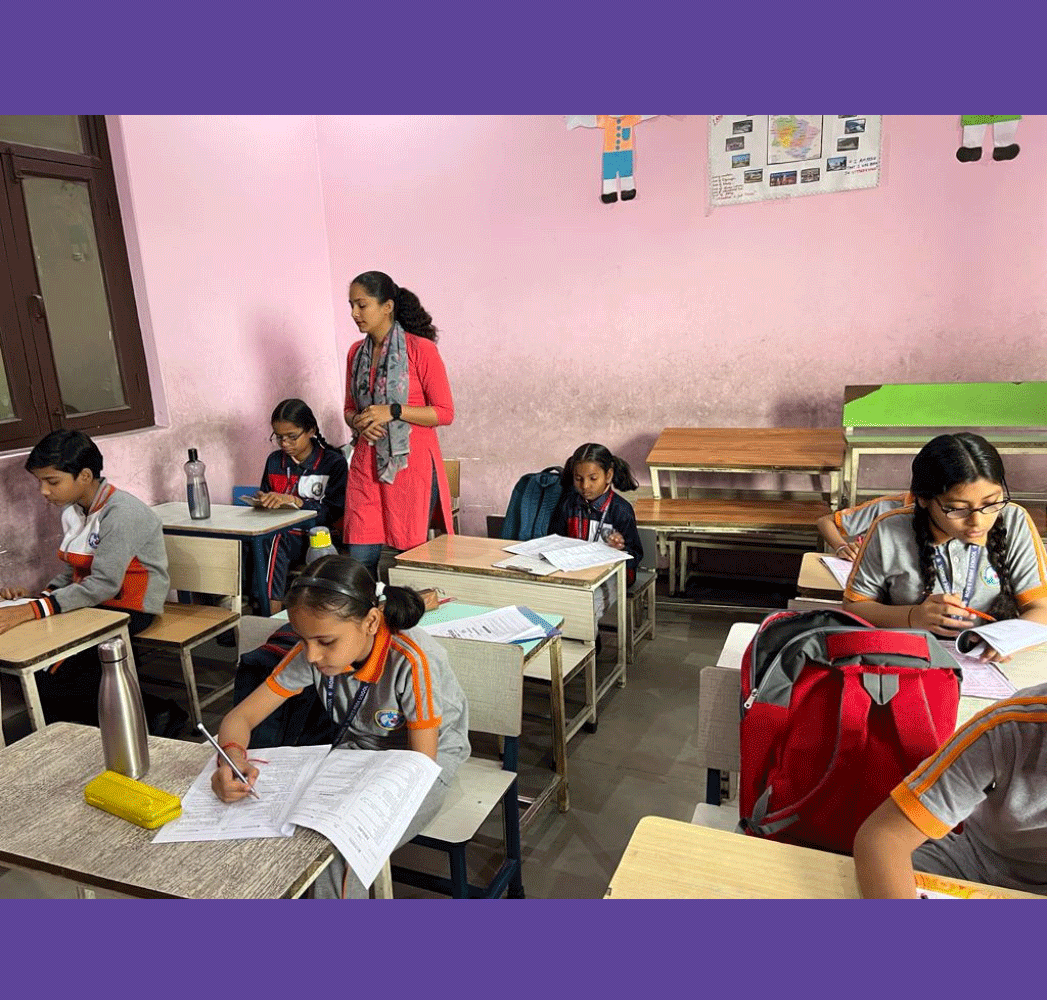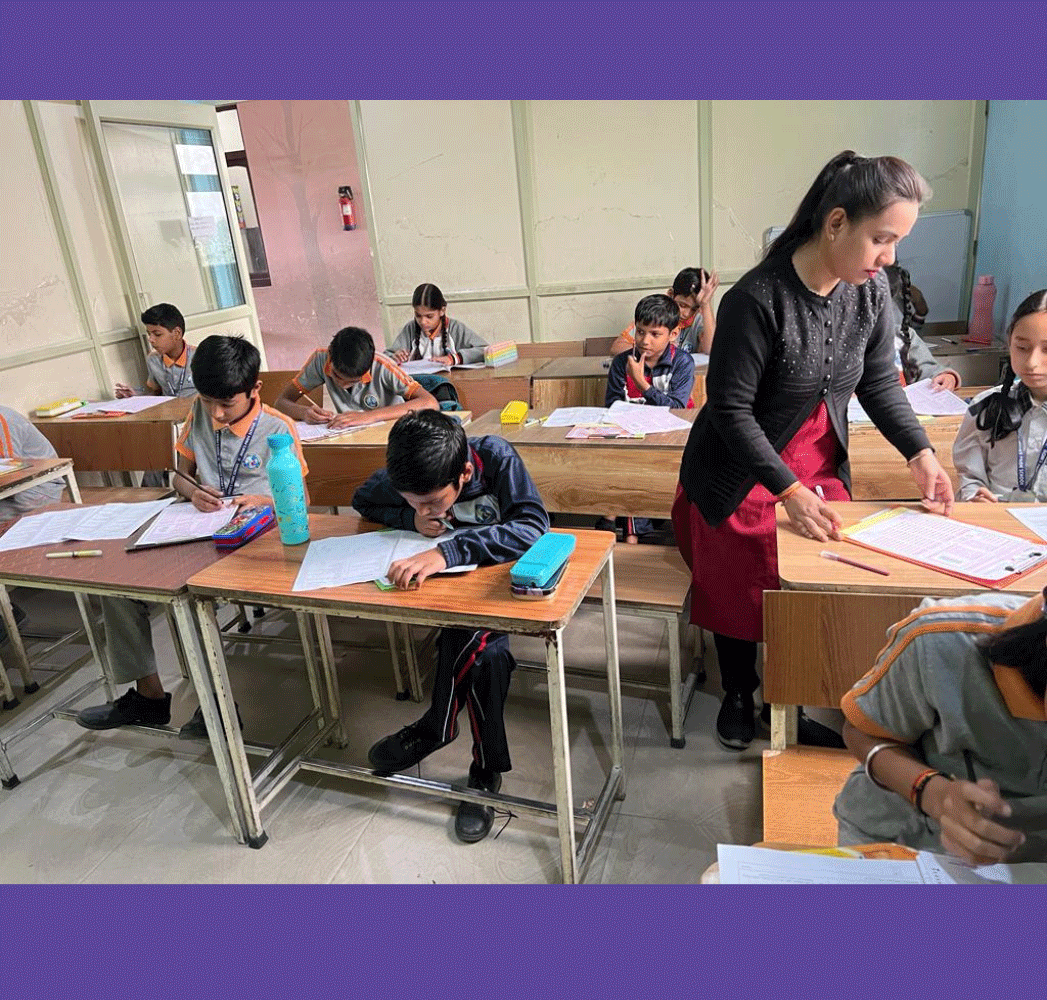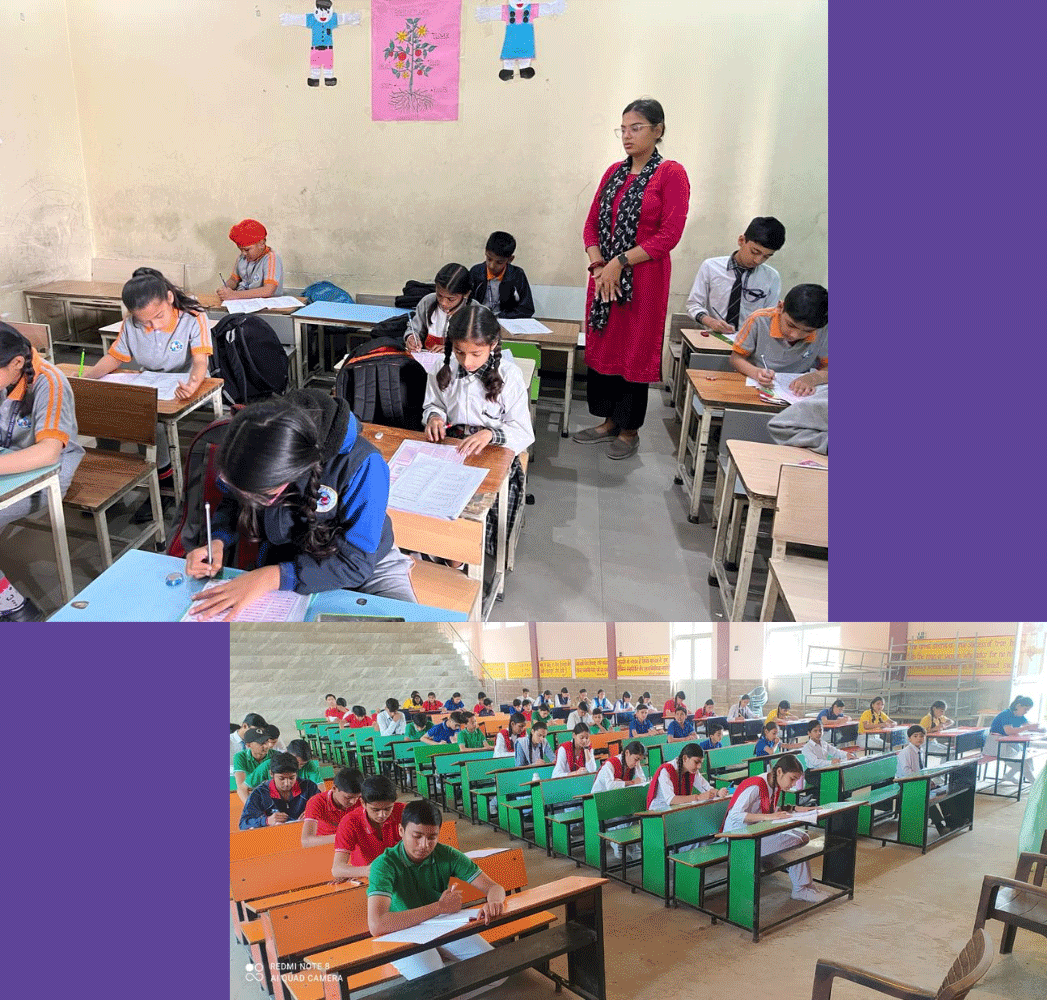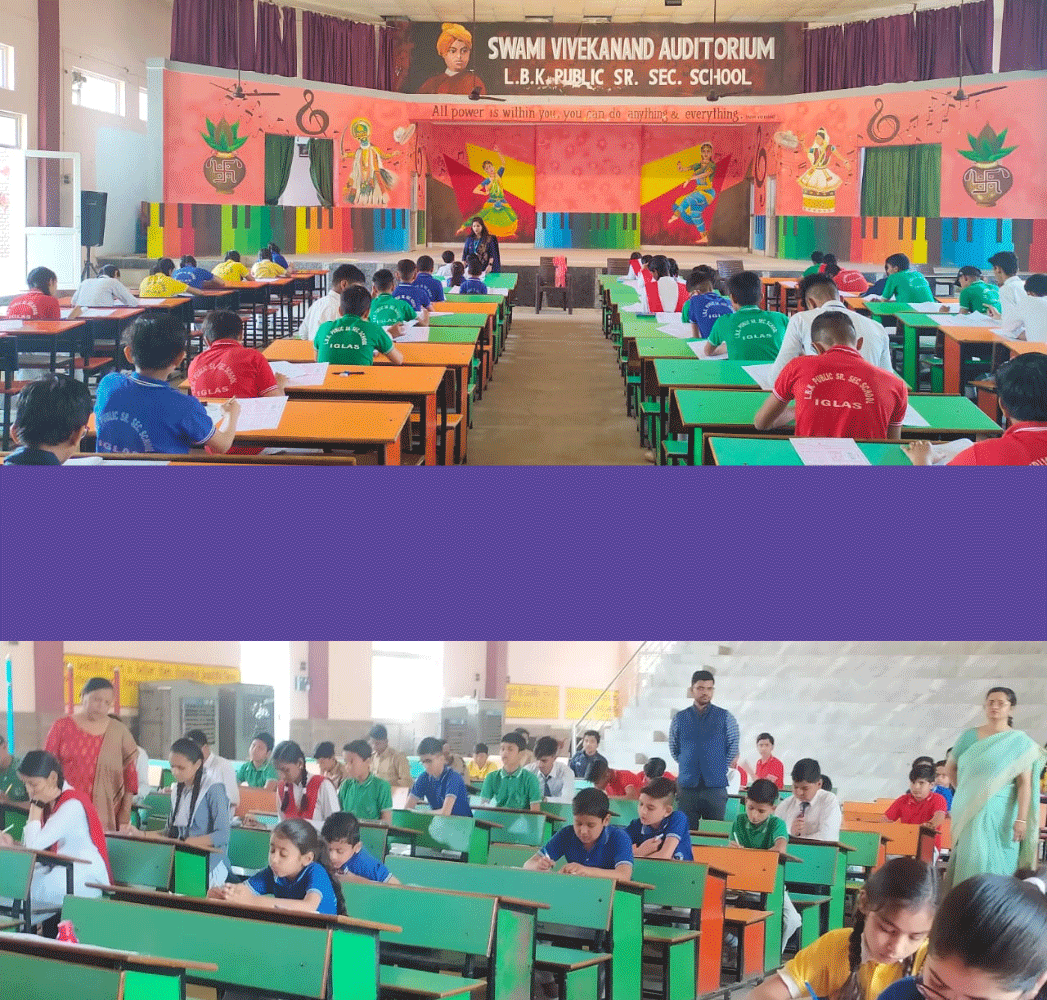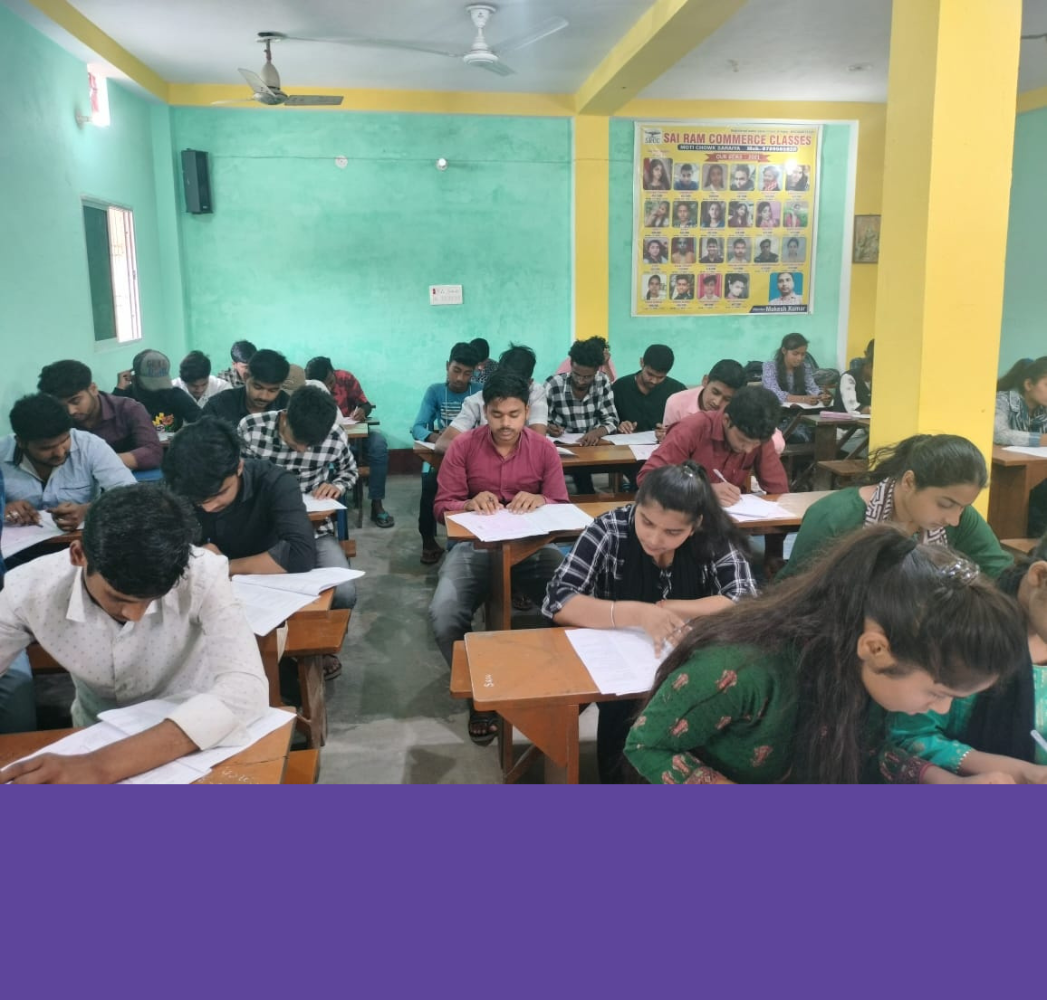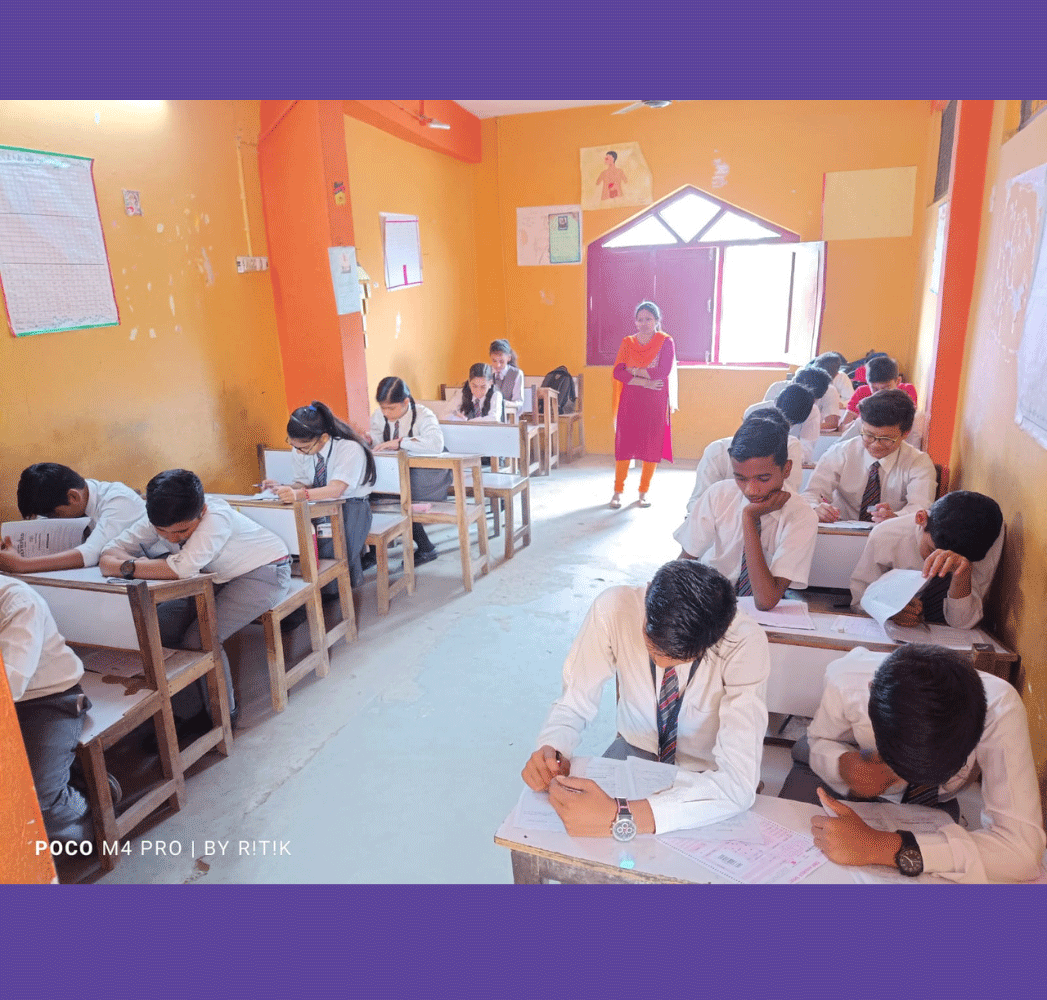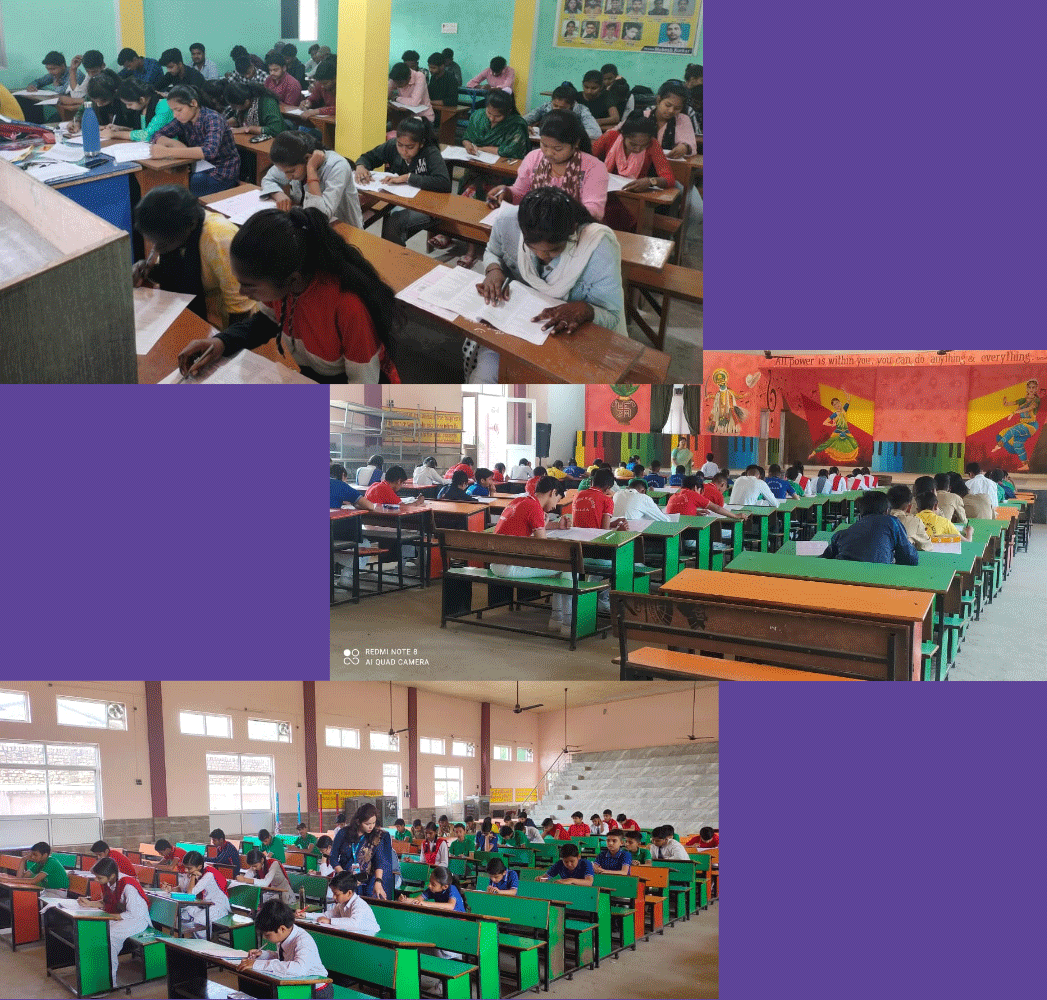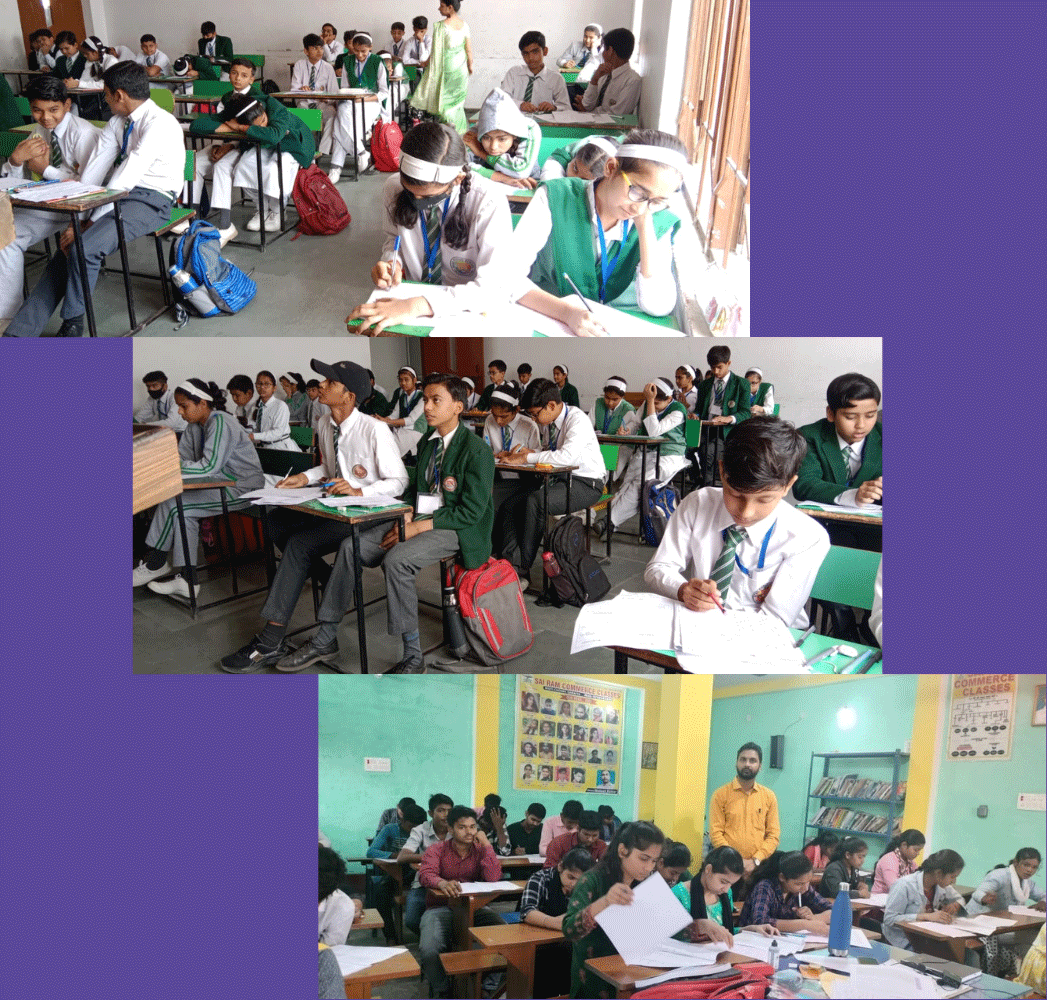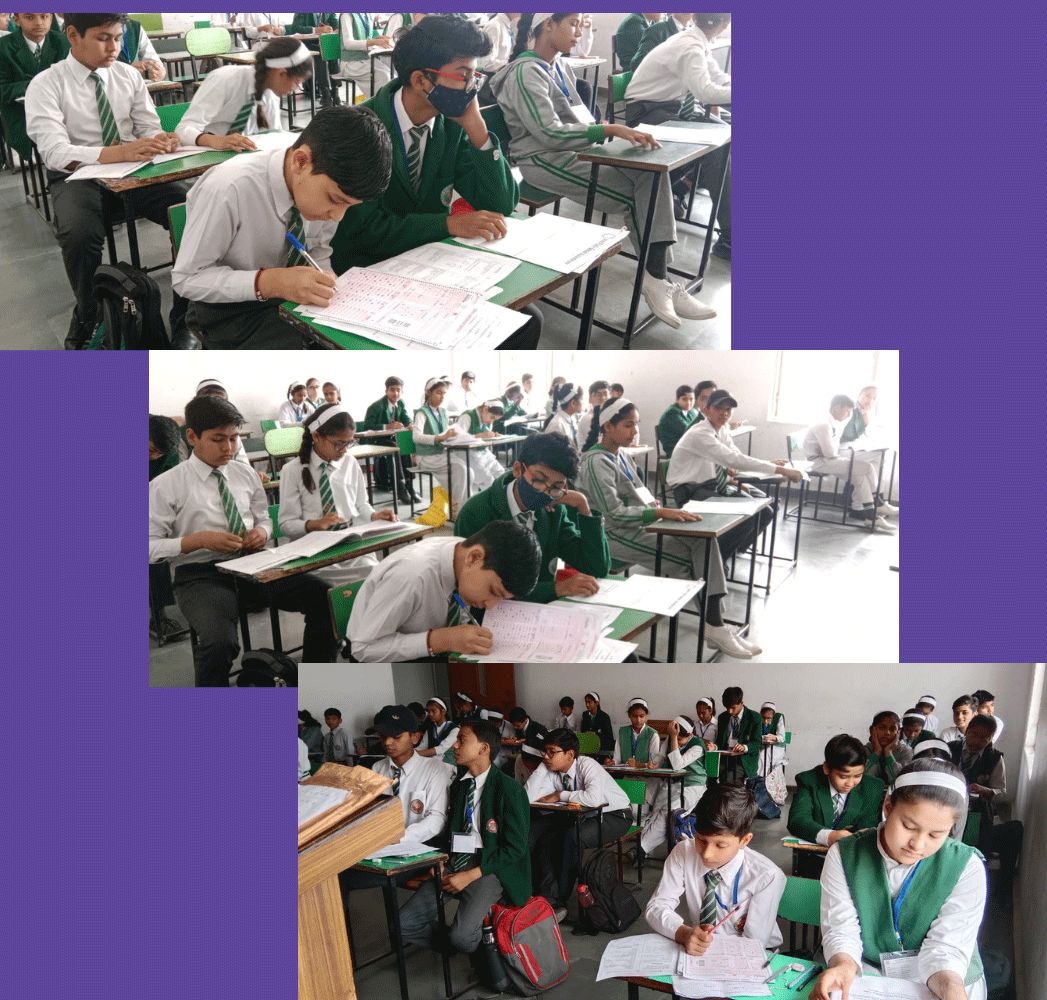 Leverage the influence of Hindustan's 331 Million Digital Reach​
Live Hindustan is India' No. 1 Viewed Hindi Site with 50 MN+ Monthly Views, providing unmatched reach to your brand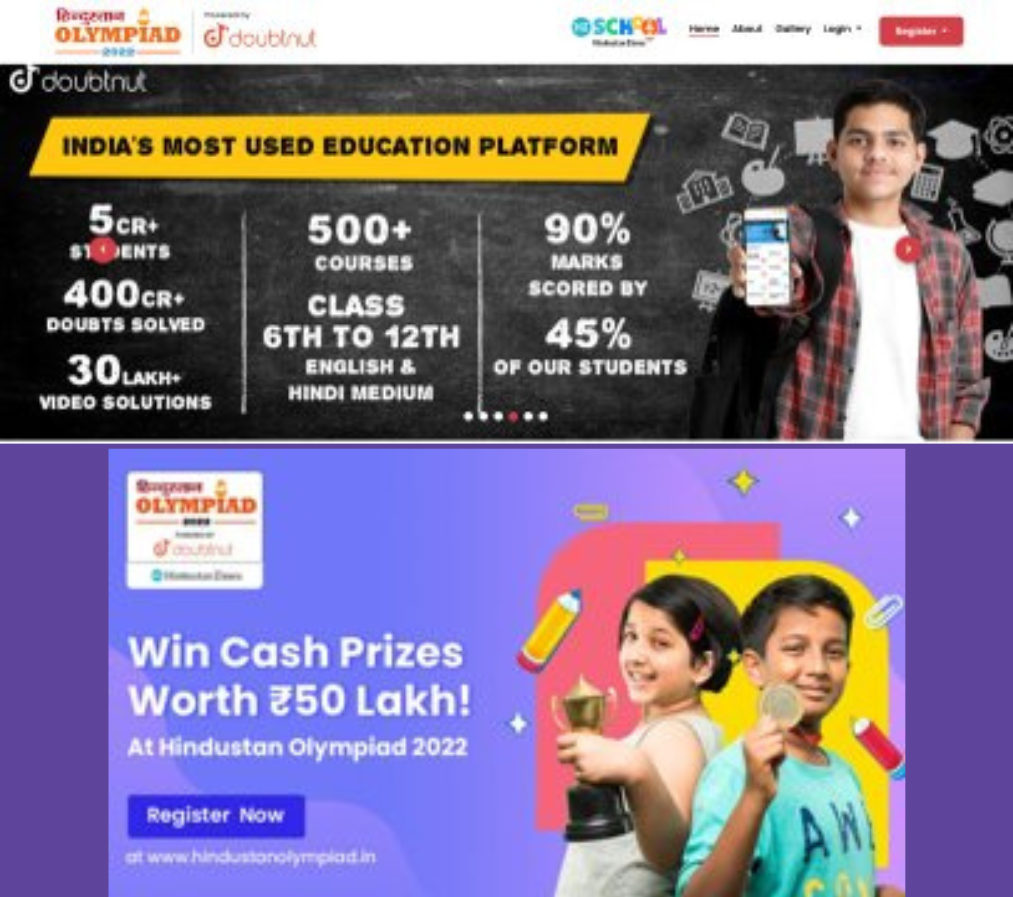 Hindustan website with Olympiad Display Banners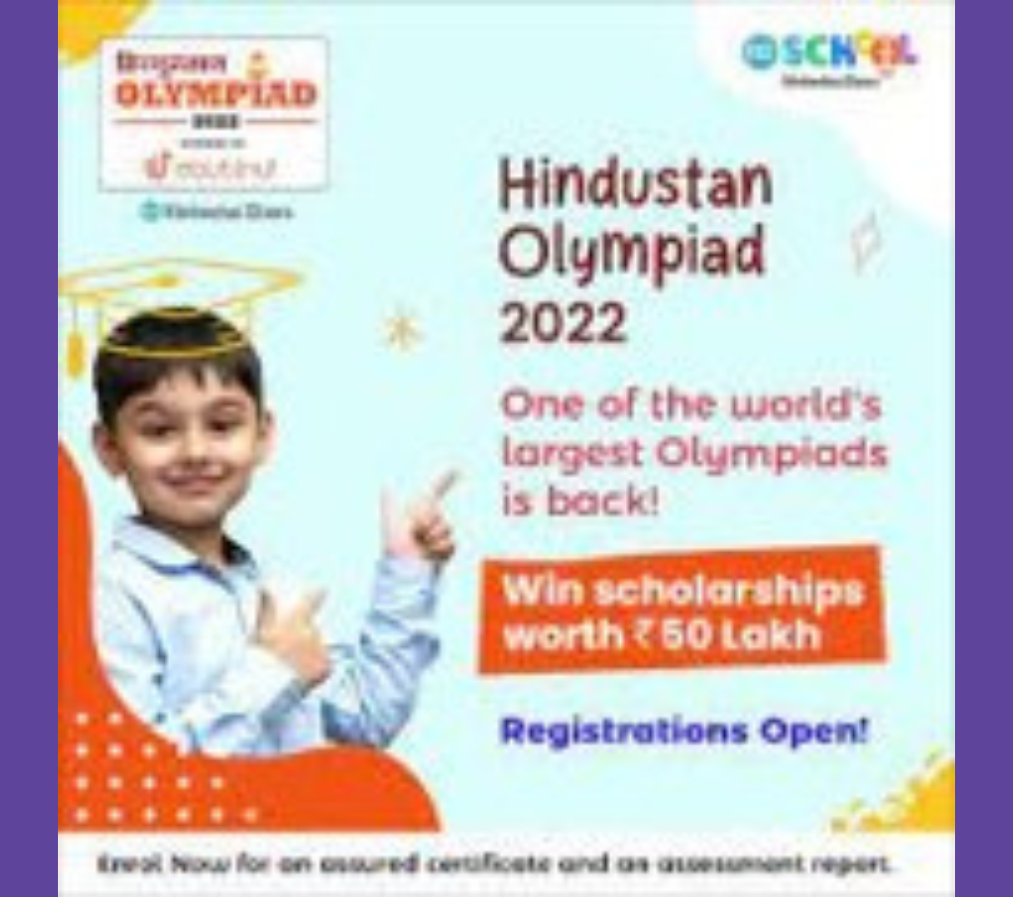 Hindustan website with Olympiad Display Banners
Hindustan website with Olympiad Display Banners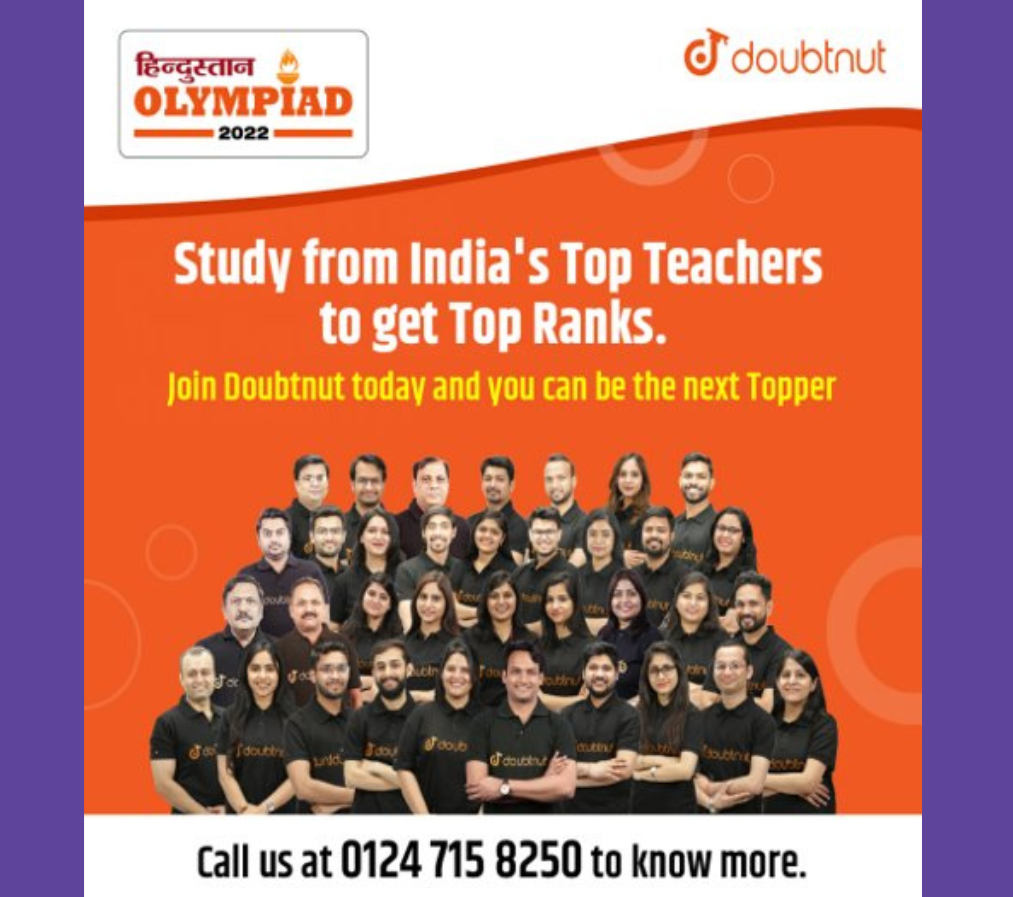 Hindustan website with Olympiad Winners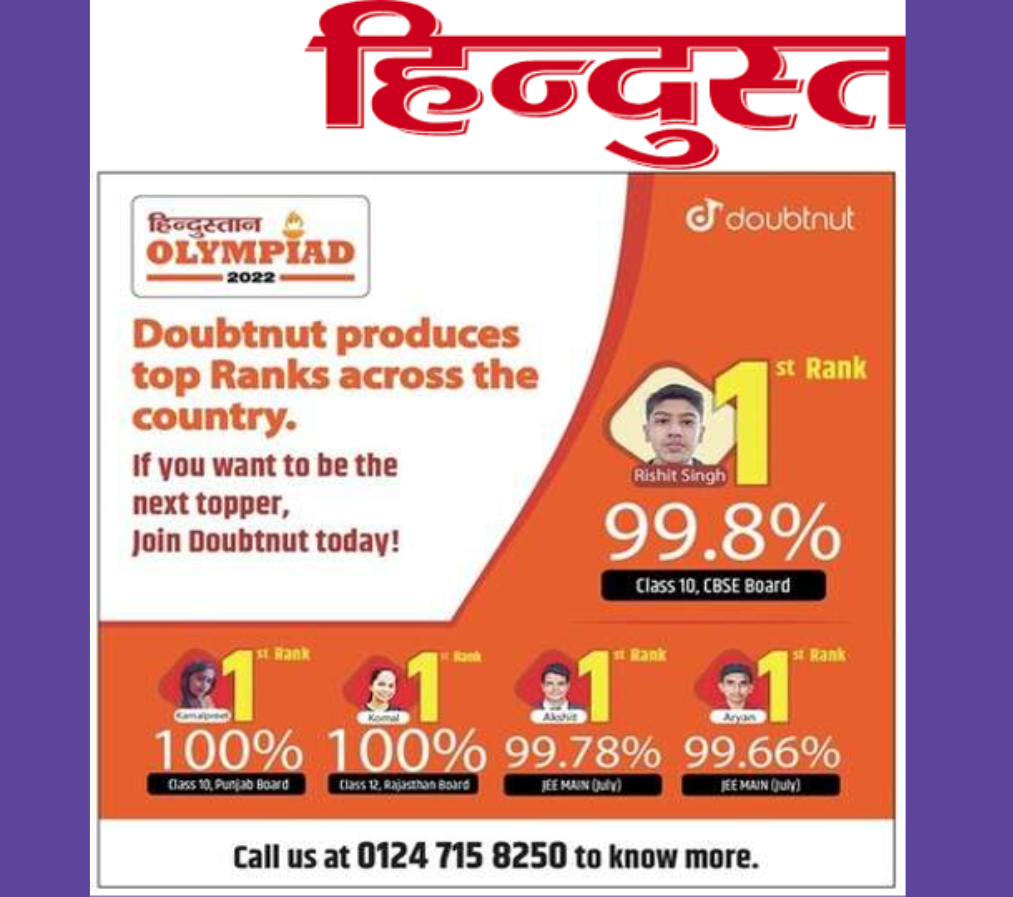 Hindustan website with Olympiad Winners
Easy navigation of the event from digital platforms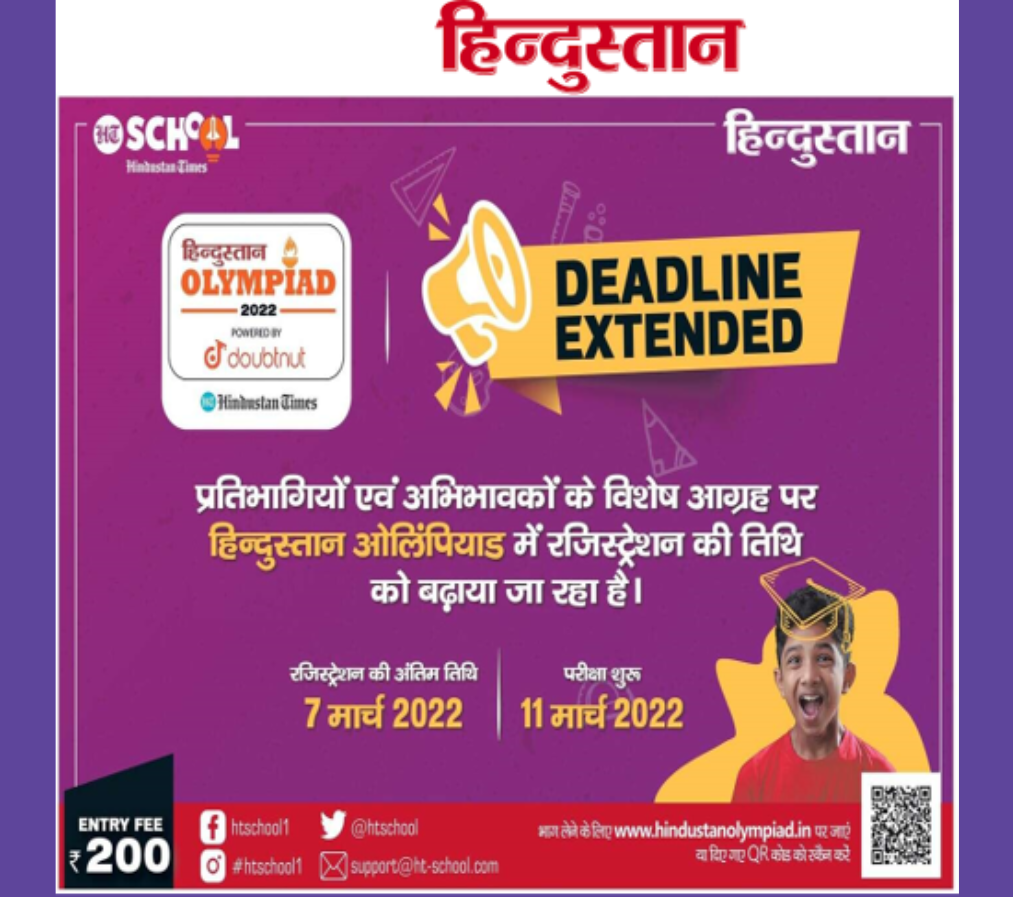 Timely announcements on the Digital platforms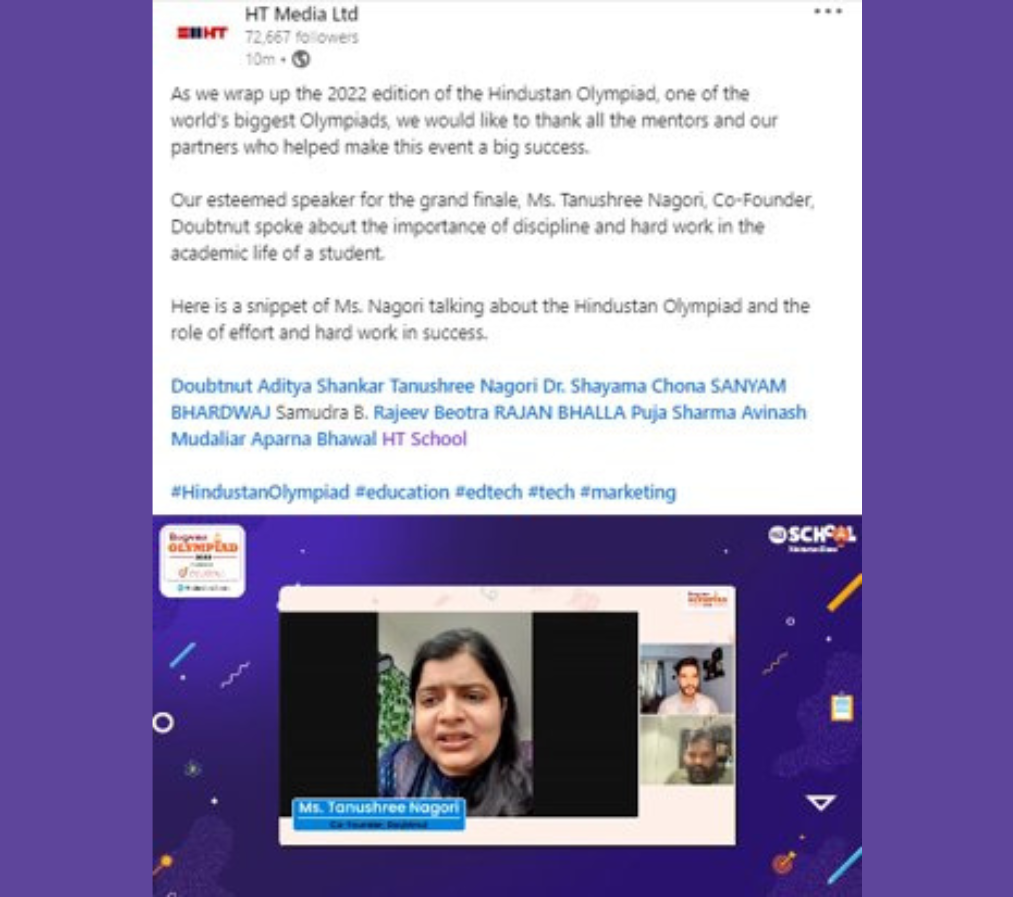 Social Media Announcements on LinkedIn, X and Facebook
Print Powerhouse: Hindustan's Game-Changing 50 Million Reach​
Hindustan Olympiad receives an unmatched reach of over 50 Million through repeated print coverage in Hindustan, which is unparalleled leader in the Indo-Gangetic Belt (UP, Bihar, Jharkhand, Uttarakhand, Delhi NCR)​.
50 MN

Print & Digital Reach

331 MN+

Monthly Views​

#1

India's Most Viewed News Site

3000

Radio Secondages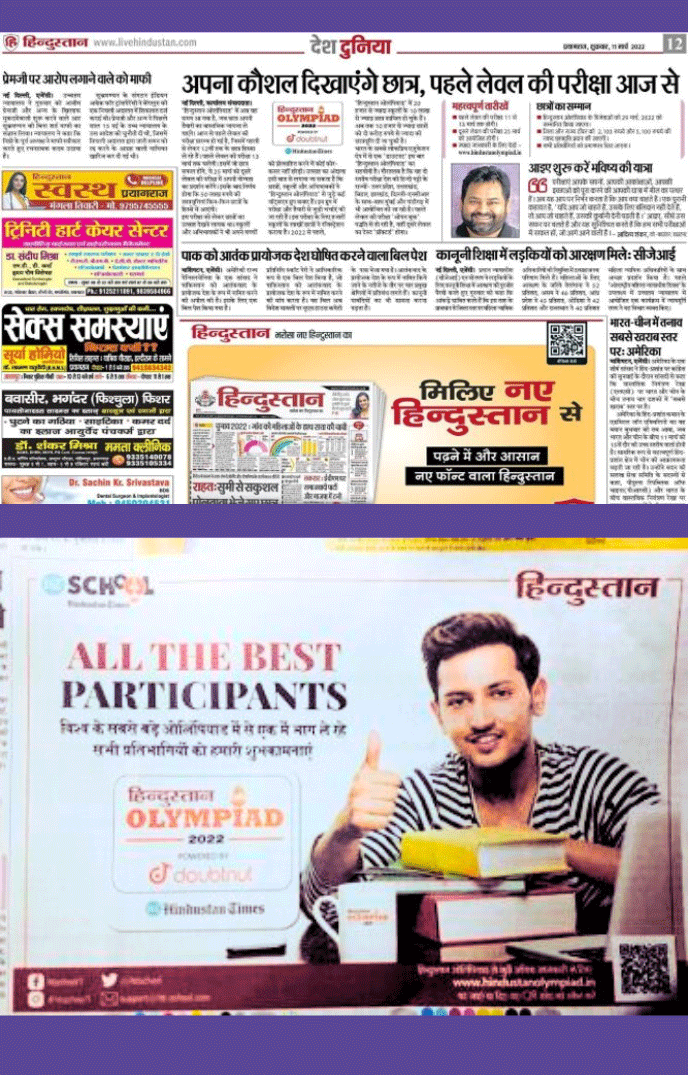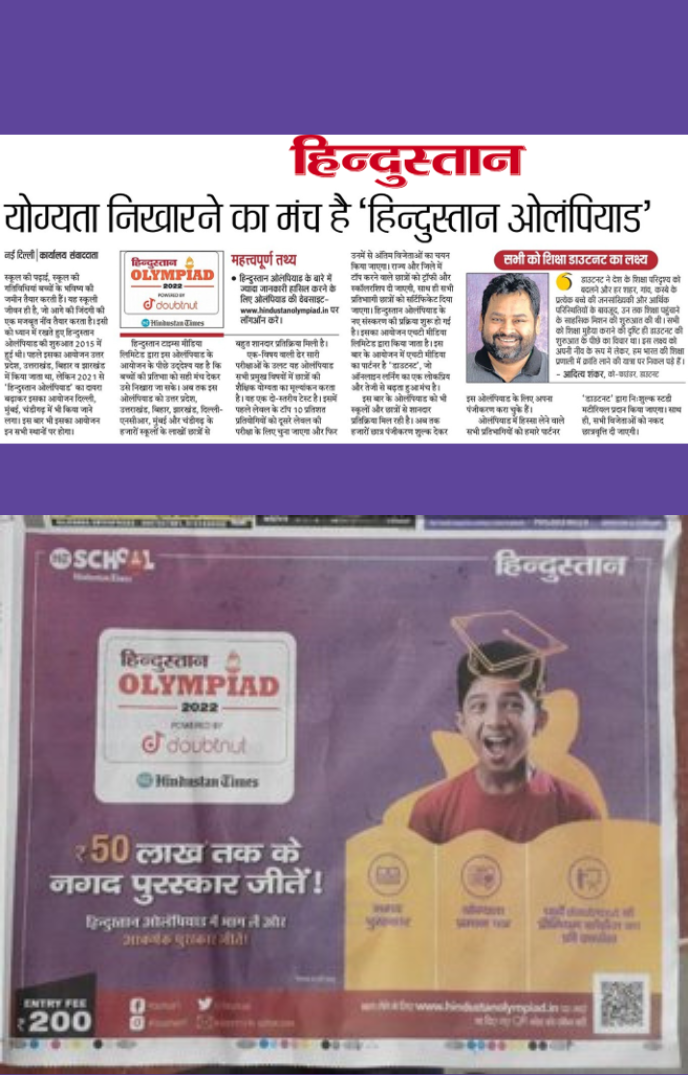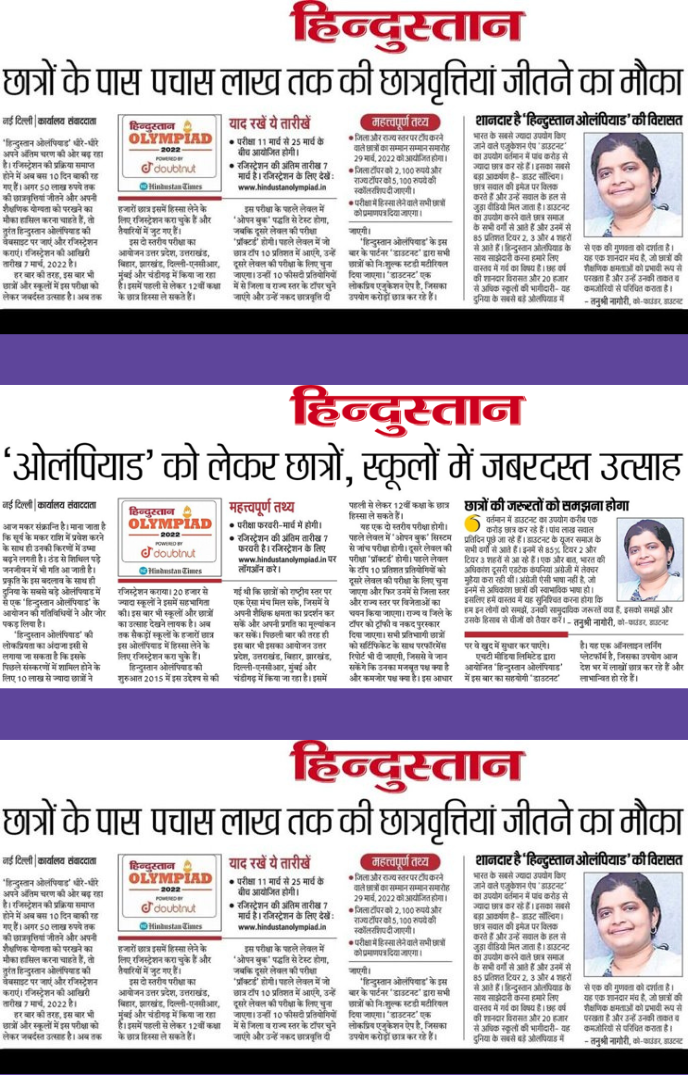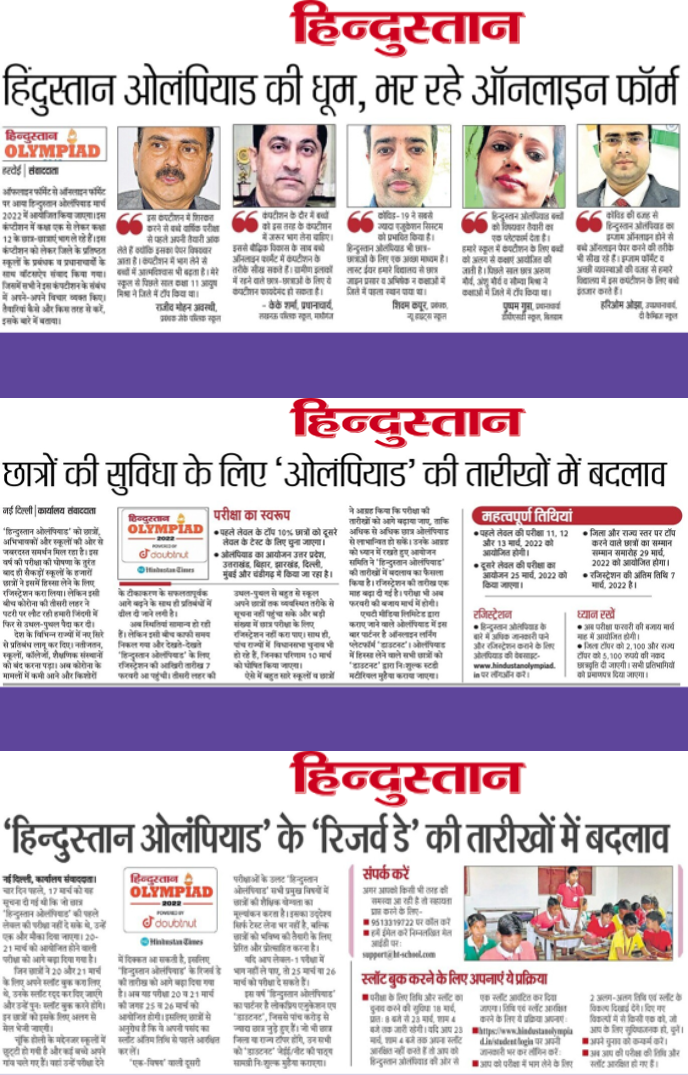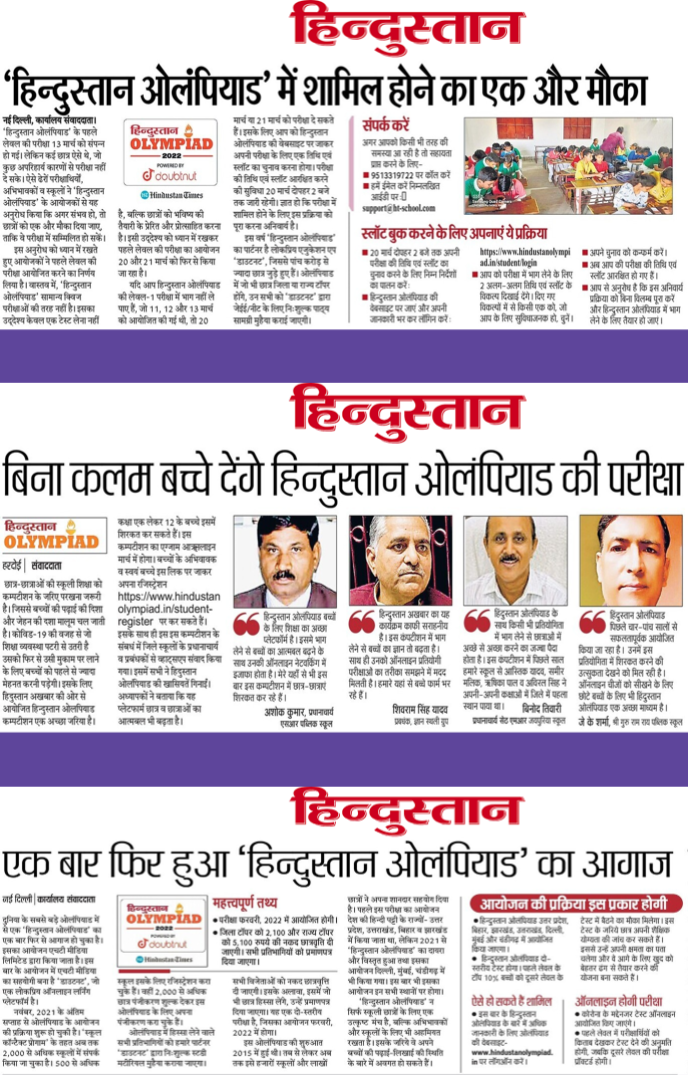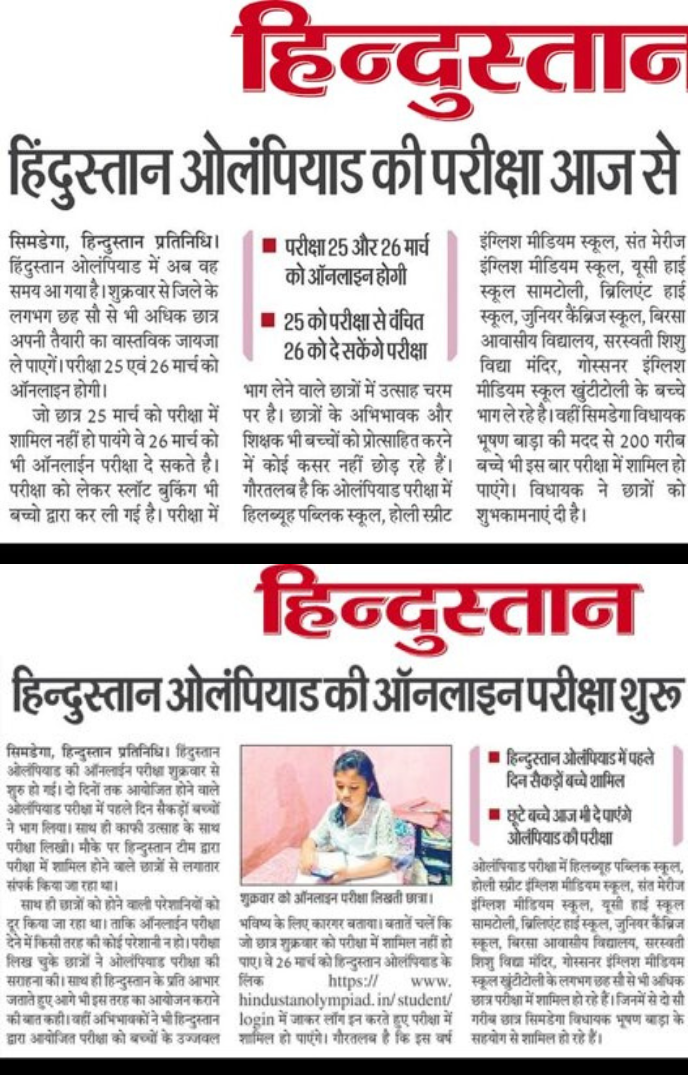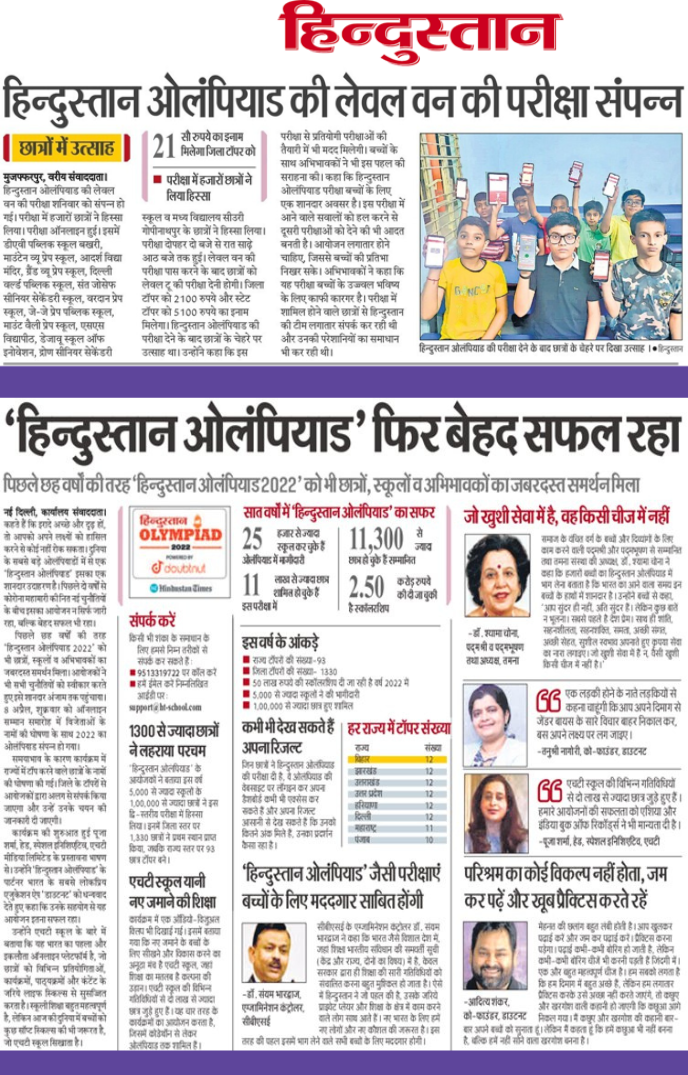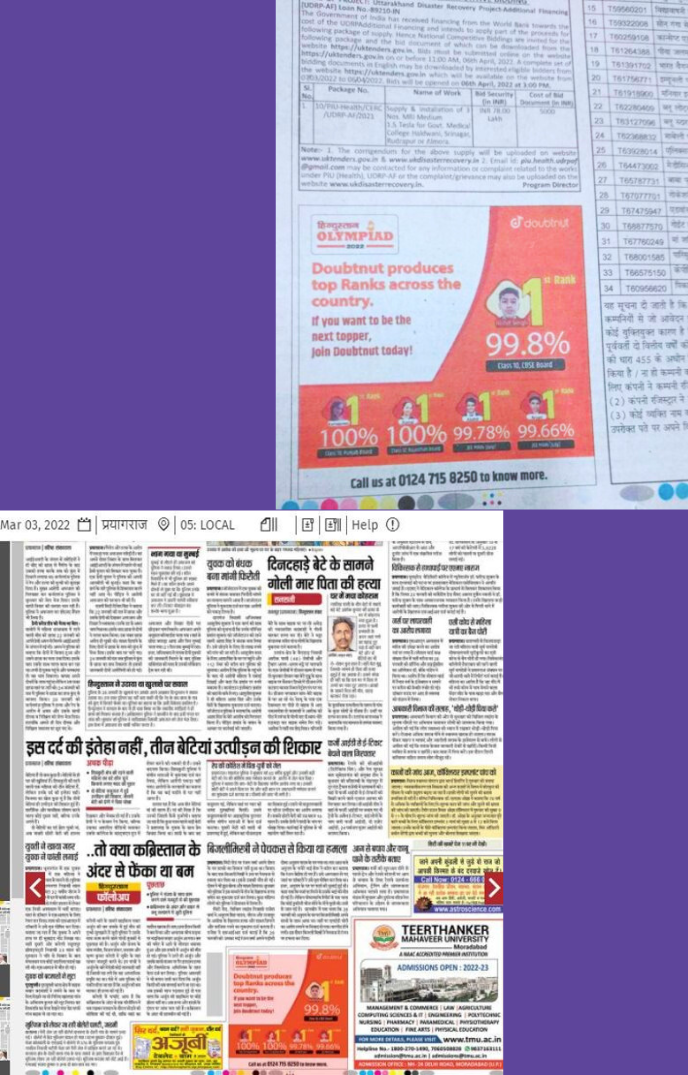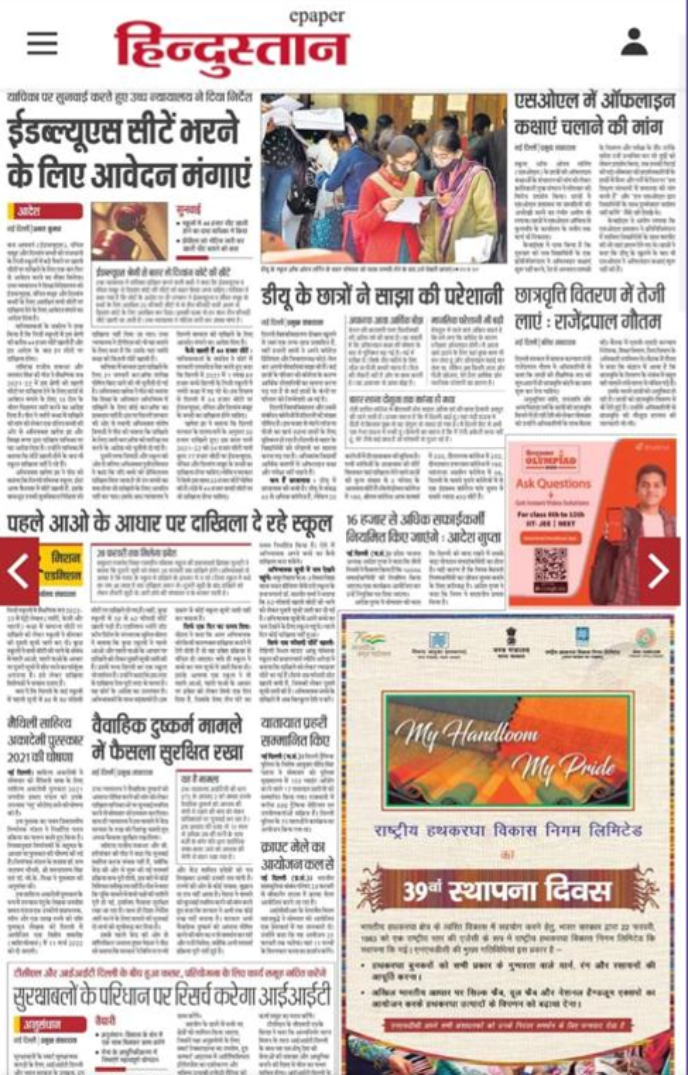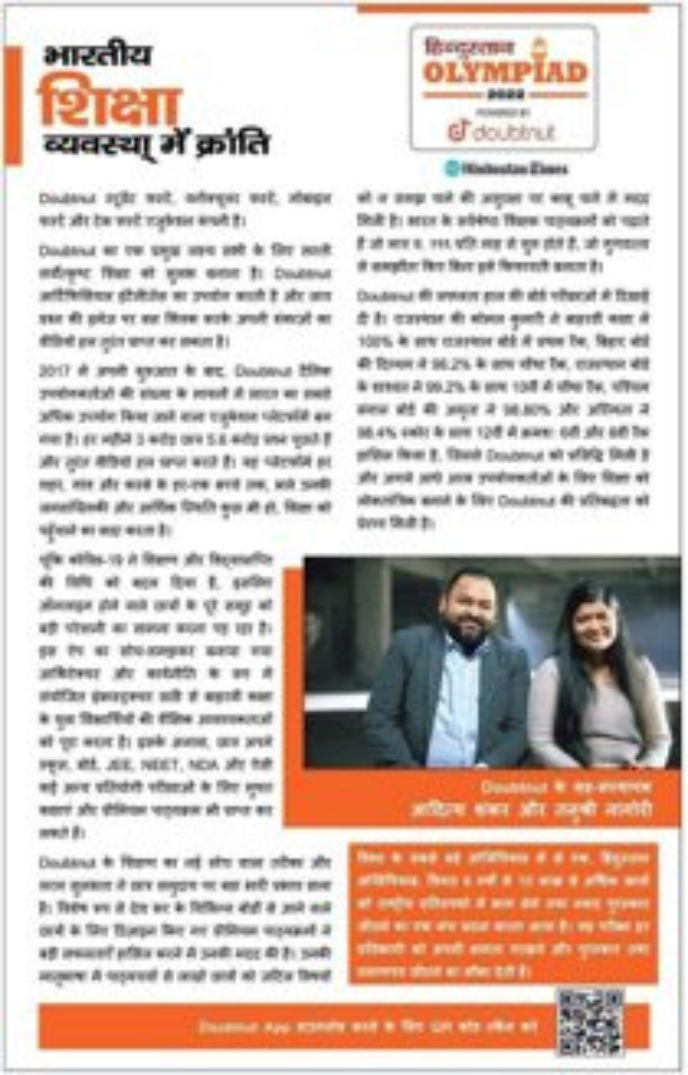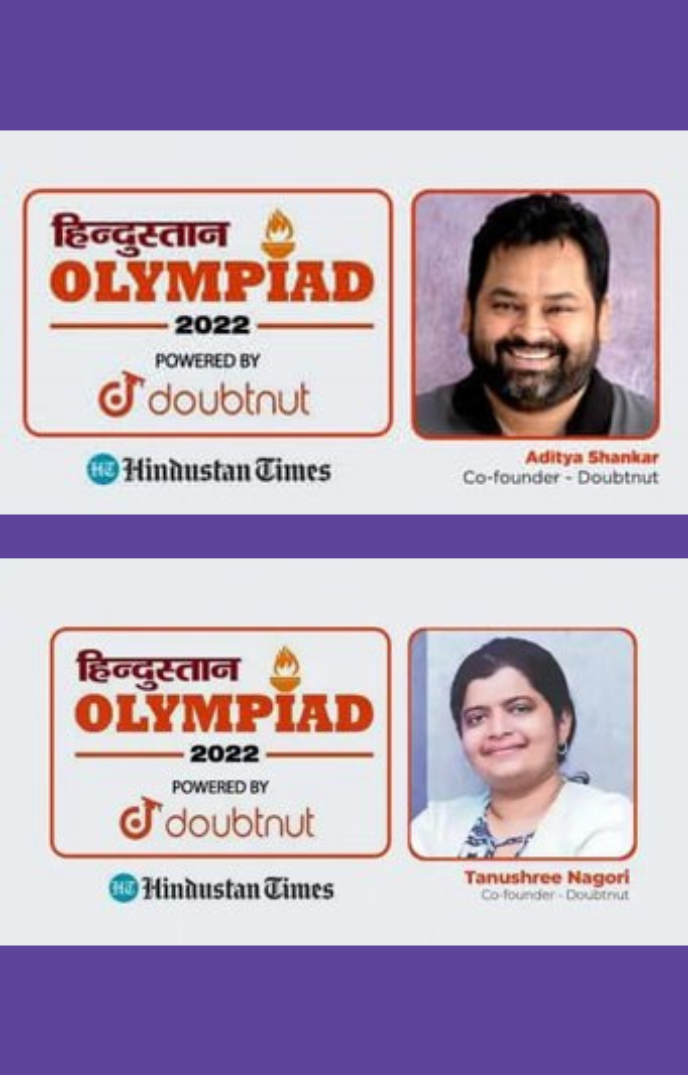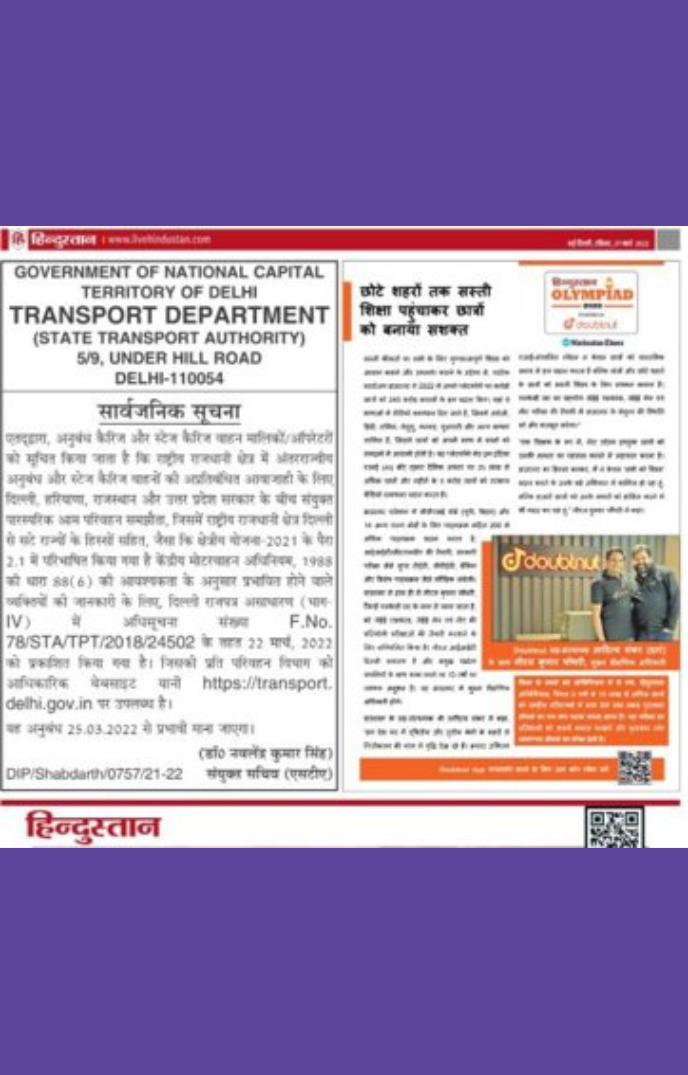 Highlights & Impact of Olympiad