Brace yourselves for Doublothon 2023
Join us in a groundbreaking event, the first of its kind, merging Cyclothon and Marathon, where readers of Hindustan from 15 locations across UP, Uttarakhand, Bihar, and Jharkhand will have the opportunity to participate. This event isn't just about running or cycling; it's a powerful initiative for a healthier tomorrow, empowering communities to make informed health decisions.
1
CYCLE RALLY
10 Km stretch for males/females: age 15 years+
​
2 Km stretch ​ for children ​ 8-14 years​
2
RUN
5 Km stretch for males/females: age 15 years+

​ 2 Km stretch ​for children ​8-14 years​
3
Registration Fee
A registration fees of Rs 100/- would have to be paid by all the participants
4
Doublothon Swag
Each participant would get a branded T-Shirt & a refreshment packet​
5
BYOB
Participants would have to get their own bicycles for the activity​
Our Partners Over the Years
Unparalleled reach through branding opportunities on all media platforms
The orchestration of on-ground venue brand immersion, the grandeur of OOH brand hoardings, the meticulous execution of leaflet insertions and distributions, and the artful integration of special client experiences at registration desks culminate in an opulent tapestry of elevated brand recall value and a resplendent presence that partners can bask in.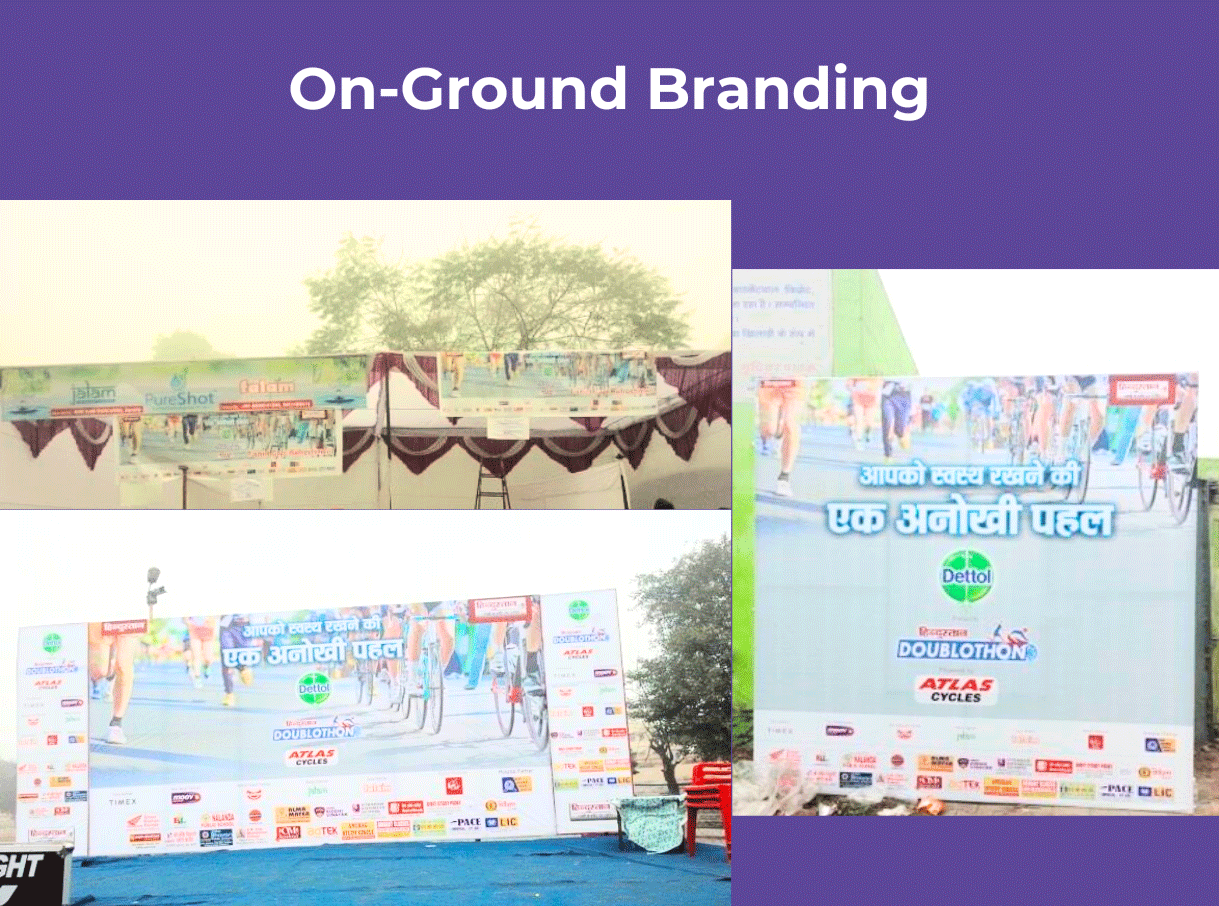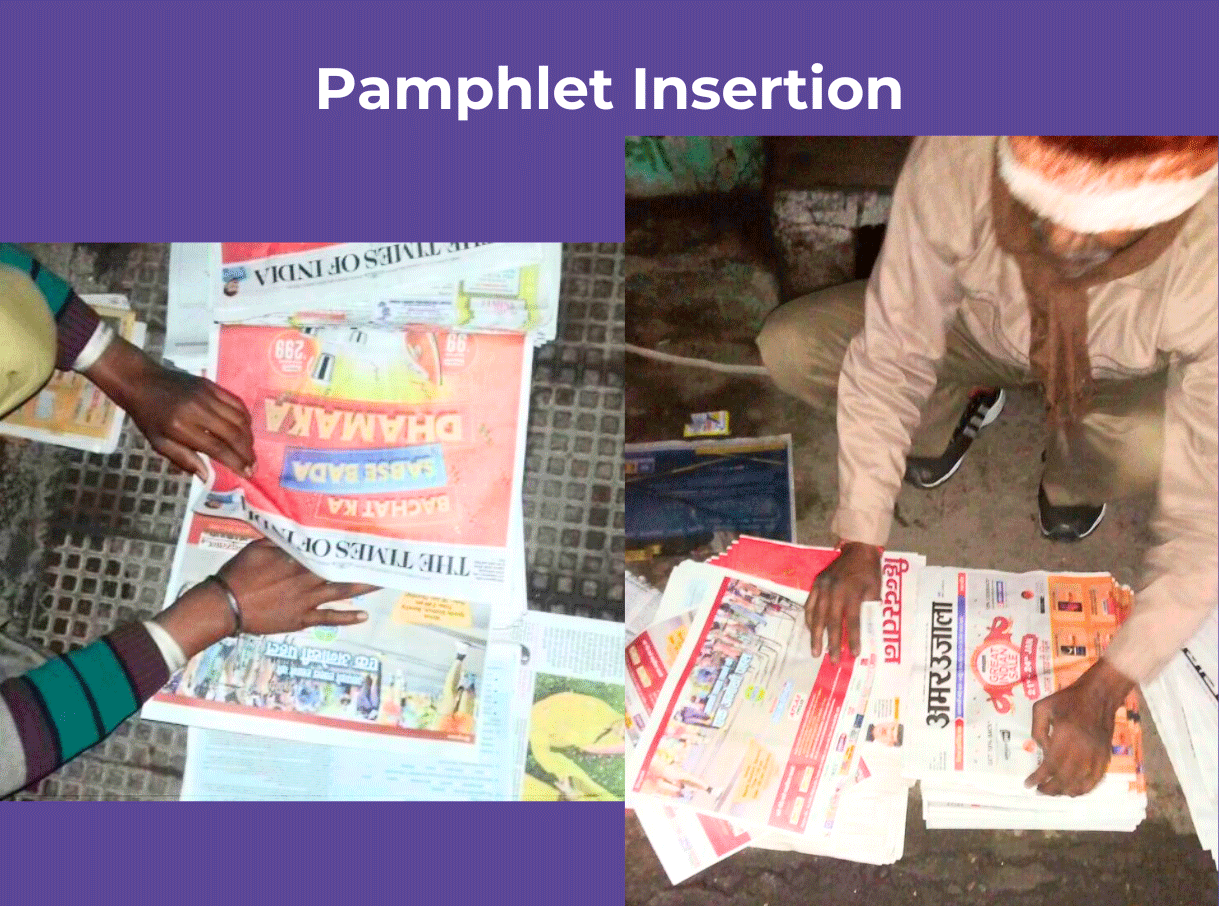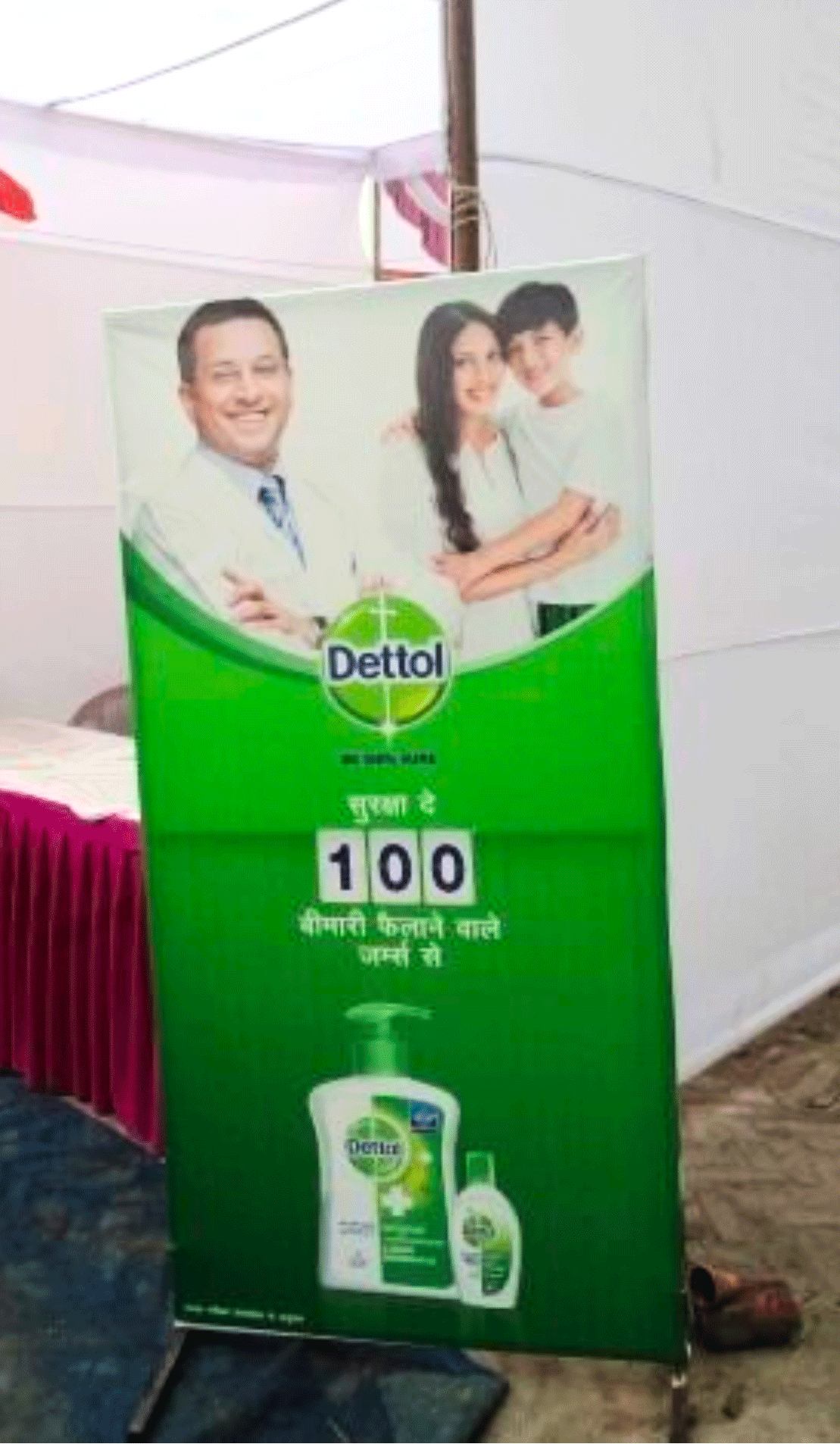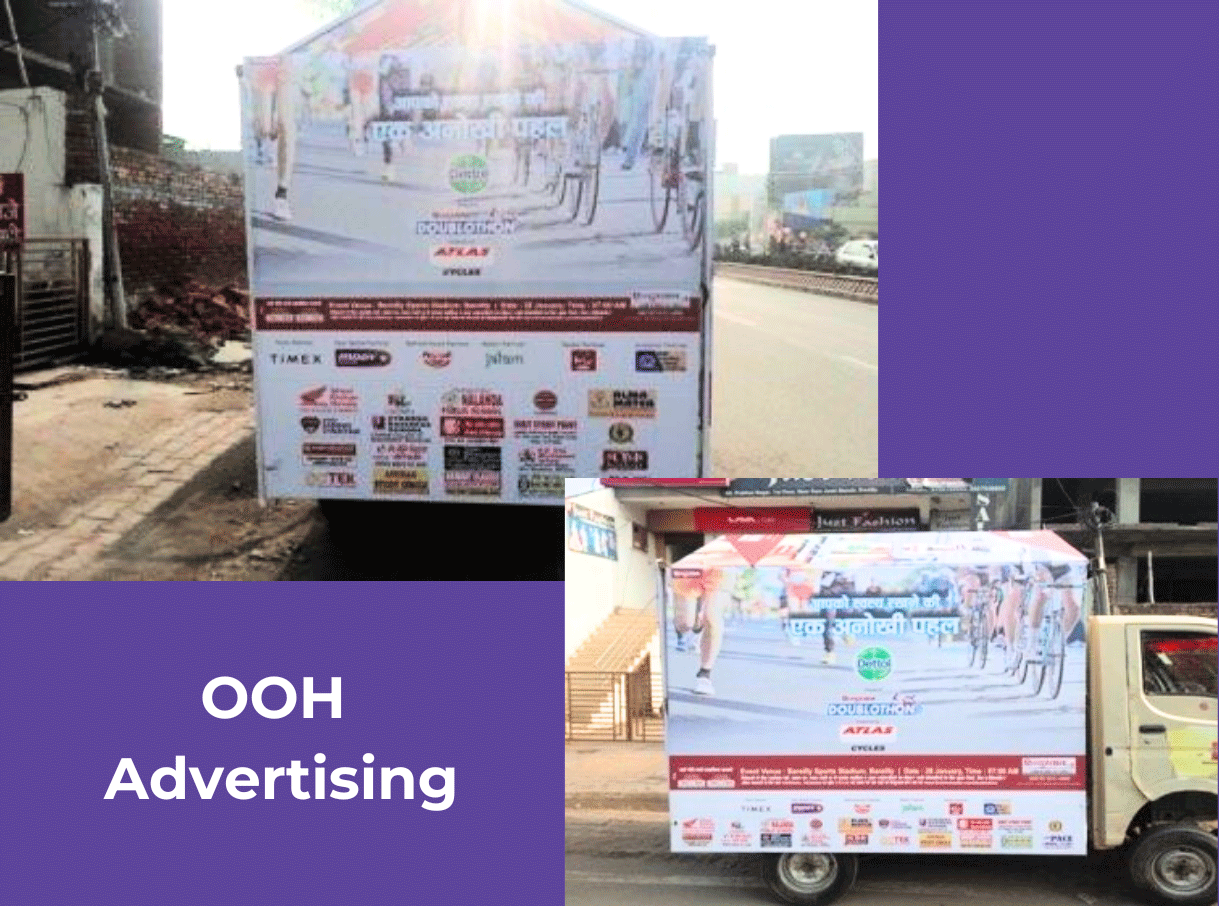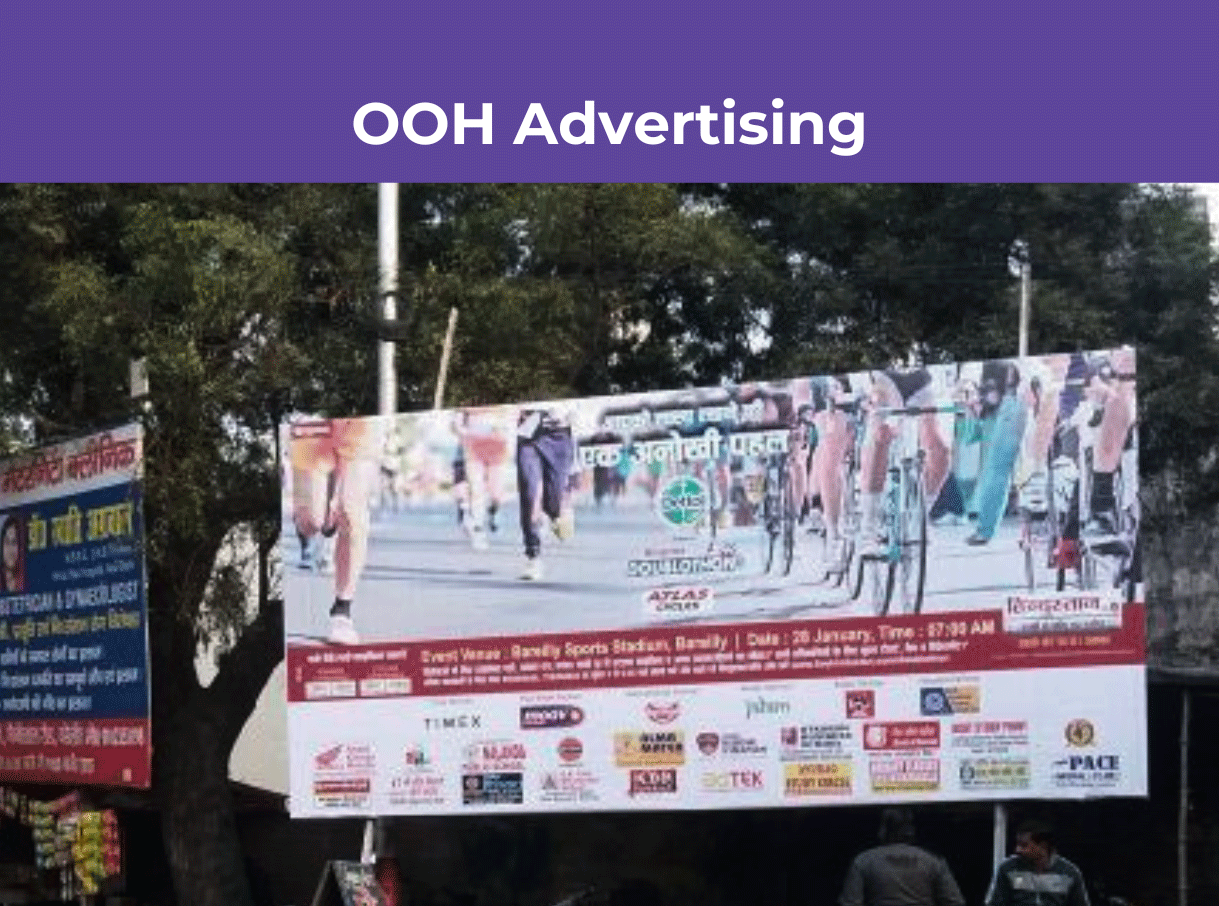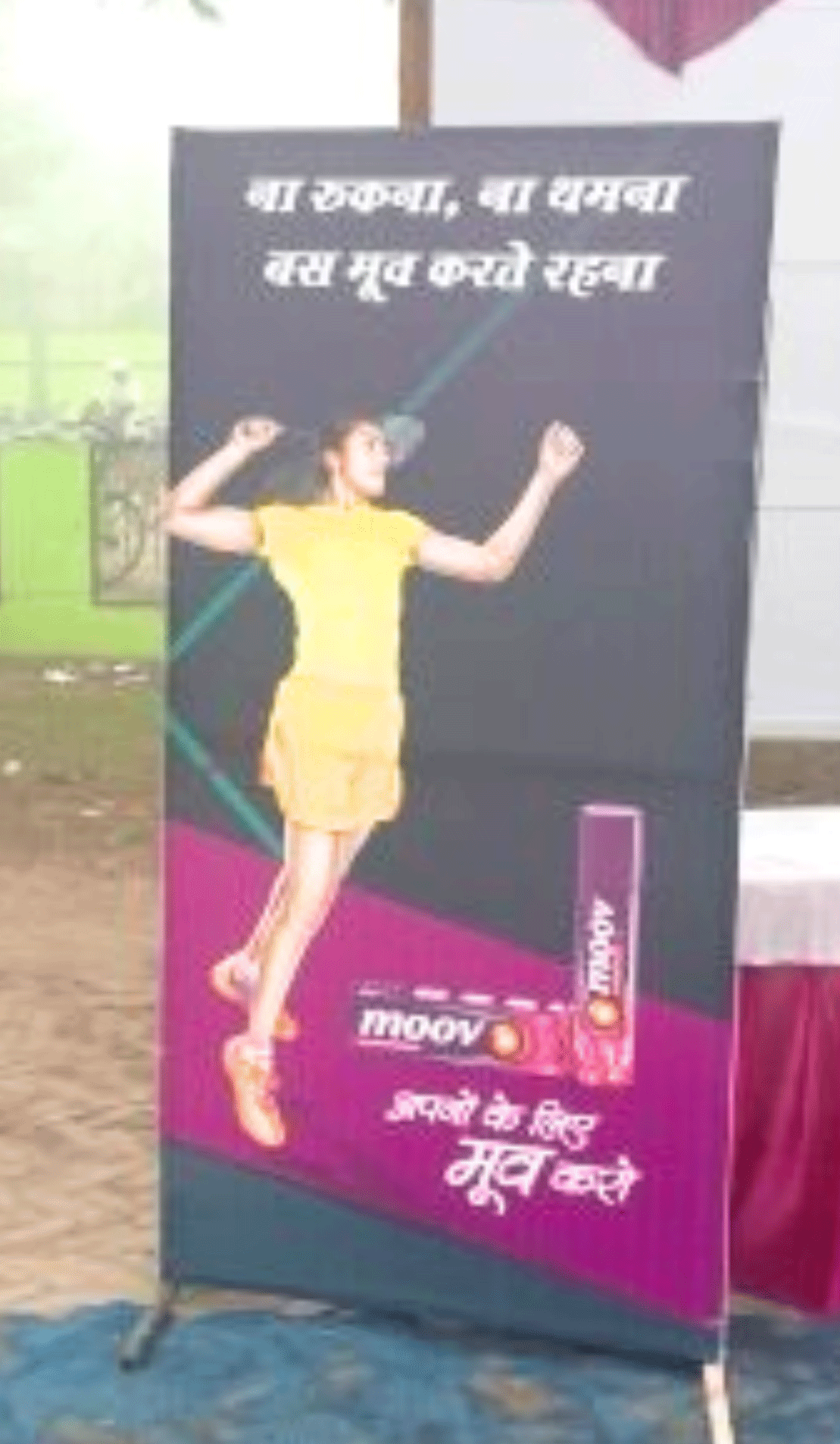 Glimpses of past editions of Doublothon
The fantastic turnout of local audiences is one for the books. Youngsters line up ahead of time to get a head start, owing to the successful on-ground and media promotions.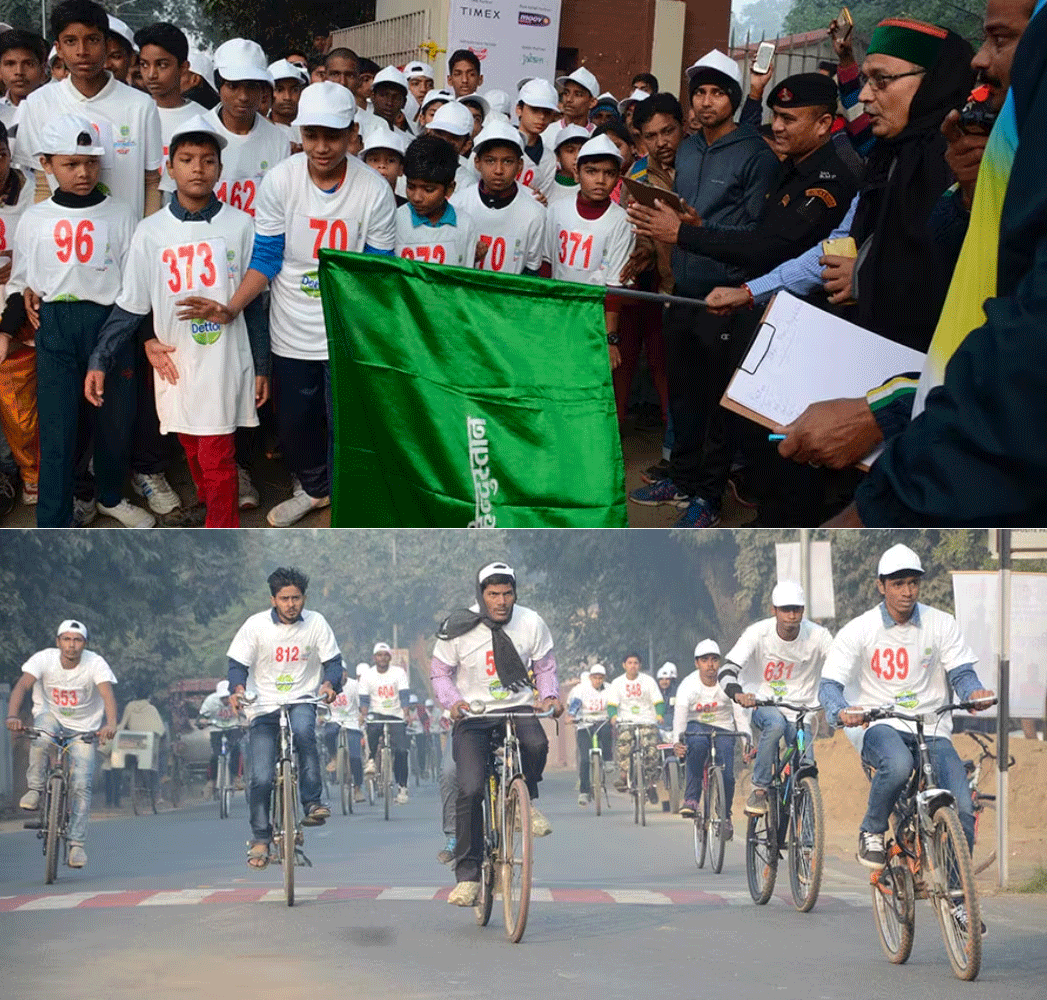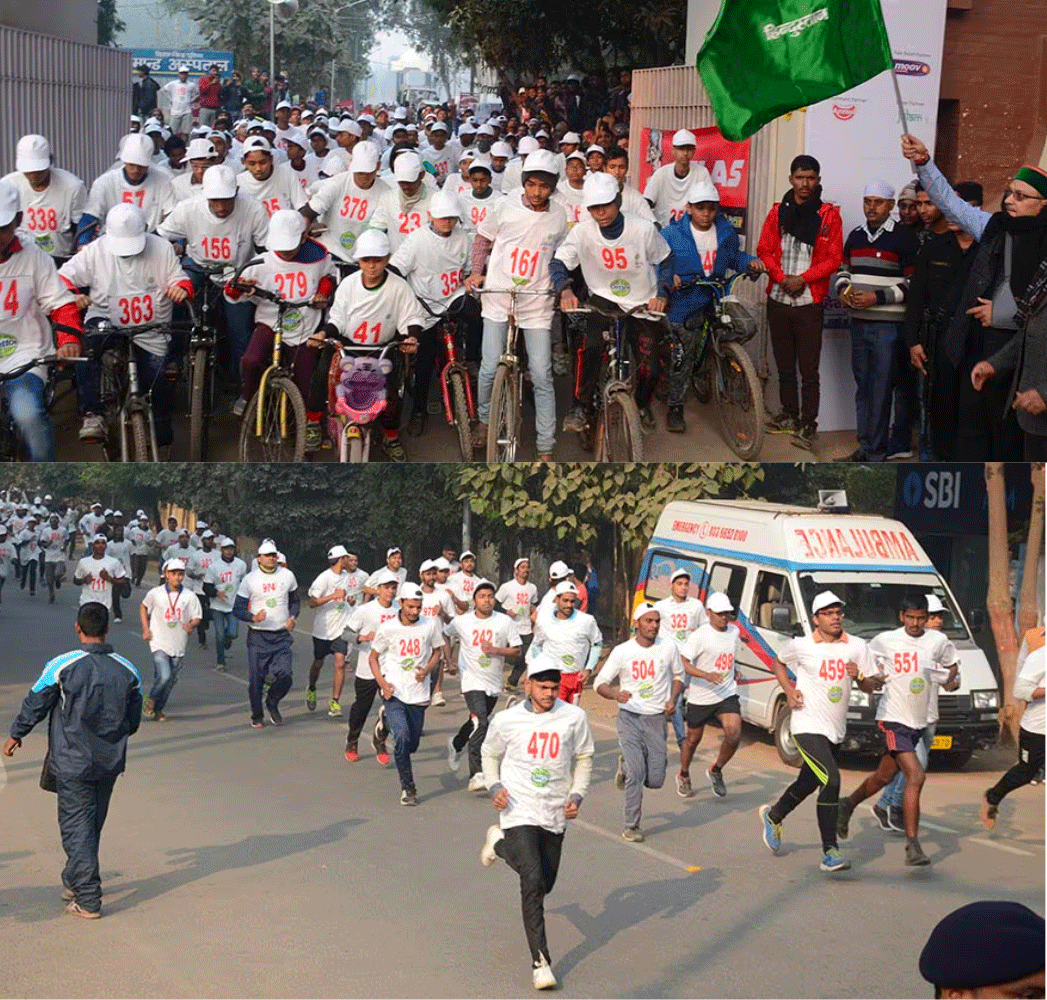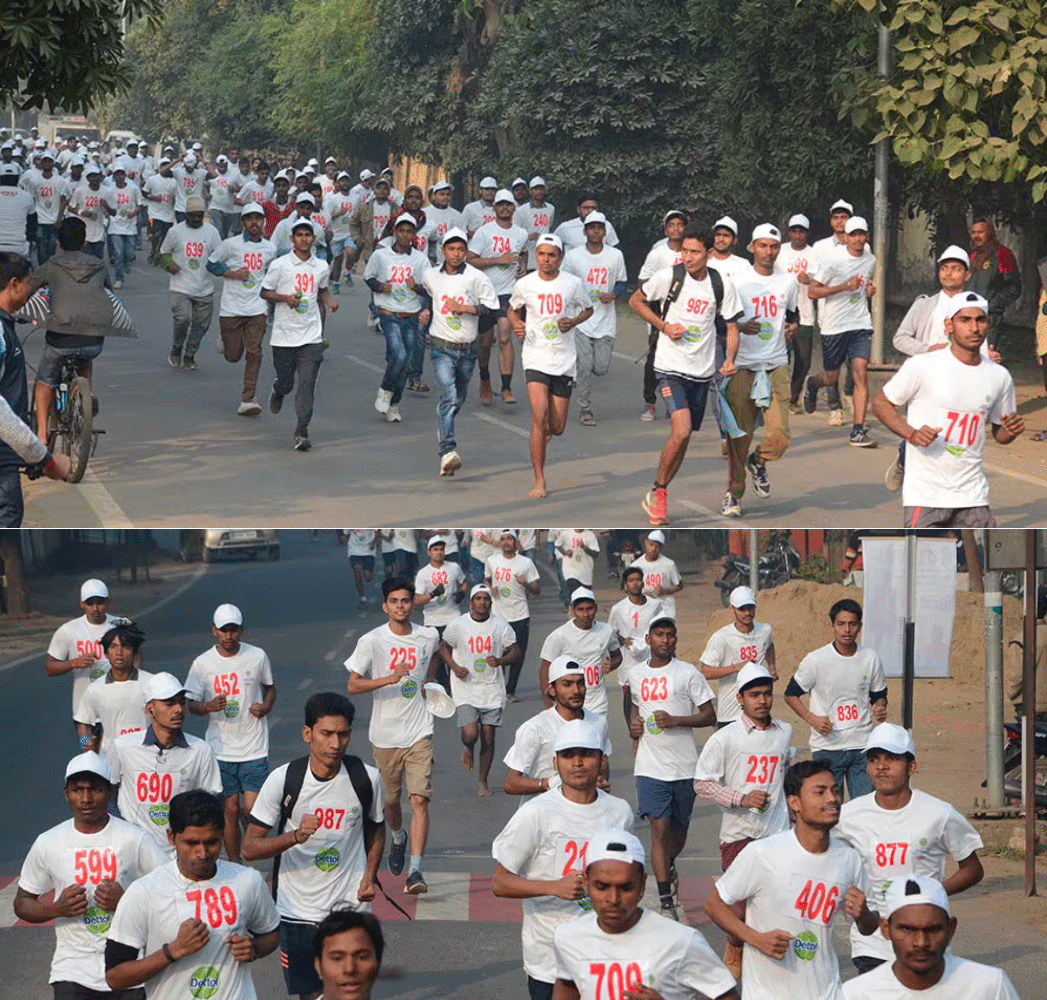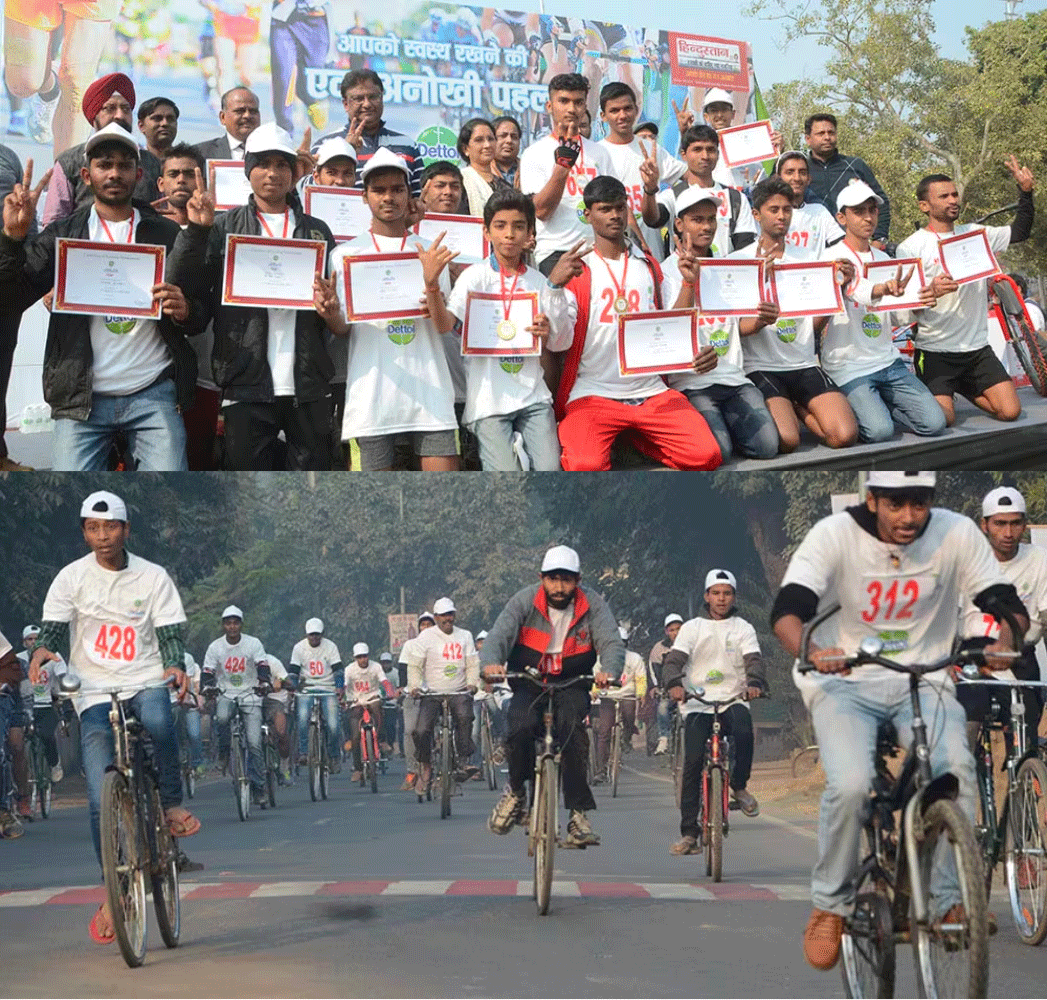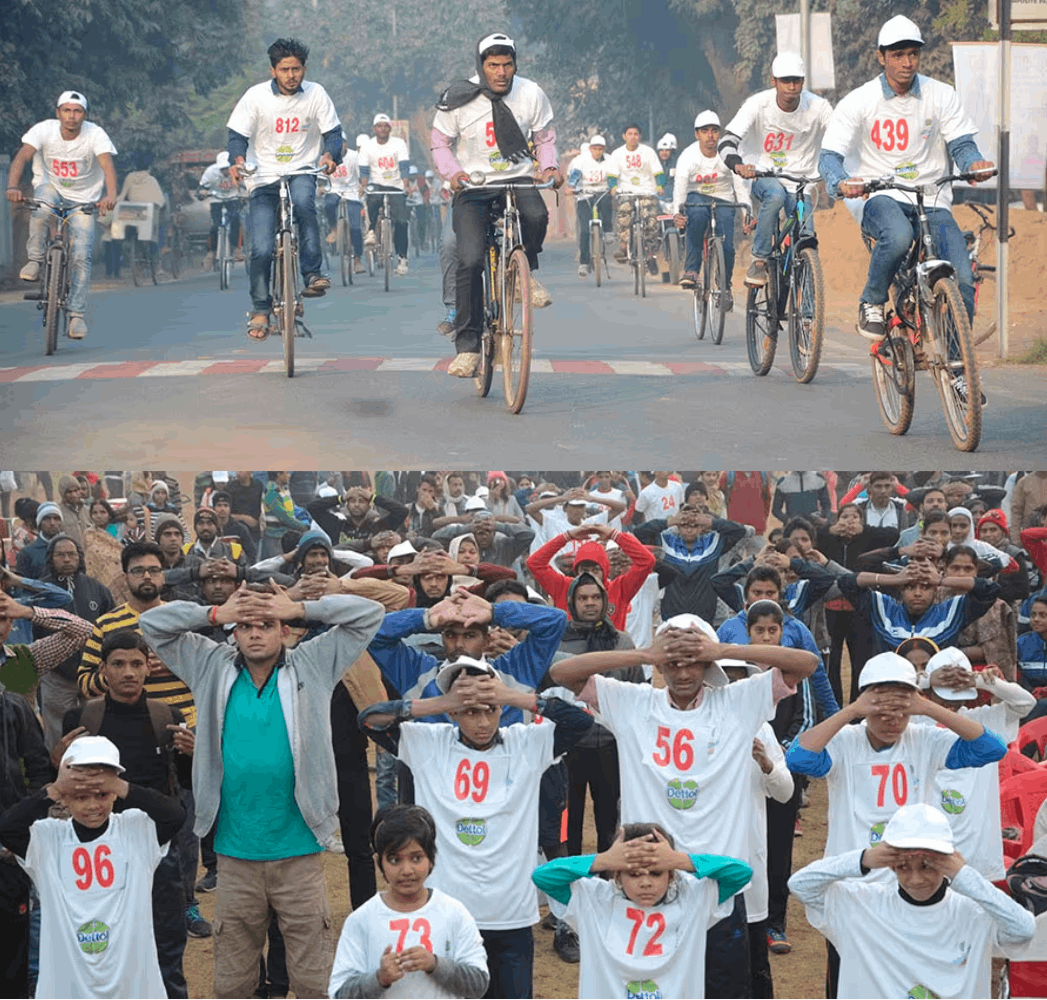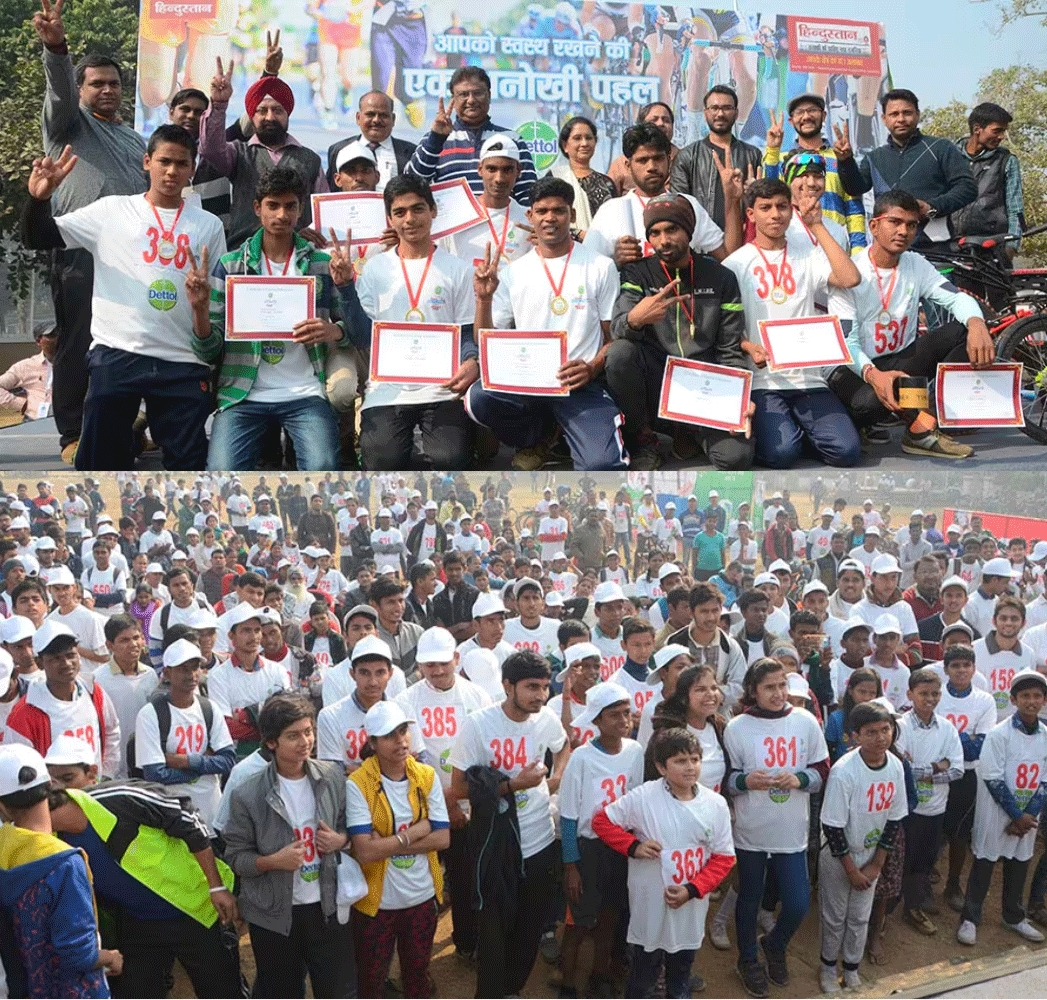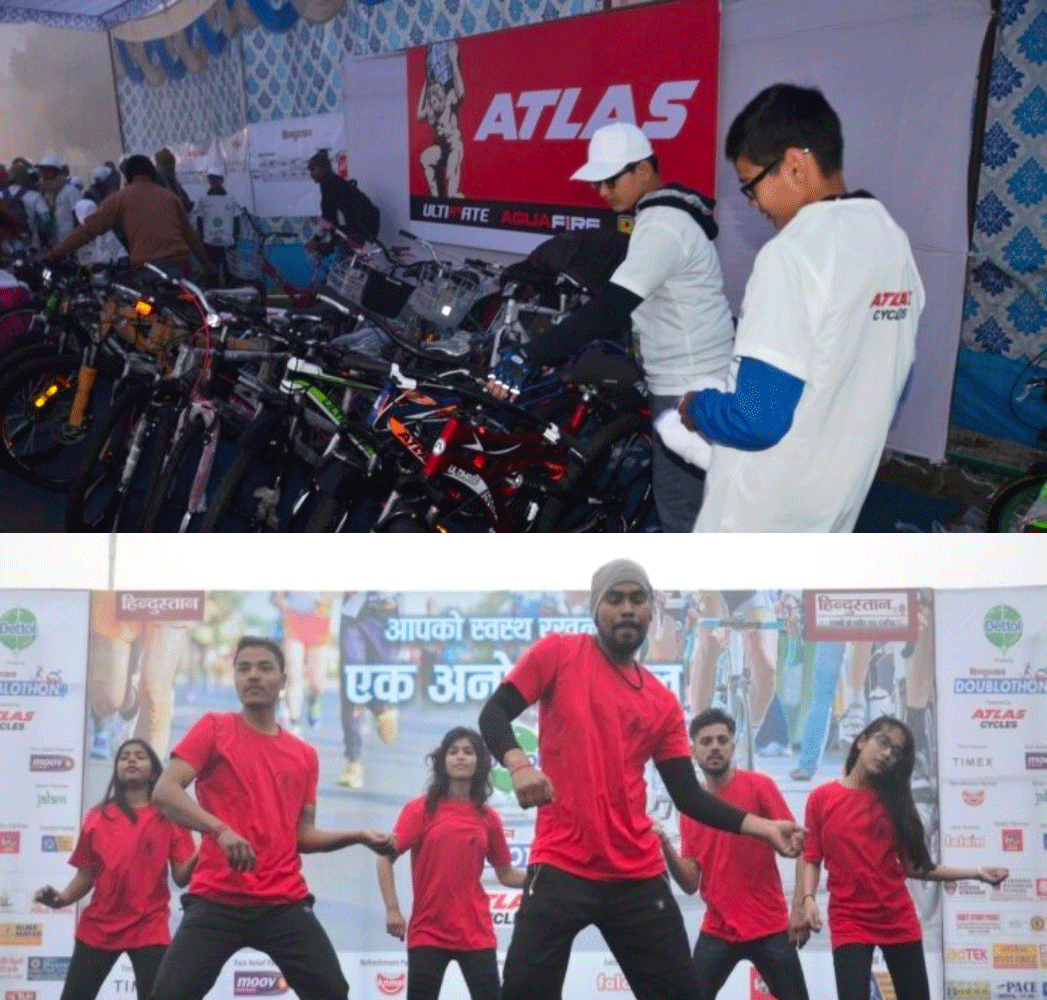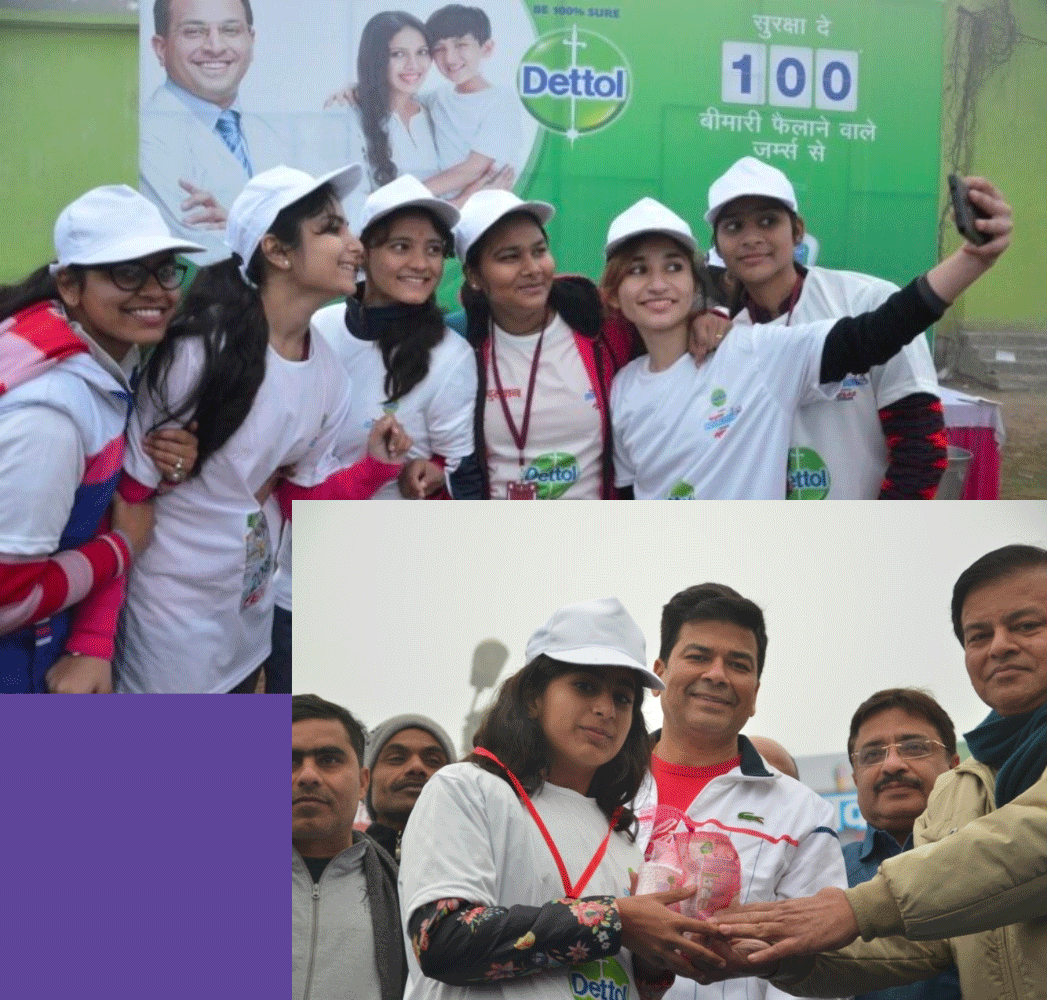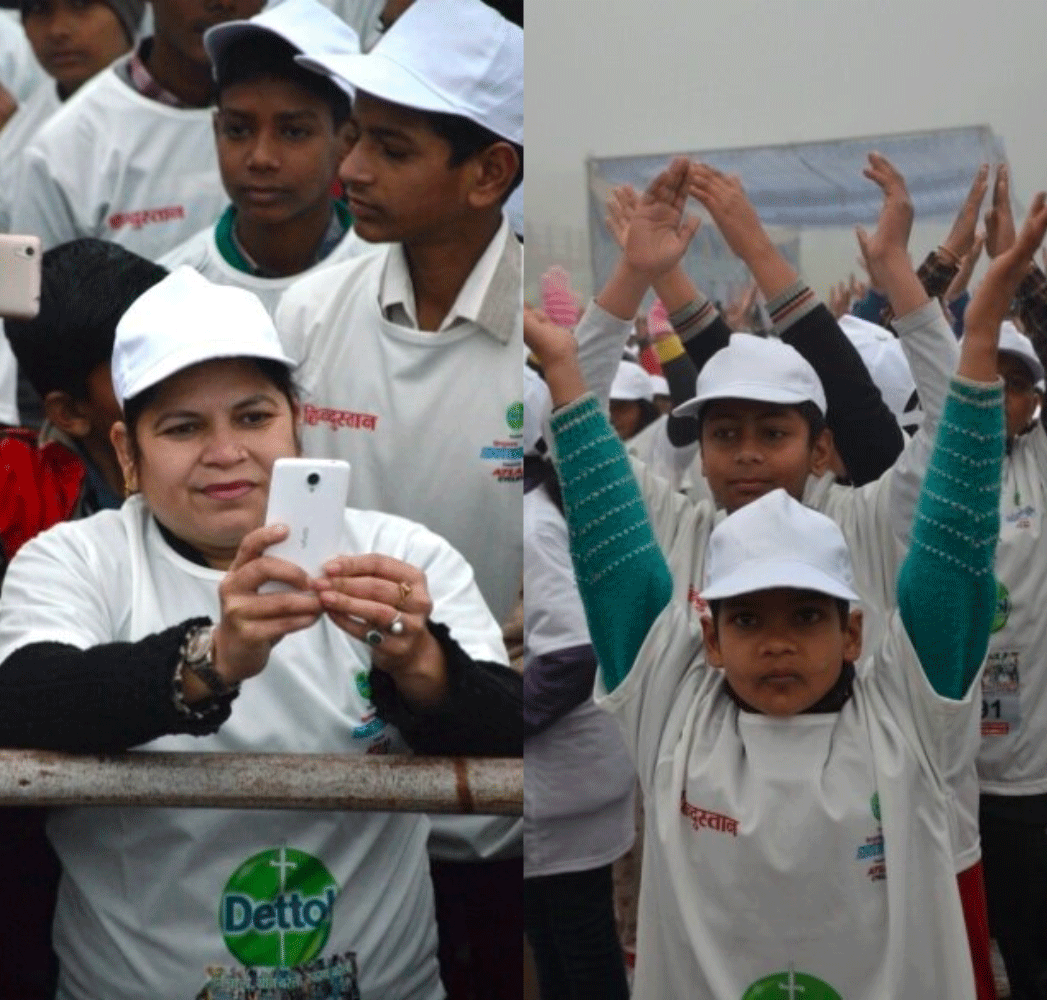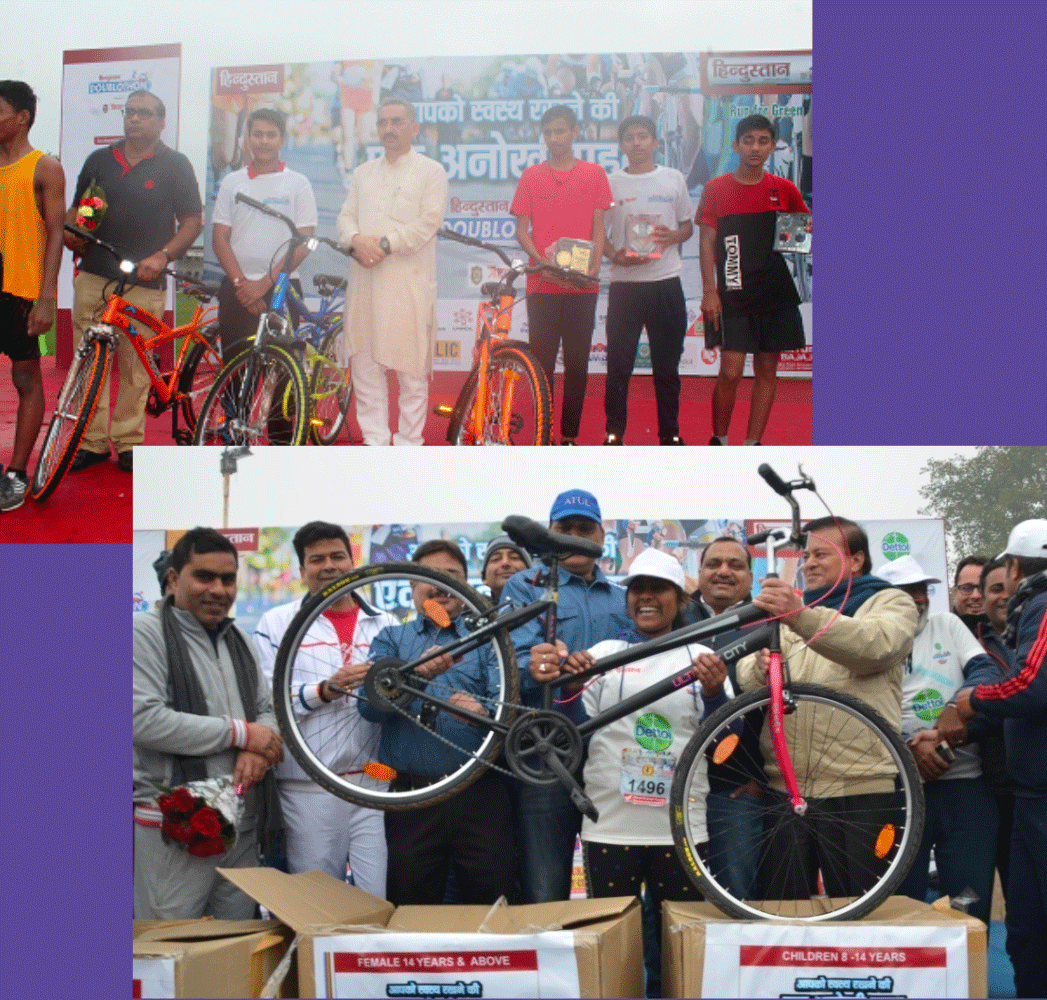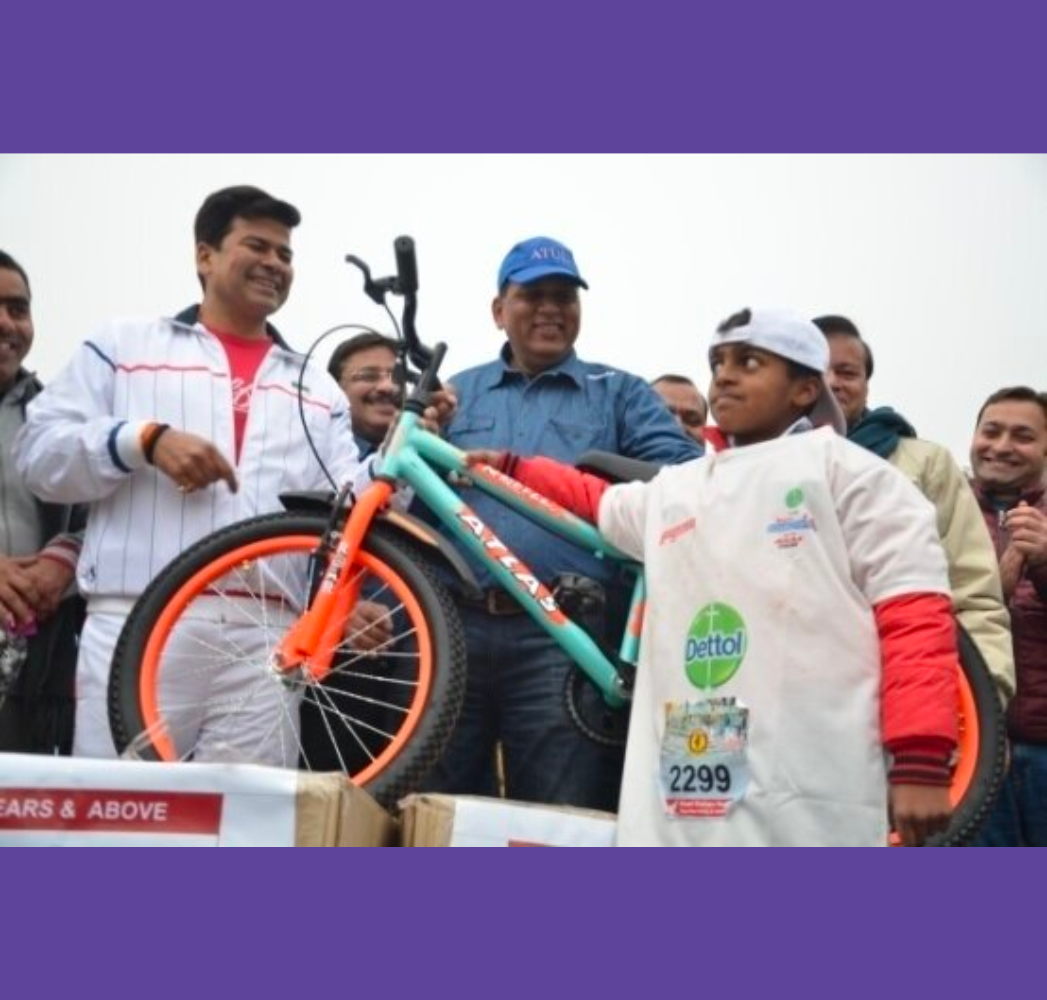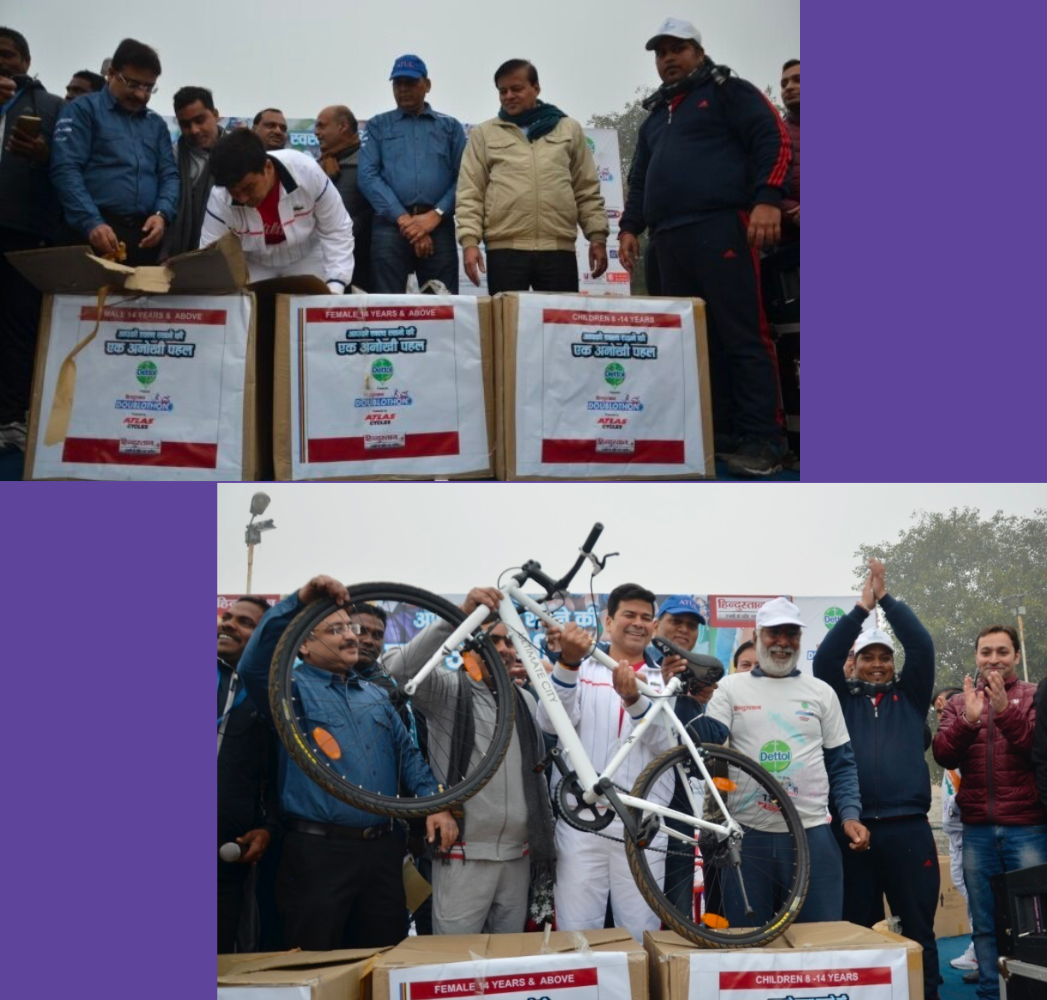 50 Million Strong: The Hindustan Connection​
With an astounding readership exceeding 50 million in the realm of print alone, Hindustan commands an unrivaled presence. However, our influence extends far beyond the pages of our printed publications. Through an extensive and diversified portfolio encompassing digital platforms, radio waves, and a pervasive presence across social media channels, we offer a multi-dimensional approach to elevate your brand's visibility. At Hindustan, we understand that the contemporary landscape demands a comprehensive strategy to capture the attention of discerning audiences. Rest assured, our commitment to enhancing your brand's prominence is matched only by our dedication to achieving excellence with grace and sophistication.
50 Mn

Print Readers

#1

Hindi Newspaper in Bihar, Jharkhand & Uttarakhand

54 Mn

Digital Audience

8.5 Mn

Social Media Clout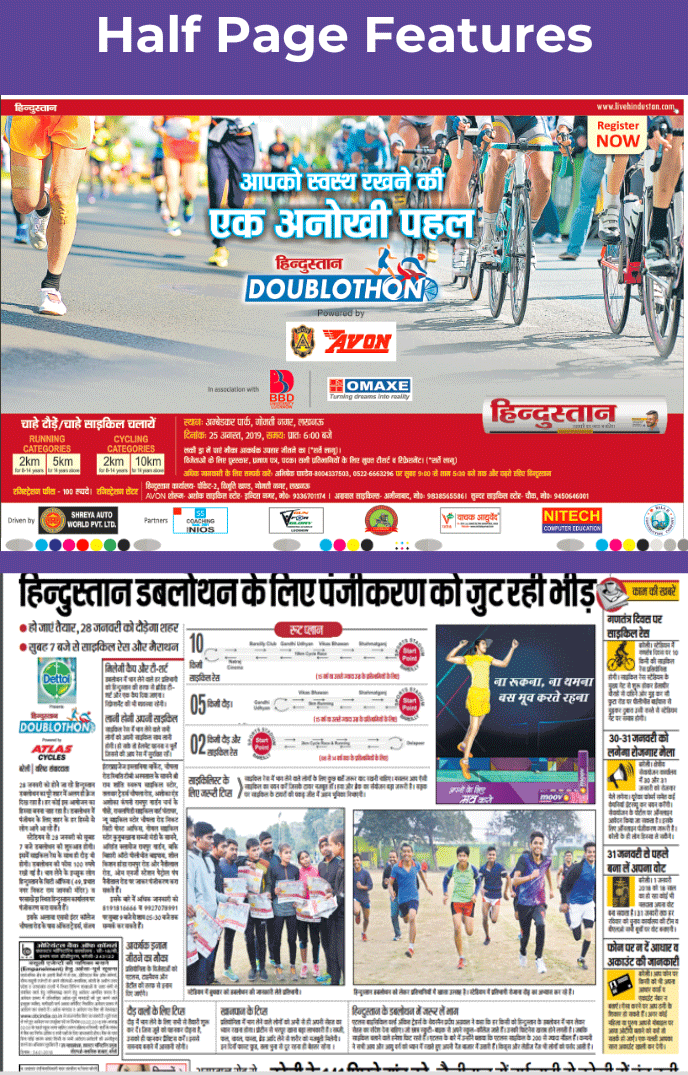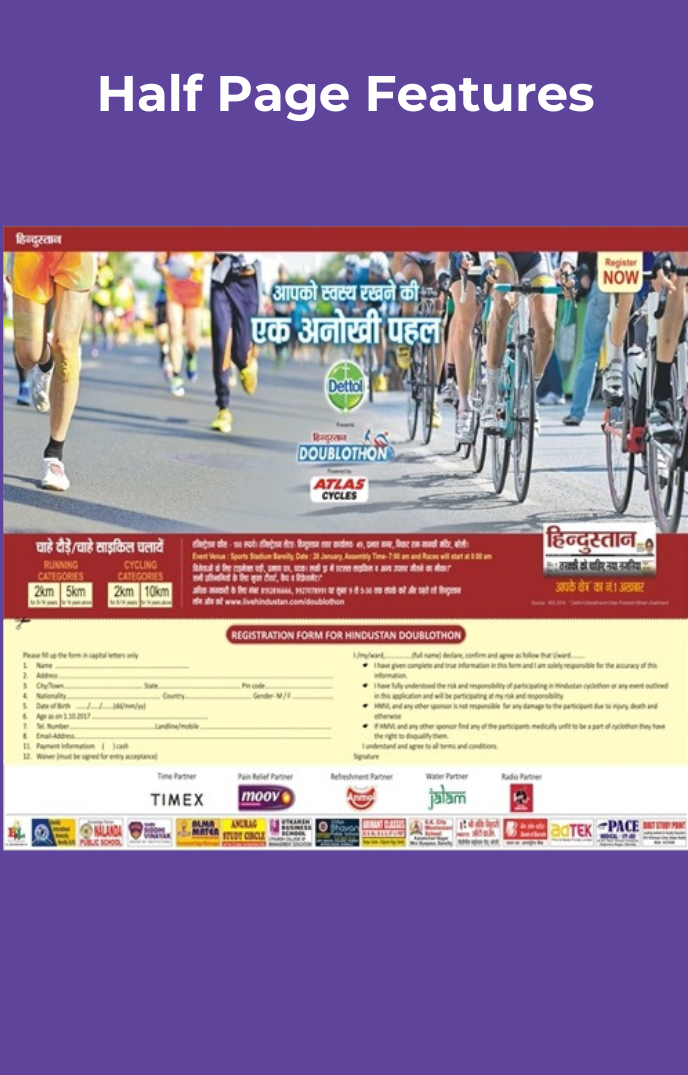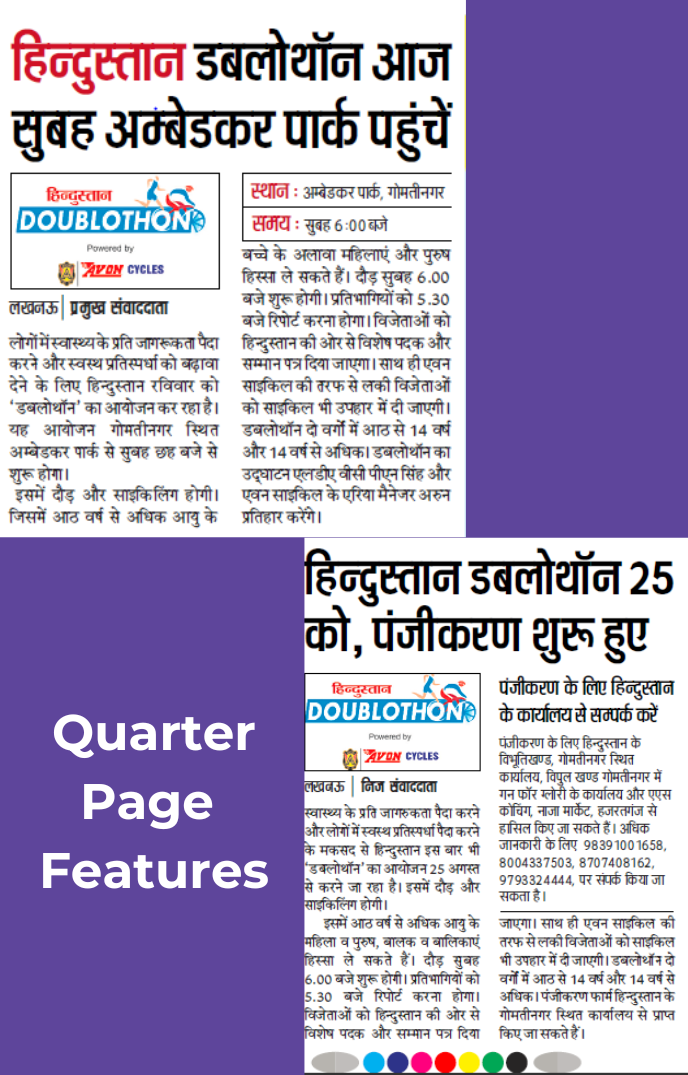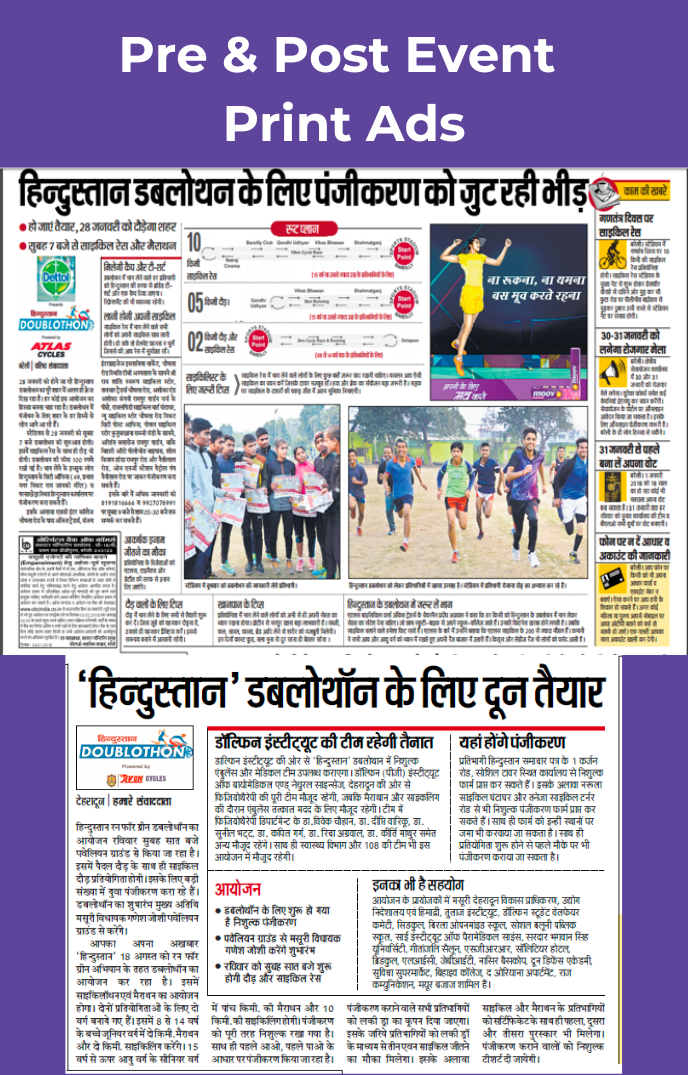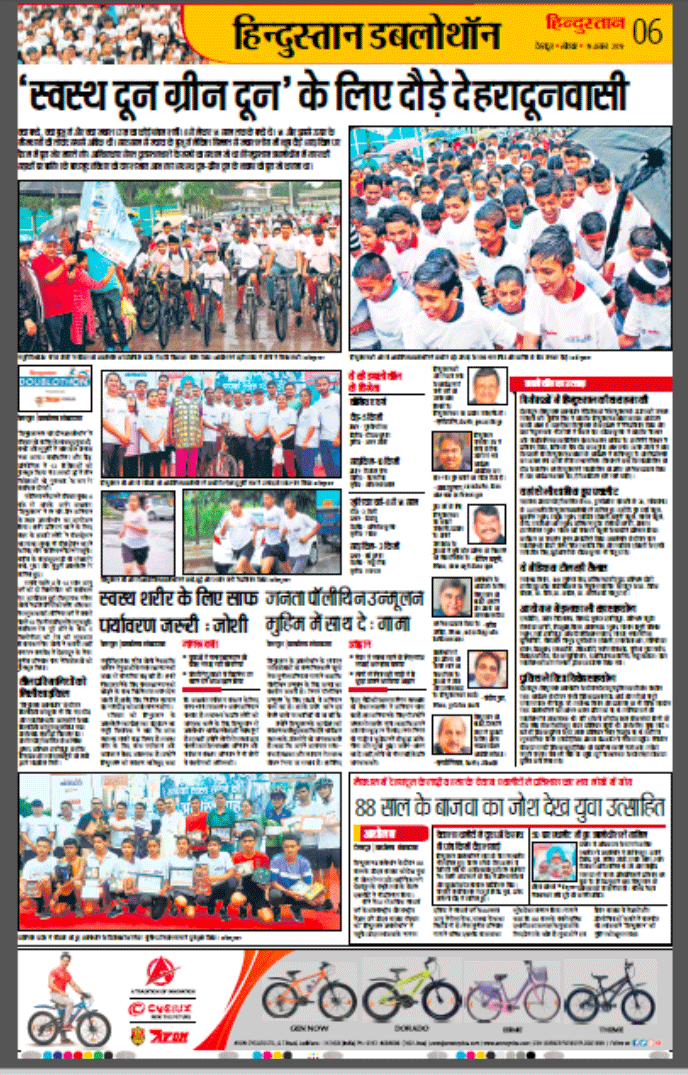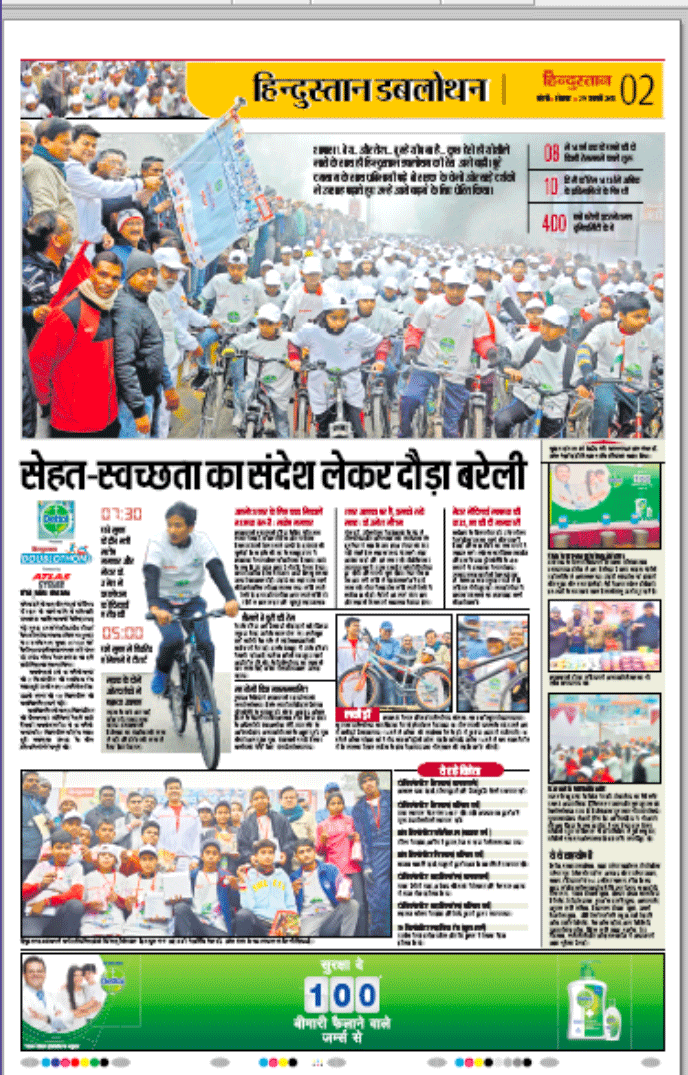 14 Cities, 4 States
The enthusiastic response of the local youth has truly been remarkable and unforgettable. It's as though they've been eagerly waiting for this event for ages. The anticipation is palpable as young participants enthusiastically line up well in advance, eager to secure a head start in the race. This overwhelming enthusiasm can be attributed to the incredibly effective on-ground and media promotions that have captivated their attention. It's clear that this event has struck a chord with the younger generation, igniting their passion for the thrill of the competition and the sense of accomplishment that comes with it.