Not just reach,
but a real connection
Source: Source- TR (Main) – IRS Q4 2019 | Comscore, MMX Multi-Platform Unique Users, Geo: India, Jun'21 | RAM (Avg. Week 16-21 2021), IRS Q4 2019 (Non RAM Markets)
---
Advertise with Us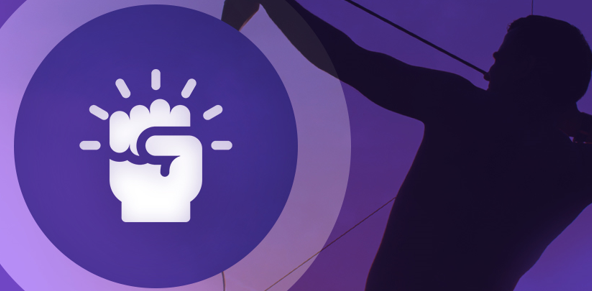 Courage
We display courage by always doing the right thing by our society, employees, and the organization, even in the face of adversity. We lead with integrity, and are committed to fact-based, transparent and honest actions. We embrace an unapologetic, clear vision of the principles that shall never be compromised.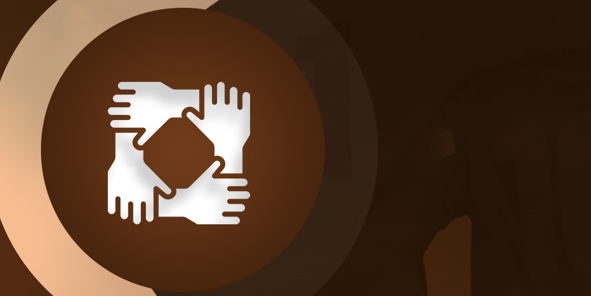 Collaboration
We are steadfast in our belief that we are collectively responsible for the success as well as failure of all that we do. We foster an interactive environment that facilitates exchange of skills and knowledge across teams. We trust the intent of our team members and respect their contribution to our shared goals.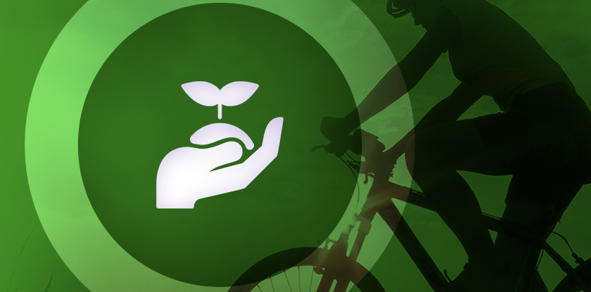 Sustained Growth
We grow as an organization when we positively impact the societies we serve, our teams and ourselves. We bring a strong growth mindset to our work and constantly strive to be the best versions of ourselves as individuals, teams and as an organization.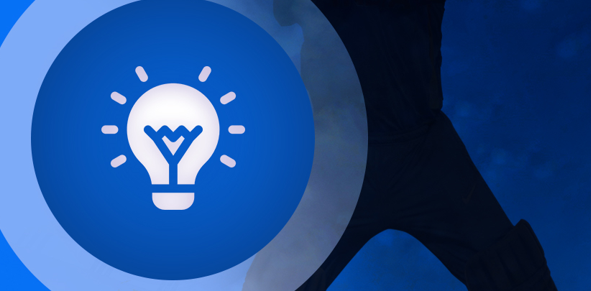 Innovation
We stay ahead of the curve by breaking our own models and deliberately reinventing ourselves. We enable an environment that encourages experimentation and rewards disruptive thinking and efforts in everything we do. We perpetually strive to be better and never give up on finding creative ways to solve problems.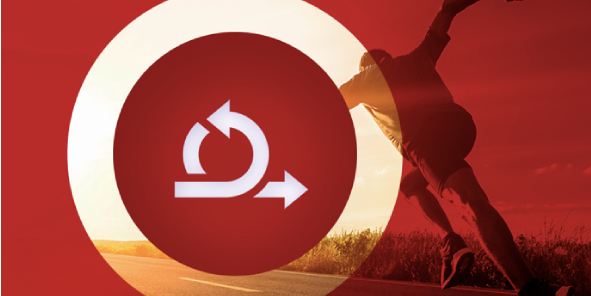 Agility
We deliver products and services that are fast, focused and feedback-intensive. We ensure our internal processes are continuously simplified and kept nimble to meet the world's changing needs. 
Click here
for registration of email id by shareholders