Key Campaigns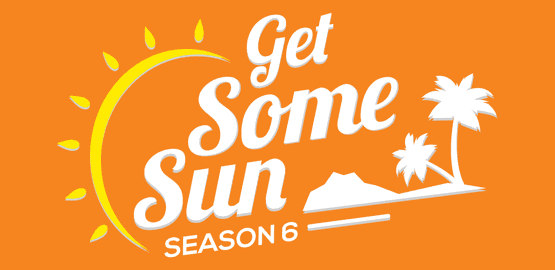 Get Some Sun
Radio One flagship property, successfully running for last 6 years in association with top brands and with Ranveer Singh in the lead. Leading the tribe of explorers and sun-chasers, Ranveer speaks about his travel bucket list and shares his personal sun-chasing experiences these elements of Mother Nature.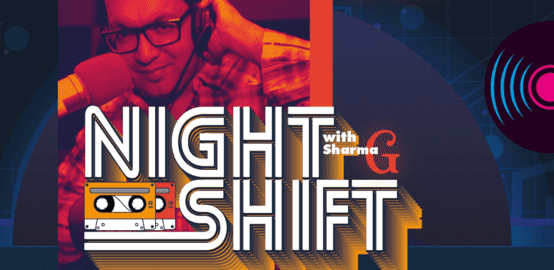 Night Shift
A show for the retro lover in you. It's about the songs that defined the past, featuring artists who hold chart records that stand till today. All this comes from the extensive music collection of the host Sharma G who has loved and followed retro music for the last 40 years!
Our RJs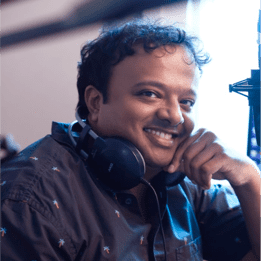 Hrishi K
The much celebrated and award winning host (winner of multiple RAPA awards, War of the RJs award & the Afternoon Newsmakers Achiever's Award 2018) takes listeners through a five hour insightful journey every Monday to Friday, 7 AM to 12 PM.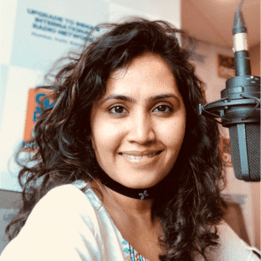 Annie
An ardent lover of the 90s music, girl-next-door Annie is your one and only go-to person for the hottest gossip, newest trends, music titbits and all things glam! Peppered with contests, Annie's got the perfect recipe to make your afternoons an addictive affair.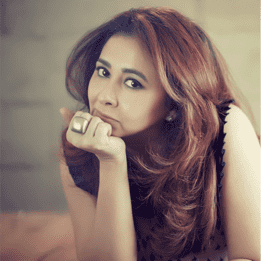 Erica Dsouza
A stalwart in the industry, Erica's distinct presenting style has garnered her a loyal fan base over the years, and she brings her unique approach to the Mumbai evening show "Drive Mumbai", Monday to Friday, 5 to 10 PM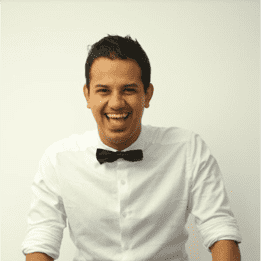 Kay
He's an emcee, host, teacher, actor both on camera and on stage. He's done musicals that he's toured India with, television ads for brands like Fastrack & Kingfisher and more. Karan Machado is the host of the daily morning show as RJ Kay on 94.3 Radio One from 7 AM – 12 noon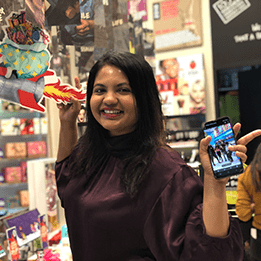 Jane
A radio and digital host, professional emcee, anchor and photographer - she does it all and how! Jane Jeyakumar is the host of the daily evening show "Drive Bangalore" as RJ Jane on 94.3 Radio One from 4 PM – 9 PM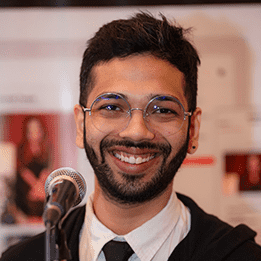 Aniket
Aniket is a huge comic book buff, collector of pop cultural artifacts and a nerd will be the three words enough to describe his current state of mind. He's got entertainment, what's trending, travel, music, what to binge, social media influencers, city hot discussions, comedy and everything that can drive you home with a happy face!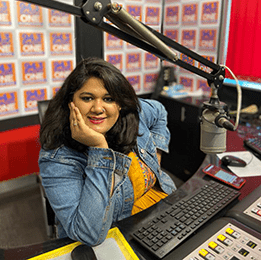 Aditi
Aditi is a classic girl-next-door from Delhi, who messes up, grumbles, laughs, gossips - basically she is the HAPPIEST person on RADIO. Happy Mornings is the theme of the show everyday but with a new shade.