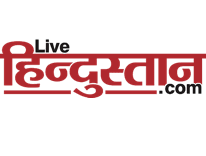 Portfolio
Behind the Brand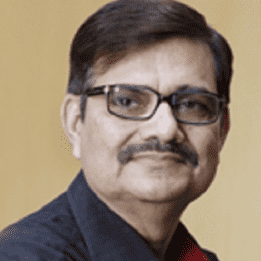 Shashi Shekhar
Editor in Chief
Over 40 years of experience in leading print, audio-visual and online media. I began my career in journalism with Hindi daily Aj and was instrumental in its growth. For the leading news channel Aajtak I played a key role in shaping its news content and weekend programs.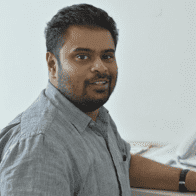 Prasad Sanyal
Chief Content Officer
A 20-year industry veteran, Prasad Sanyal, began his career as a television reporter, but is now seldom found outside digital newsrooms. Besides reporting from Jammu and Kashmir, Prasad has headed a TV output desk, a digital news desk, India's largest English language news website and a cluster of digital assets for a legacy media group.