Podcasters of
the Month
May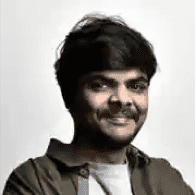 Samarth Goyal
Podcaster, Metronome and Masala Bytes
A podcast by resident music connoisseur, Metronome covers some of the latest music around the country and the world while also giving you trivia around some of the evergreen classics. Masala Bytes covers all that's new and trending in the world of entertainment and lifestyle.
Apr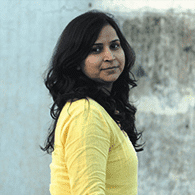 Poonam Jain
Podcaster, Teri Meri Bat
A podcast by livehindustan's chief content writer talks about daily life issues and habits that make us feel stuck and prevent our growth
Mar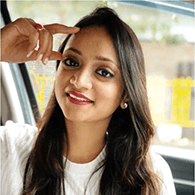 RJ Anshika Goel
Podcaster, Agra Smart News
A podcast by Fever FM's RJ Anshika covers local news on the city of Taj Mahal, Agra.
Fan Speak
I have been listening to Khayal since it began on HT Smartcast. I was going through a rough patch at home that your podcast helped me get through. It comforted me. Thank you so much RJ Peeyush.
@Shaisology
Bibek from Mint Climate Change Tracker gives us very important information about the world around us. His episodes are very well researched and well put together. Keep up the good work.
Sadanand Upase
I resonate so much with Against All Odds. I love the work of the podcaster. The topics you cover are very motivational and relatable.
Erika T McCarthy
The Mahabharat podcast is a masterpiece created by the HT Smartcast team. Every character is explained with utmost detail, clarity, and such precision. I loved this podcast. Thanks, team!
Vedant Mothe
I recently heard the whole series of Rediscovering Gandhi. I finished the podcast series in one go. It is a fabulous piece made by the HT Smartcast team.
Manohar