Key Campaigns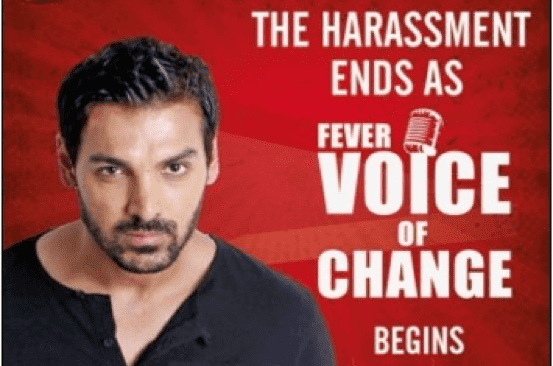 Fever Voice of Change (FVOC)
Fever Voice of Change (FVOC) is the biggest CSR initiative in the history of radio. The core objective of the initiative is to bring about a 'demonstrable change' in society and in its spirit, stays true to its tagline "Bakwaas Band Badlaav Shuru". FVOC over the last 4 years has impacted 1 lac plus lives.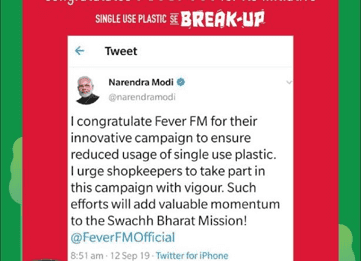 #PlasticSeBreakUp
PM Narendra Modi lauded Fever FM's campaign #PlasticSeBreakUp through tweet from his personal and PMO Twitter accounts.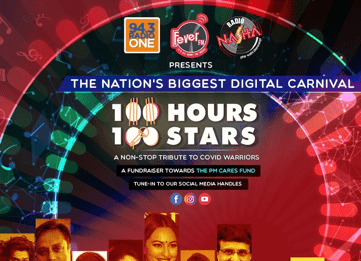 100 Hours 100 Stars
A non-stop tribute to COVID warriors' got the internet buzzing with its entertaining content and star-studded line up of personalities from different walks of life.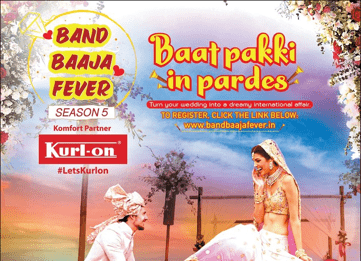 Band Baaja Fever
India's biggest wedding carnival, giving the listeners a unique chance to make their fairy-tale destination wedding dreams come to life!
Our RJs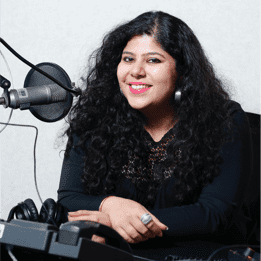 RJ Stutee
RJ Stutee hosts the Delhi morning show 'Dilli Ki Superwomaniya'. From the latest Bollywood scoop, interviews and city issues, the show promises to be a riot of entertainment!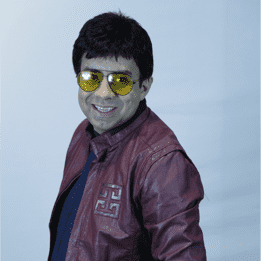 RJ Anuraag Pandey
Fondly knows as Picture Pandey, the Mumbai RJ brings to the listeners candid celeb interviews, box office ratings, piping hot Bollywood gossip & much more!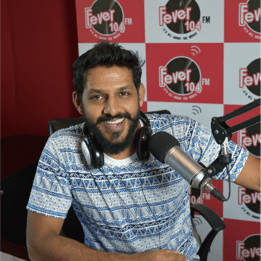 RJ Sriram
RJ Sriram hosts the evening show in Bangalore, 'The Superhero Show'. The show brings to the listeners their daily dose of infotainment with an extra coolness factor.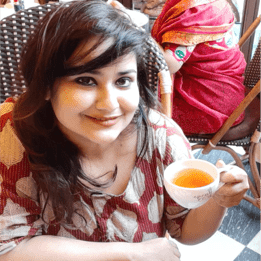 RJ Manali
Kolkata's star RJ, RJ Manali hosts the weekday morning show 'Mad Mornings'. The show is power packed with fun, humour, local issues and the latest music.
Awards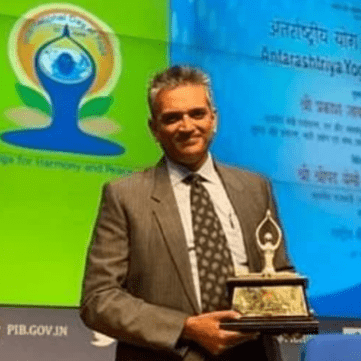 Antarashtriya Yoga Diwas Media Samman
International Yoga Day programming under the umbrella of #BharaPositive initiative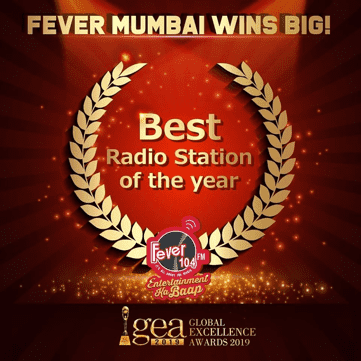 ABP Brand Excellence Awards
Radio Station of the Year