Tourism Conclave's Astounding Figures
7
Mn
Reach

Through video streaming, social media impressions, emailers, online articles & run-on-site display banner ads.

125K
Views

Through YouTube event video live streaming.

7,600
Sq. Cm

Print coverage through bespoke editorial articles & print ads.

2.6
Mn Reach

Through loyal YouTube followers of Hindustan Times.
Our Illustrious Panel of Speakers
Shri. G. Kishan Reddy
Minister of Tourism, GOI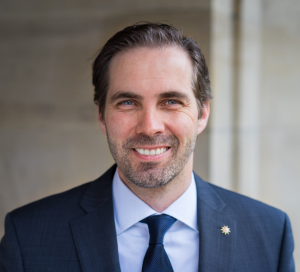 Martin Nydeeger
CEO, Switzerland Tourism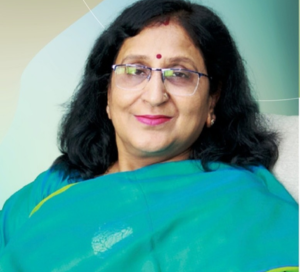 Rajni Hasija
Director, Tourism & Marketing, IRCTC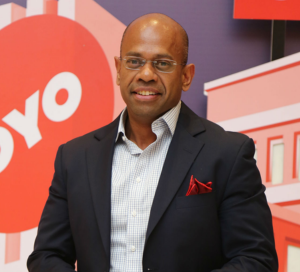 Aditya Ghosh
CEO, India & South Asia, OYO Hotels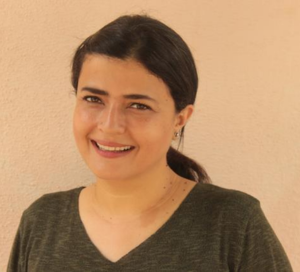 Aliyeh Rizvi
Founder & Curator, Native Place
Aman Nath
Monument Restorer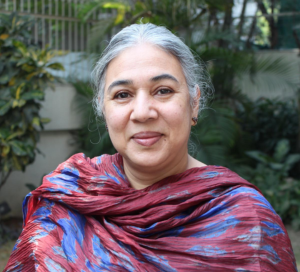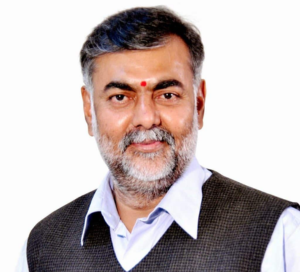 Prahlad Singh Patel
Minister of State for Food Processing Industries of India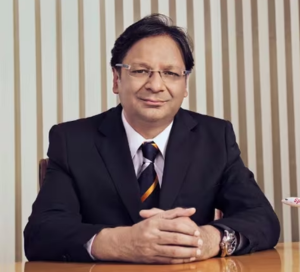 Ajay Singh
Chairman & MD, SPICEJET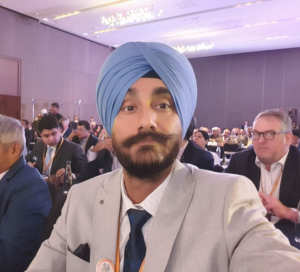 Amarjeet Singh
Special Secretary, J&K Tourism
Our Partners Over The Years
Partners Receive a Deluge of Unparalleled Branding Advantages
From stage backdrops, logo walls, registration desks, and brand standees, to virtual stream brand visibility, our partners also enjoy bespoke discussions on pertinent & relevant themes intertwining their brand message with the future of travel industry.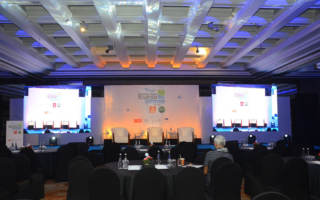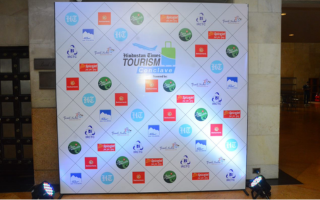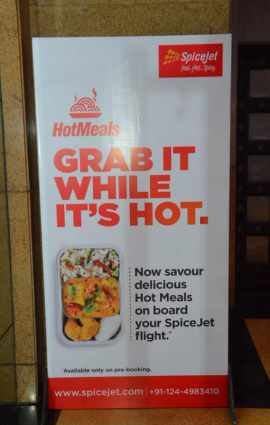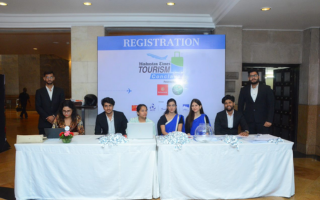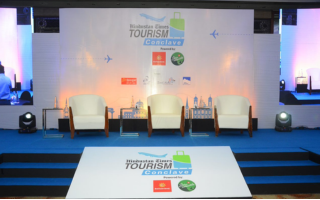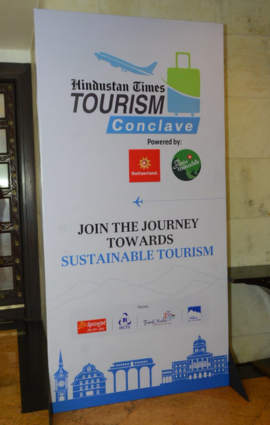 Bespoke discussions with our expert partners allow for interesting insights​
These thought-provoking hybrid discussions are not only informative but also engaging, as our experts, with their finger on the pulse of the market, share insights and expertise on the latest trends and innovations in the travel industry.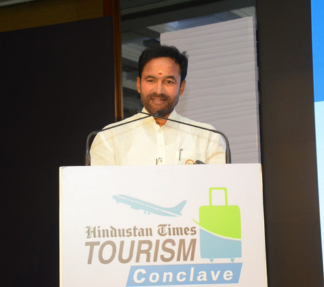 SHRI G. KISHAN REDDY, MINISTER OF TOURISM, GOVT. OF INDIA delivering the keynote address on 'Re-thinking Tourism for The Future: Sustainability, Digital Transition & Greener Tourism System at Grassroots & Global Level'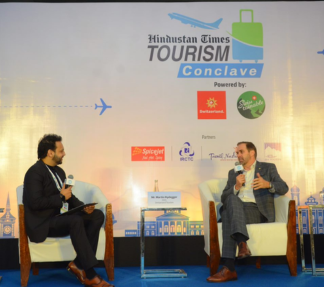 MR. MARTIN NYDEEGER, CEO, SWITZERLAND TOURISM discussing 'Swisstainable Tourism: Travelling Sustainably & Responsibly'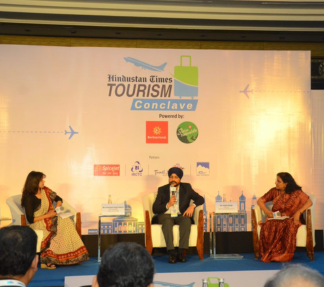 MS. RAJNI HASIJA, DIRECTOR - TOURISM & MARKETING, IRCTC MR. PARAMPRIT SINGH BAKSHI, VP SOUTH ASIA, CAPA discussing 'How Are Railways & Airlines Coping with the Changing Demands of Travellers?'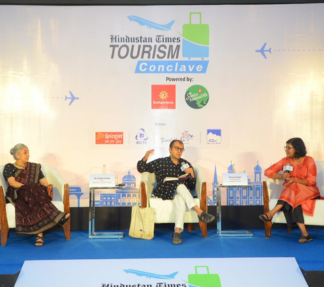 MR. RATISH NANDA, CEO, AGHA KHAN TRUST FOR CULTURE DR. SWAPNA LIDDLE, CITY HISTORIAN & AUTHOR Discussing Heritage Sites & Monuments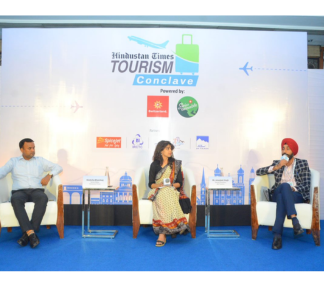 MR. VIVEKANAND RAI, IRS, DIRECTOR TOURISM, DIRECTORATE OF TOURISM, JAMMU MR. AMARJEET SINGH, SPECIAL SECRETARY, J&K TOURISM Discussing Role Of J&K Tourism To Boost Green Tourism In The State
MR. AJAY SINGH, CHAIRMAN & MANAGING DIRECTOR, SPICEJET talks about Going Above & Beyond to Enhance Travel Experience In Challenging Times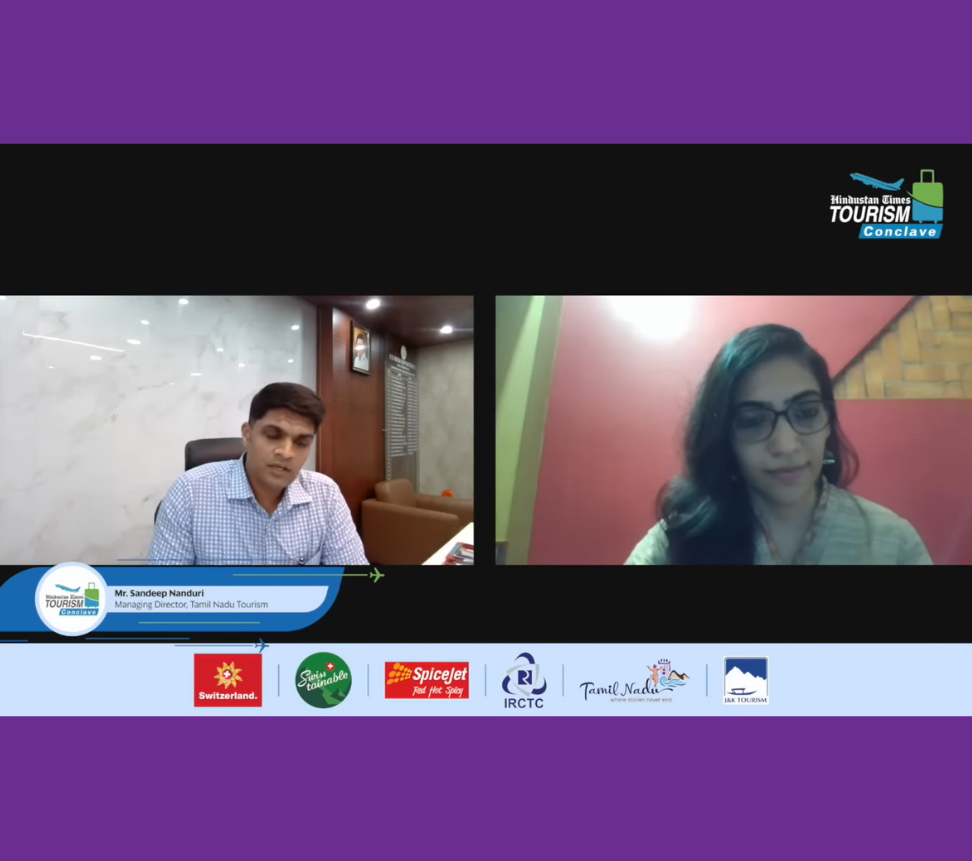 MR. SANDEEP NANDURI, MANAGING DIRECTOR, TAMIL NADU TOURISM Discussing the 'Role of Tamil Nadu Tourism To Boost Green Tourism In The State'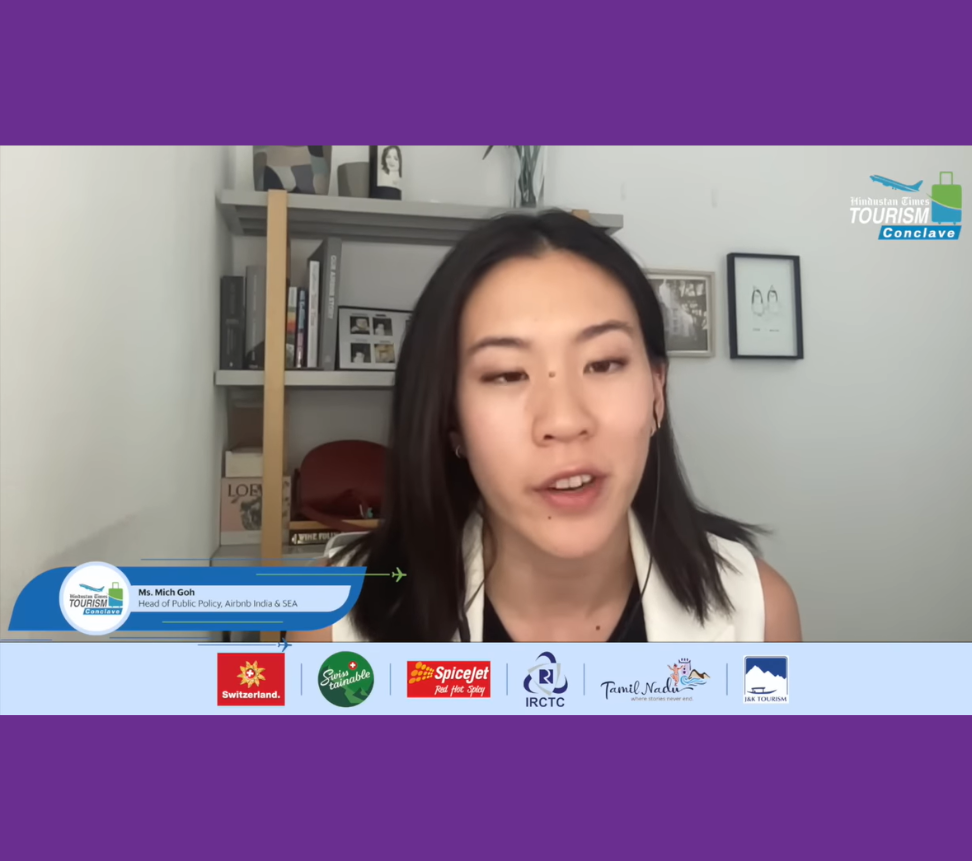 MS. MICH GOH, HEAD OF PUBLIC POLICY, AIRBNB INDIA & SEA talks about the 'Rise Of Community Travel & The Changing Travel Preferences'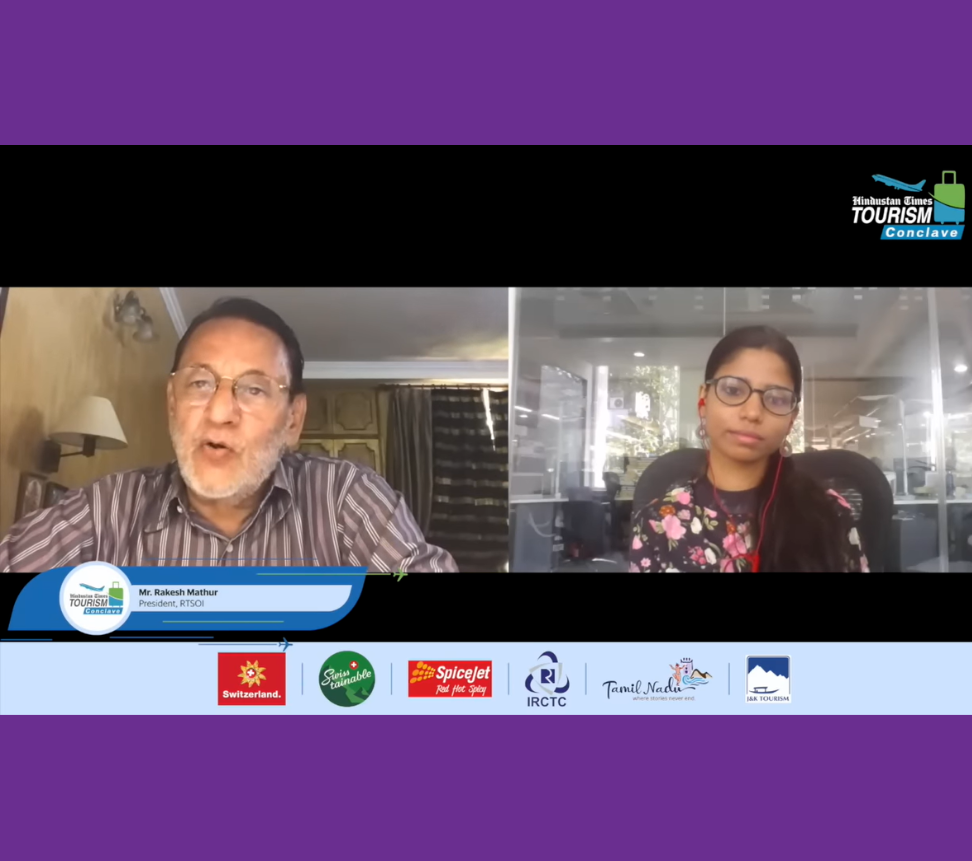 MR. RAKESH MATHUR, PRESIDENT, RTSOI sharing insights on 'Practicing Sustainable & Responsible Tourism In India'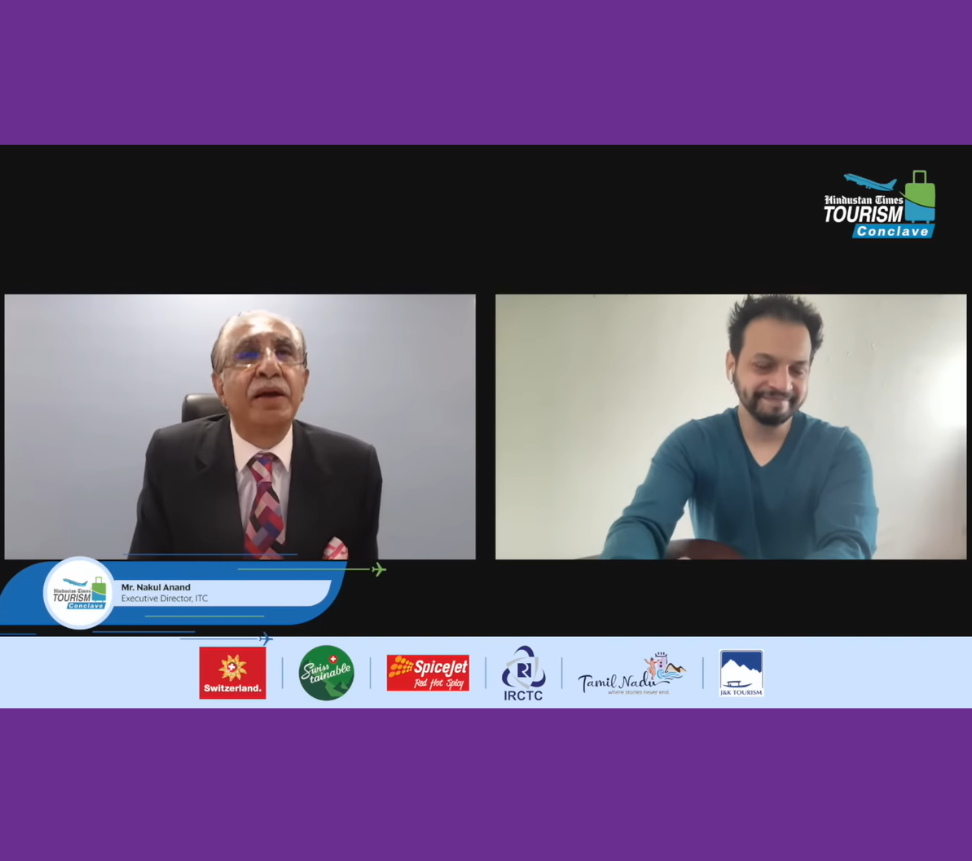 MR. NAKUL ANAND, EXECUTIVE DIRECTOR, ITC discussing 'Tourism Revival Journey Of The Hospitality Industry'
Hindustan Times' Power of Print & Digital Coverage Provides Unmatched Readership & Reach ​
With millions of readers across the country, liaising with an HT Media campaign allows brand partners to garner a vast reach and visibility through print, digital & radio media!
7,600 Sq.cm

Of Print ads & editorial coverage

1 Mn+

Social reach through Hindustan Times' Facebook & Twitter handles

100K

Page views through online articles on HT Group websites

3 Mn

Reach through run-on-site display banners on hindustantimes.com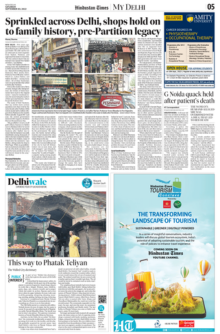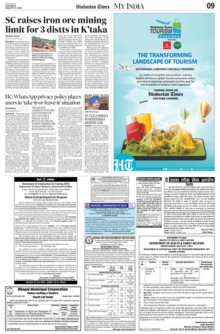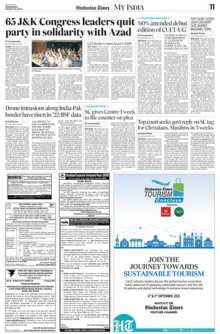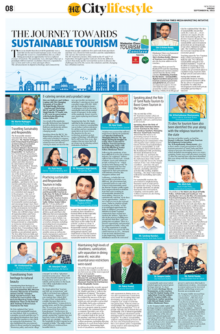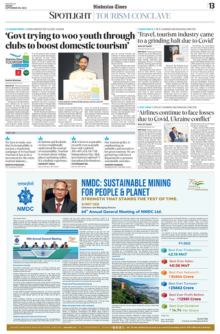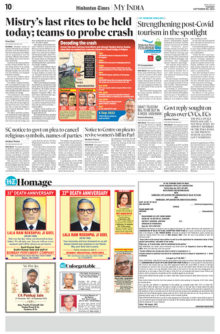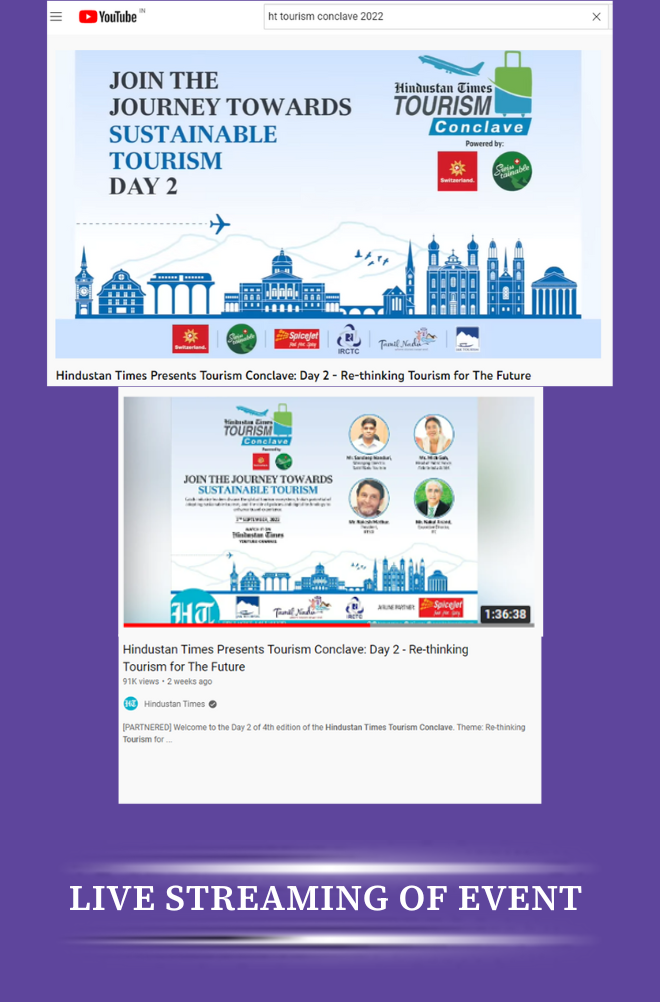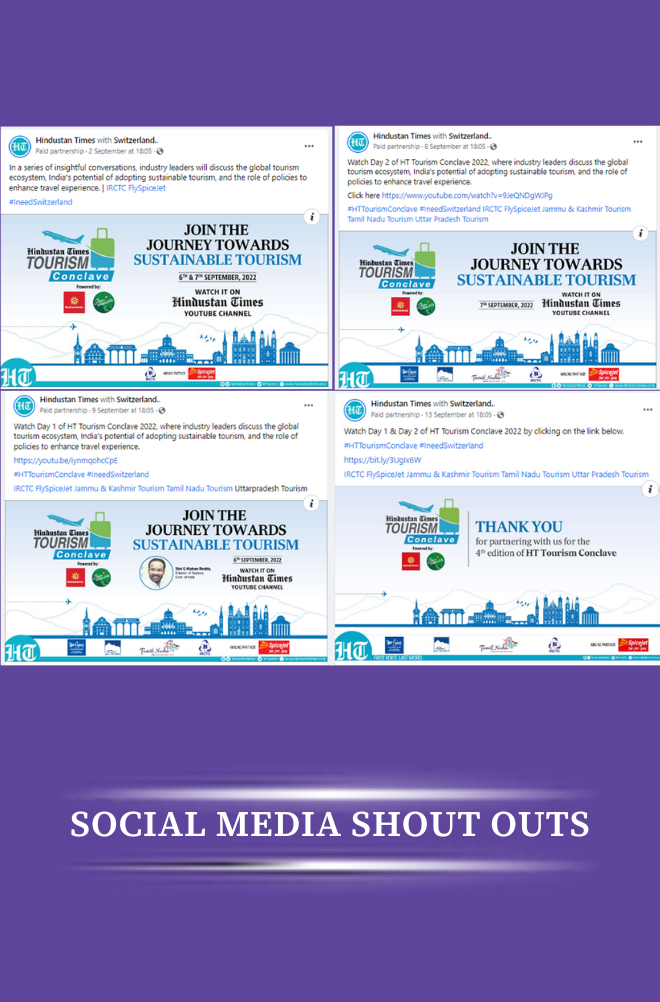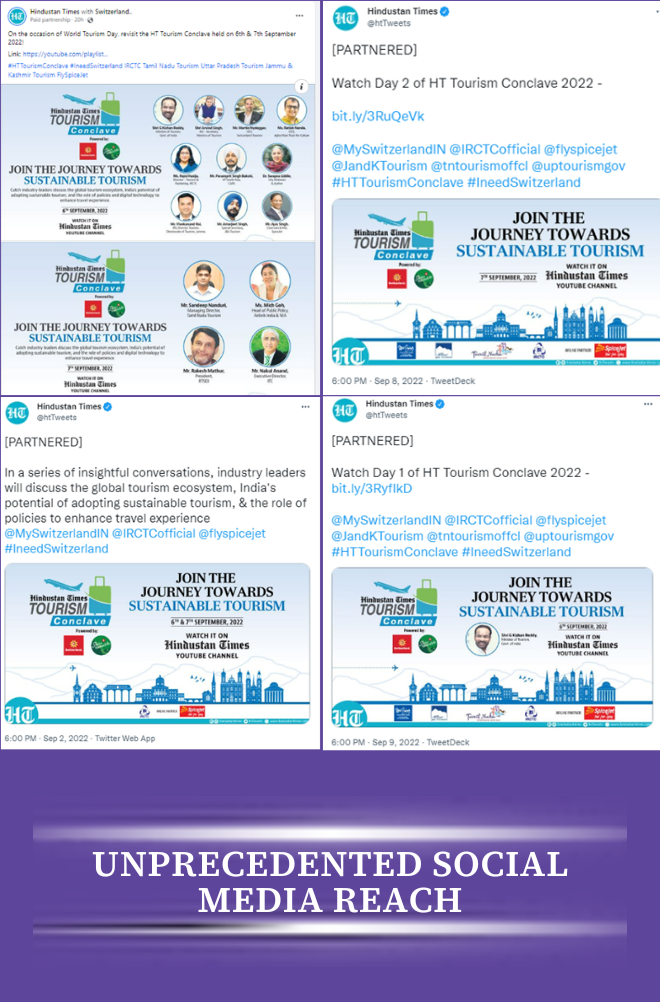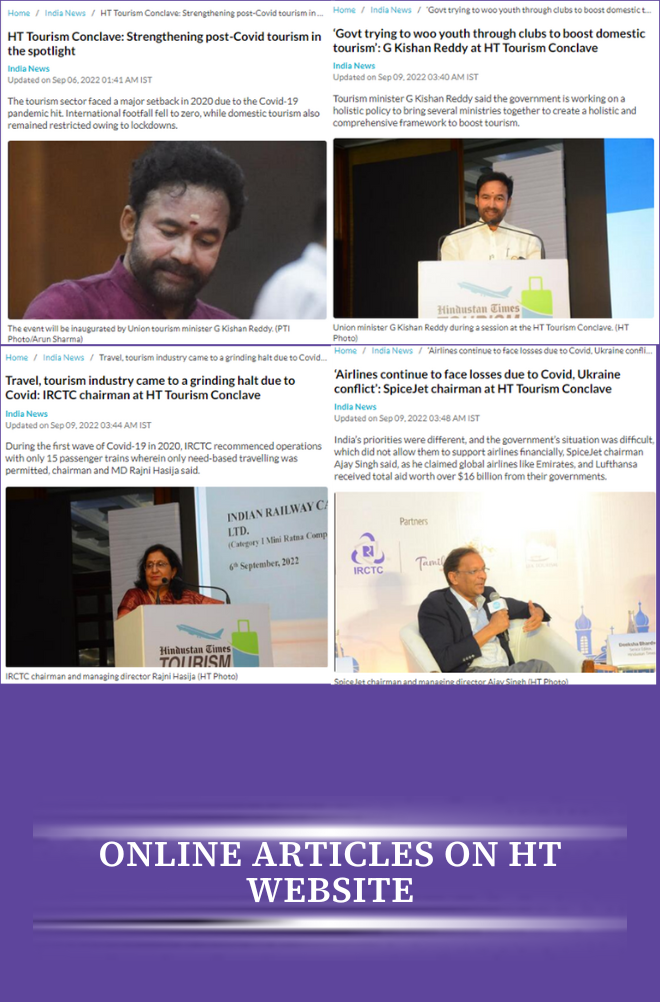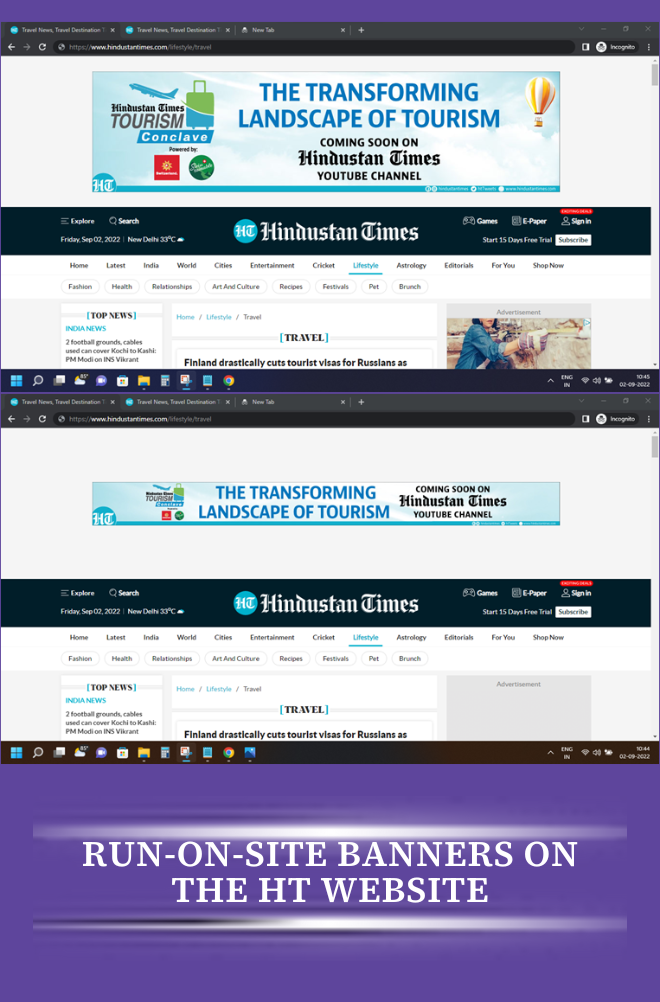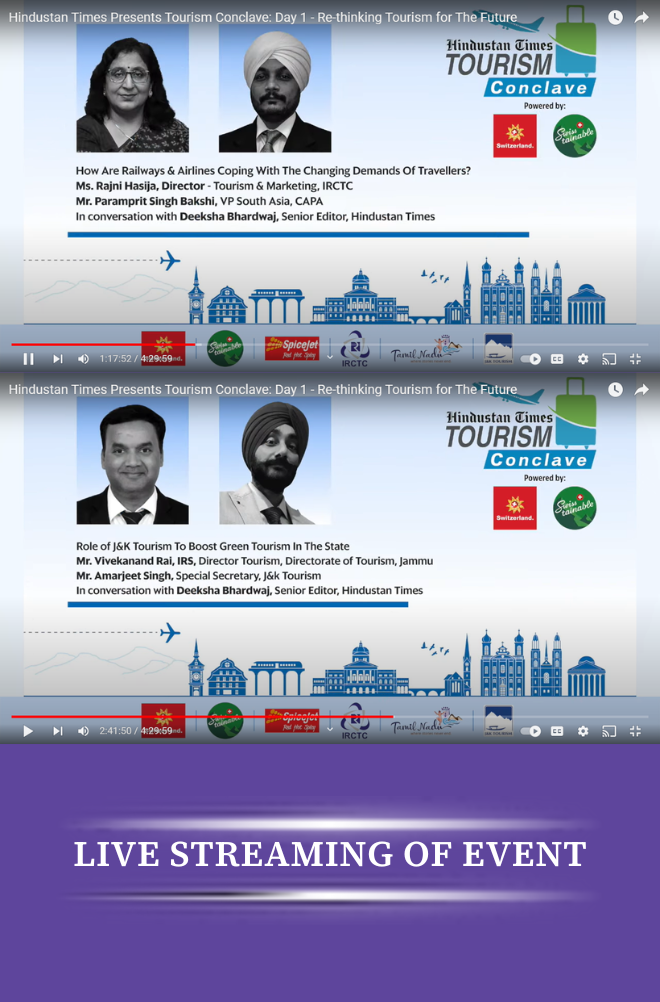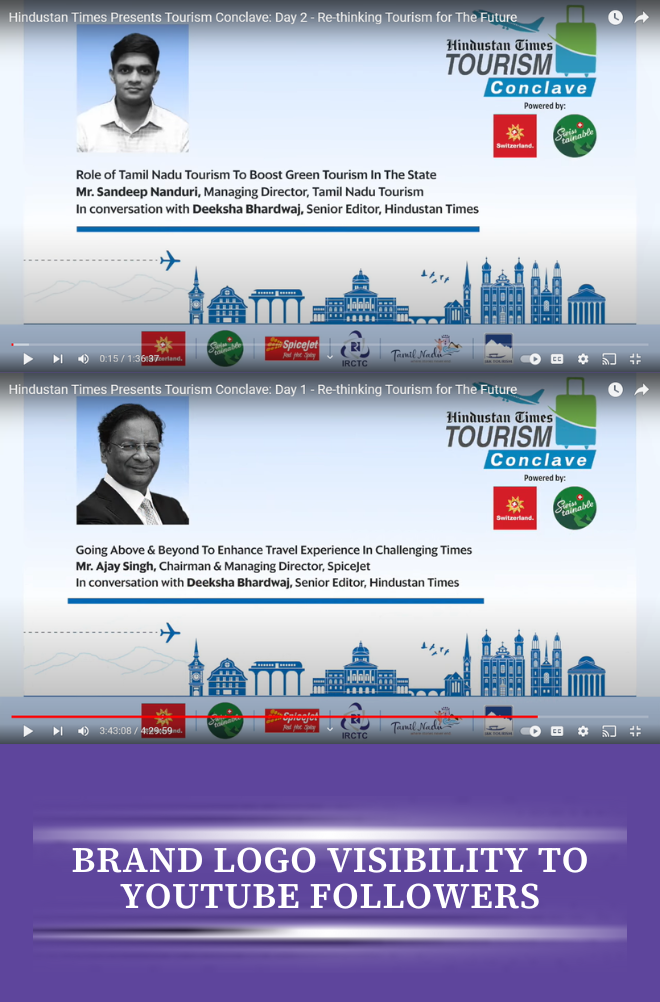 Our events are live streamed with over 2.6 million viewers tuned in​​
Watch all the on-ground action & virtual action as the event progresses, with branding opportunities in both avenues. Together the streaming gets over 125K video views, providing immensely high levels of visibility to your brand. Don't miss out on the buzz and energy of our events and join our 2.6 million-strong community! ​​
Watch Playlist
View All
Iconic Moments from the Event ​​​