Mark your Calendar for the first ever edition of AI Summit 2023
8th December 2023
Delhi NCR
Days

Hours

Minutes

Seconds
About the AI Summit 2023
A 2022 McKinsey survey shows that Artificial intelligence (AI) adoption has more than doubled over the past five years, and investment in AI is gathering pace. That said, machine learning, an AI technique, was largely limited to observe and classify patterns in content with the help of predictive models. Now text-based machine learning models rely on self-supervised learning, which involves feeding a model a humungous amounts of text to enable it to generate predictions. Known as Generative AI, it describes algorithms and chatbot models such as ChatGPT that are multimodal, implying that they can be used not only to create or generate new content but also audio, code, images, text, simulations, and videos. Individuals and smaller companies across the world appear to be heartily embracing these new AI-powered tools to write blogs, reviews, resumes, product descriptions, make short films, create images, make videos, generate software code, provide templates for marketing campaigns, and even analyze broad economic trends. However, the models will also need a fair bit of customisation and fine-tuning besides addressing security and privacy challenges to stay up-to-date when used by companies. Regardless, Generative AI is being discussed in global boardrooms--17% of CEOs in the January-March quarter of this calendar year, spurred by the release of ChatGPT and the discussions around its potential use cases. Experts at this event will discuss how to make the best use of AI and Generative AI models even as they discuss how to address the challenges and disruption that the exponential growth of these new technologies is posing.
1:00 PM - 2:00 PM
Lunch and Registration
2:10 PM - 2:20 PM
Setting the Context
By Leslie D'Monte, Sr. Associate Editor, Mint
2:20 PM - 2:35 PM
State of Generative AI in India
By Rajat Mathur, Partner, Boston Consulting Group
2:35 PM - 2:50 PM
Is AI the next utopia or dystopia?
By Debjani Ghosh, President, Nasscom
2:50 PM - 3:10 PM
AI, GenAI from an enterprise lens
Speakers: Rucha Nanavati, CIO, Mahindra Group Shrijeet Mishra, Chief Innovation Officer and Head Group Services, Aditya Birla Group
3:10 PM - 3:45 PM
Showcasing the power of AI
Dr. Vibha Tripathi, Founder, Boon Arup Chakraborty, Founder & CEO, Mirrorsize Rrahul Sethi, Founder, Metaverse911 Rustom Lawyer, Co-Founder & CEO, Augnito Sarita Ahlawat, MD, Co-Founder, BotLab Dynamics
3:45 PM - 4:05 PM
How to build a sustainable GenAI enterprise strategy
By Sreedhara Narayanaswamy, Head of Innovations Centers, Center of Excellence, Cloud Engineering, Japan & Asia Pacific, Oracle
4:05 PM - 4:50 PM
How enterprises should prepare for an AI-, Generative AI-driven future
Speakers: Rohit Jain, VP & Head of Technology, Airtel Digital Aditya Varma, Former Director of Transformation and Innovation, Indian Navy Jayanth Kolla, Partner & Founder, Convergence Catalyst Sheba Fernando, Global Head - DataScience, AI and GenAI, LTIMindtree Moderator: Shouvik Das, Special Correspondent, Mint
4:50 PM - 5:00 PM
AI and Indian Law
By Nappinai N S, Supreme Court lawyer & Founder, Cybersaathi
5:00 PM - 5:20 PM
Tea Break
5:20 PM - 5:40 PM
Holistic approach to AI
By Kashyap Kompella, CEO at RPA2AI Research
5:40 PM - 6:00 PM
AI for Societal Good: Lessons from the ground
By Raghu Dharmaraju, President, Artpark
5:40 PM – 5:55 PM
Personalising AI for India
By Amitabh Nag, CEO, Digital India Bhashini Division
6:00 PM - 6:20 PM
How AI is transforming India
By Dr. Neeraj Mittal, Secretary, DoT, Govt. Of India
6:25 PM - 6:35 PM
AI through an enterprise lens
By Rajesh Uppal, MEB (HR, IT, SAFETY, DE), Maruti Suzuki India
6:35 PM - 6:45 PM
Making rural India rich with LLMs
By Manu Chopra, CEO, Karya Inc
6:45 PM - 6:55 PM
What it takes to make a driverless car in India
By Gagandeep Reehal, Co-founder & CEO, Minus Zero
7:00 PM – 7:20 PM
Beyond LLMs: When Quantum computing meets AI
By Jack Hidary, CEO, SandboxAQ
7:25 PM - 7:40 PM
Road to digital mental health
By Carin-Isabel Knoop, Executive Director, Harvard Business School
7:45 PM - 8:25 PM
How hi-tech is enabling 'Make in India'
Speakers: Ashutosh Gupta, Country Manager, LinkedIn India Bipin Preet Singh, Co-Founder & CEO, MobiKwik Satish Shukla, Co-Founder, Addverb Rohan Verma, CEO & Executive Director, MapmyIndia Shashank Kumar, Co-Founder & CEO, DeHaat Moderator: Leslie D'Monte, Sr. Associate Editor, Mint
8:30 PM onwards
Vote of thanks followed by Cocktails & Dinner
Key Areas of Focus Across Panels
Face of AI

The current & exciting Face of AI​

Generative AI

How enterprises should prepare for an AI, Generative AI-driven future ​

AI & data privacy

Data Protection Bill

AI & Ethics

Need for Explainable, Ethical AI​

What's next?

Future of work with AI

Transform with AI

Transformative Experiences​: Impact of Generative AI on Customer Engagement
Our Speakers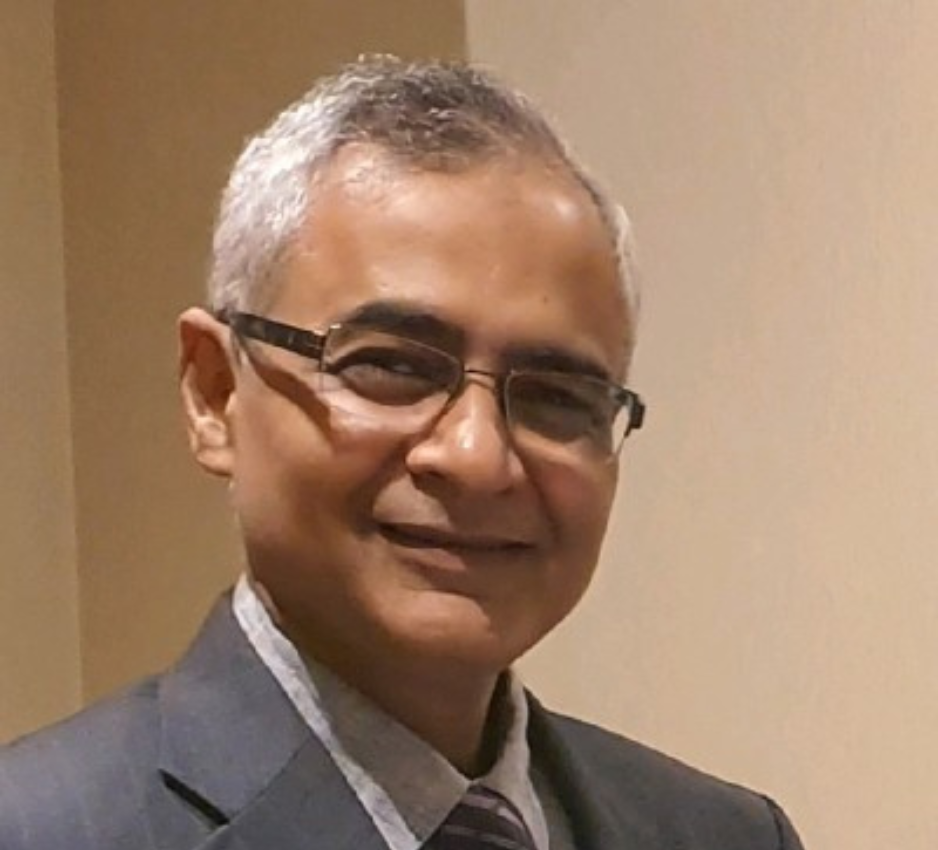 Neeraj Mittal
Secretary, DoT, Govt. of India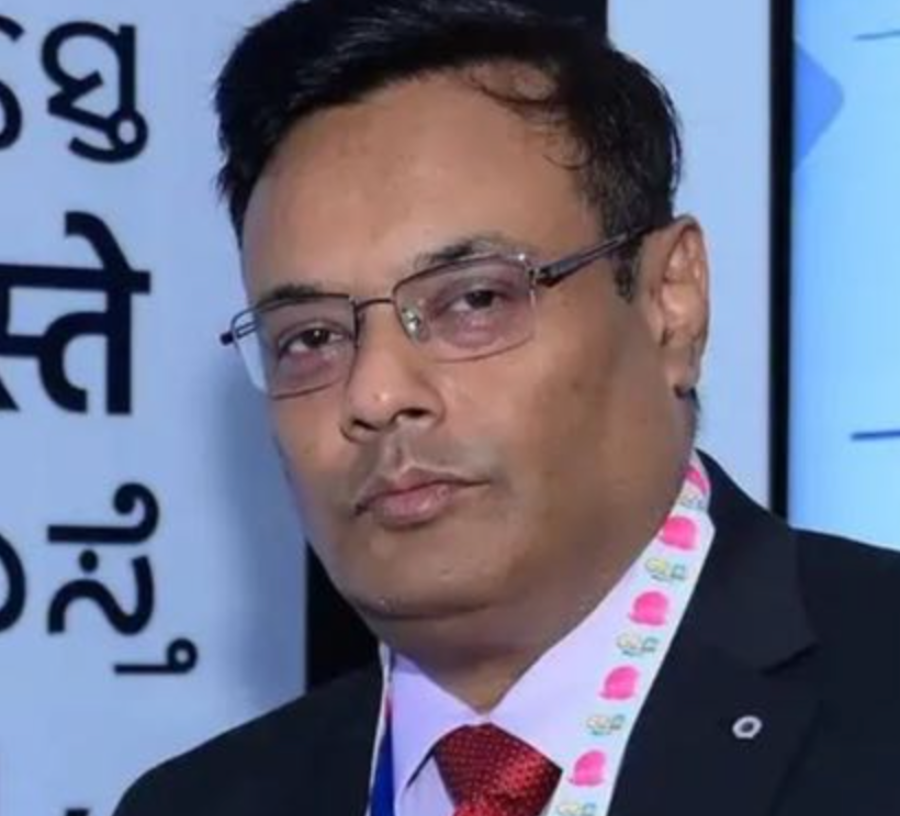 Amitabh Nag
CEO, Digital India Bhashini Division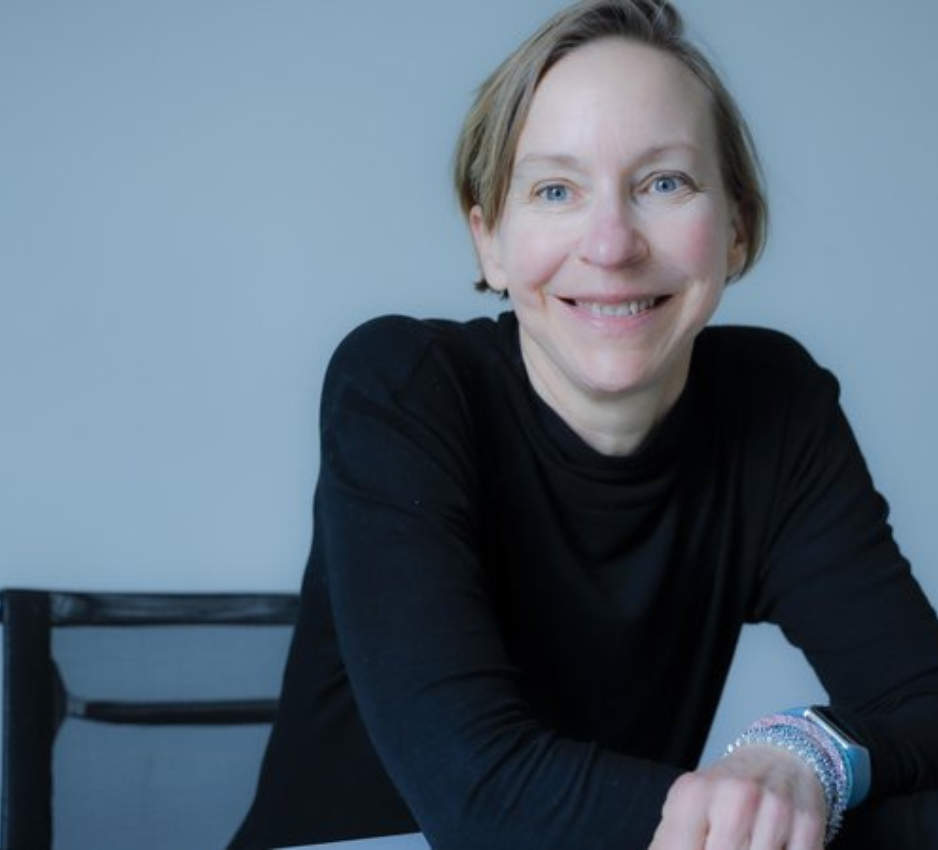 Carin-Isabel Knoop
Executive Director, Harvard Business School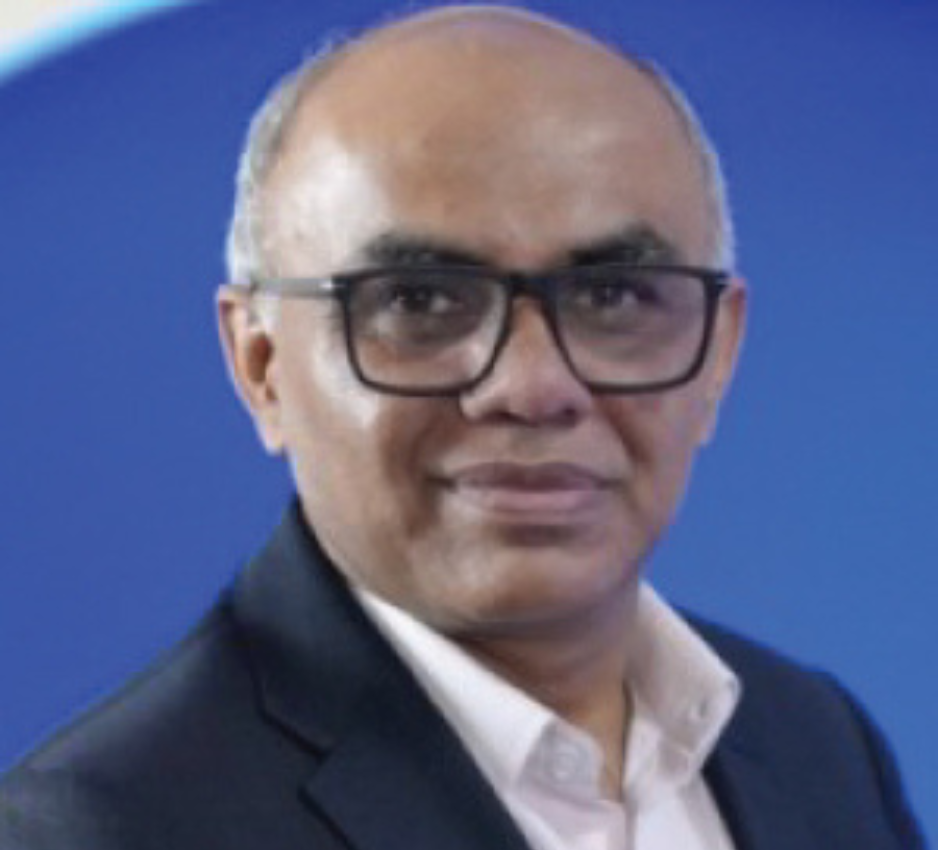 Ashutosh Gupta
Country Manager, LinkedIn India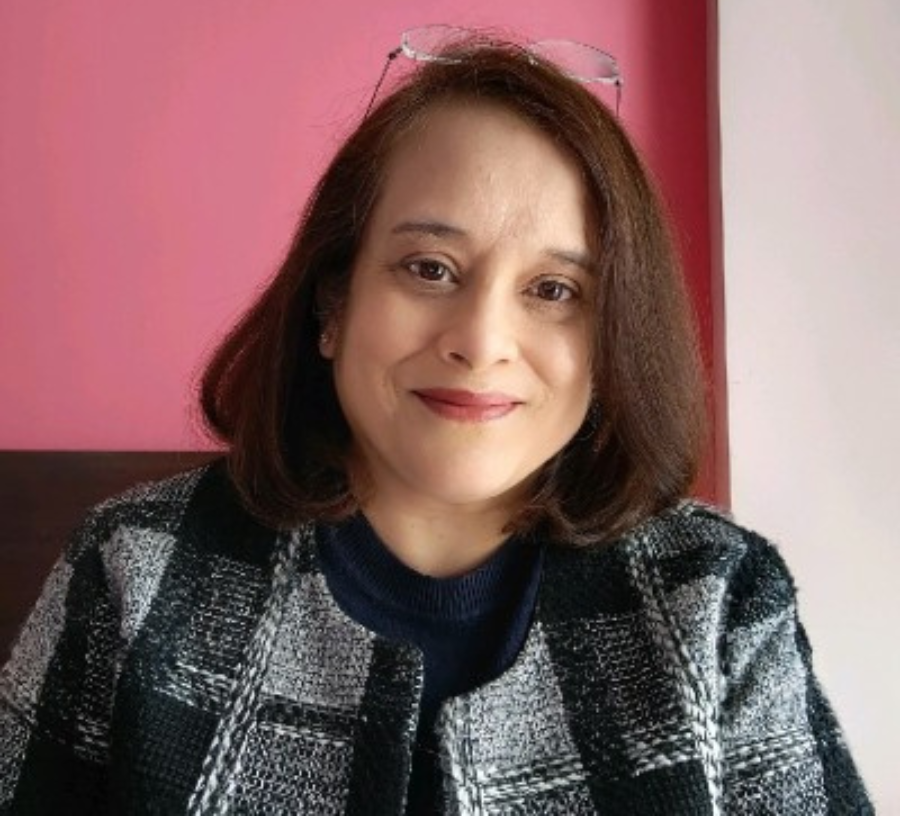 Debjani Ghosh
President, Nasscom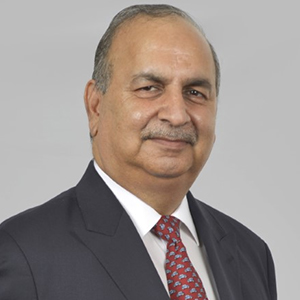 Rajesh Uppal
MEB (HR, IT, SAFETY, DE), Maruti Suzuki India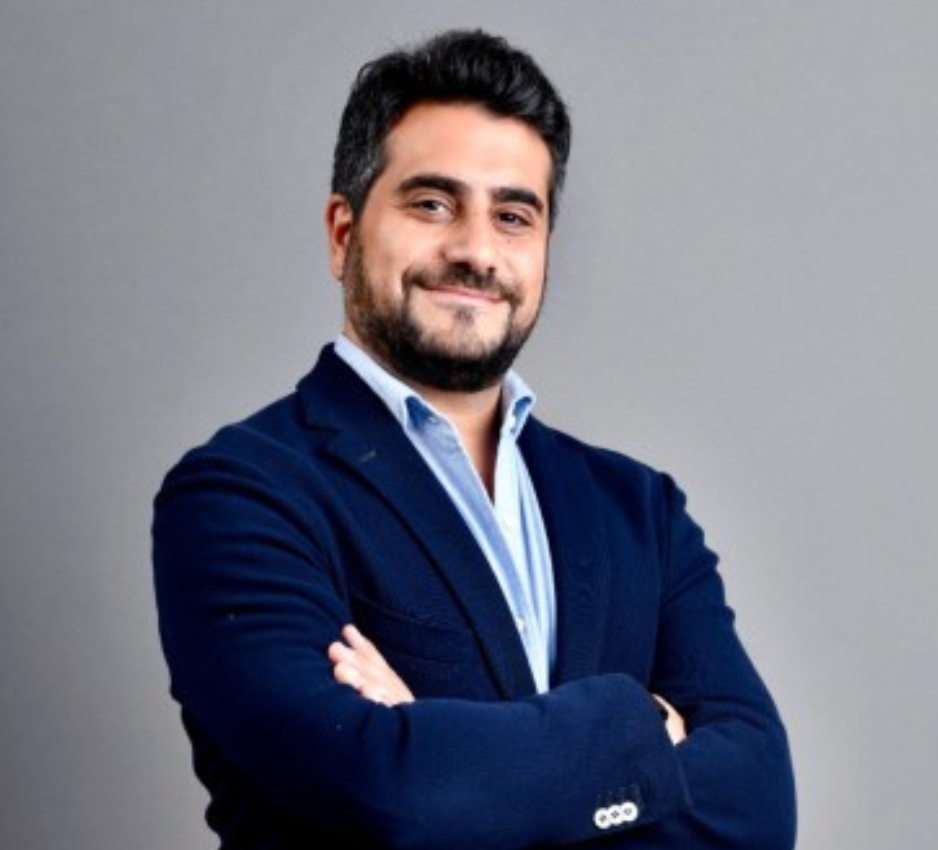 Rustom Lawyer
Co-Founder & CEO, Augnito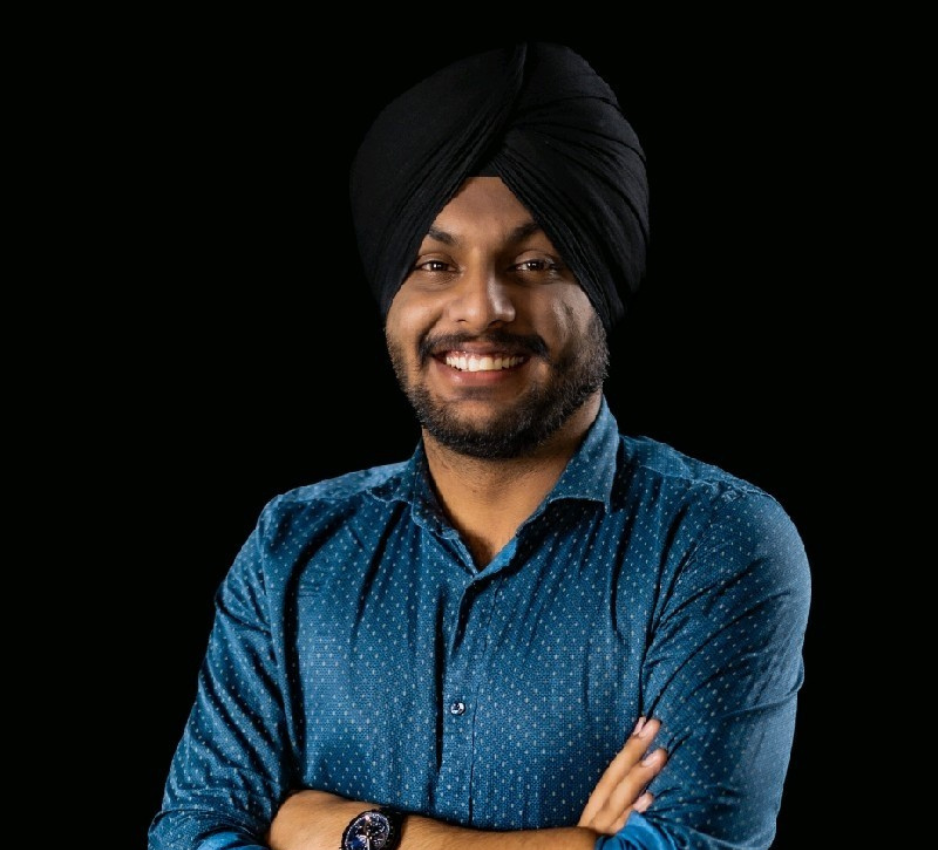 Gagandeep Reehal
Co-Founder & CEO, Minus Zero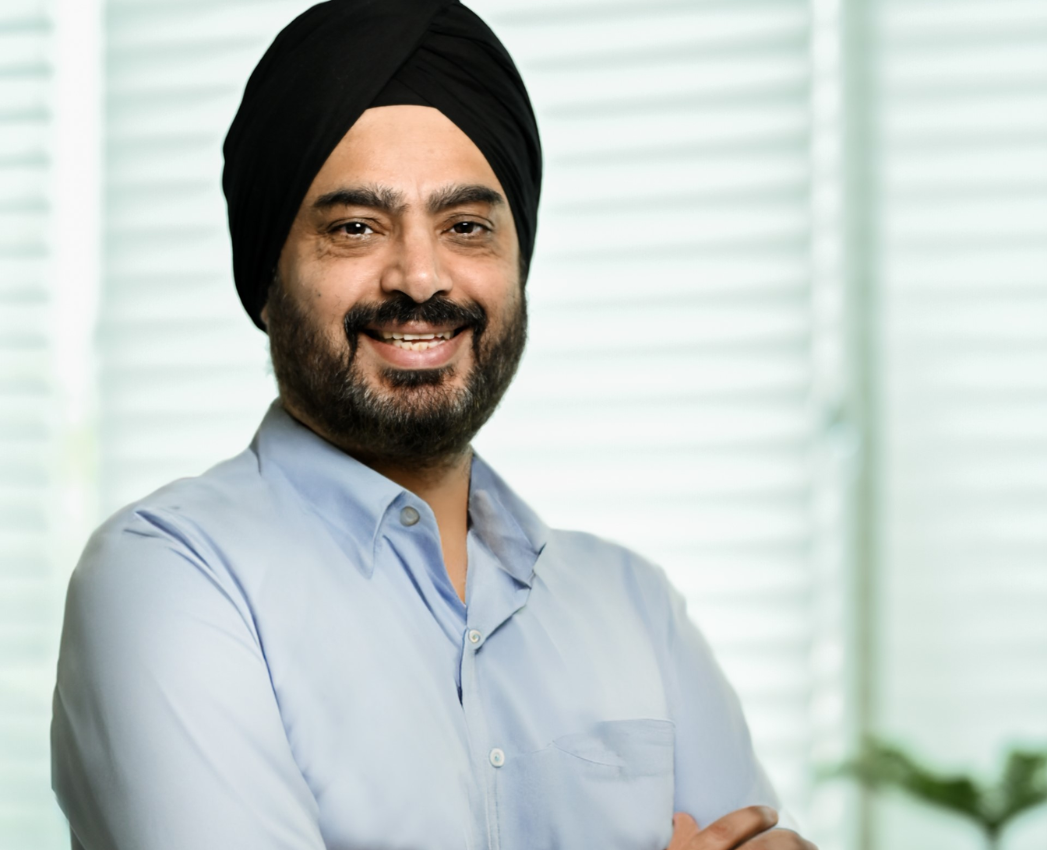 Bipin Preet Singh
Co-Founder & CEO, MobiKwik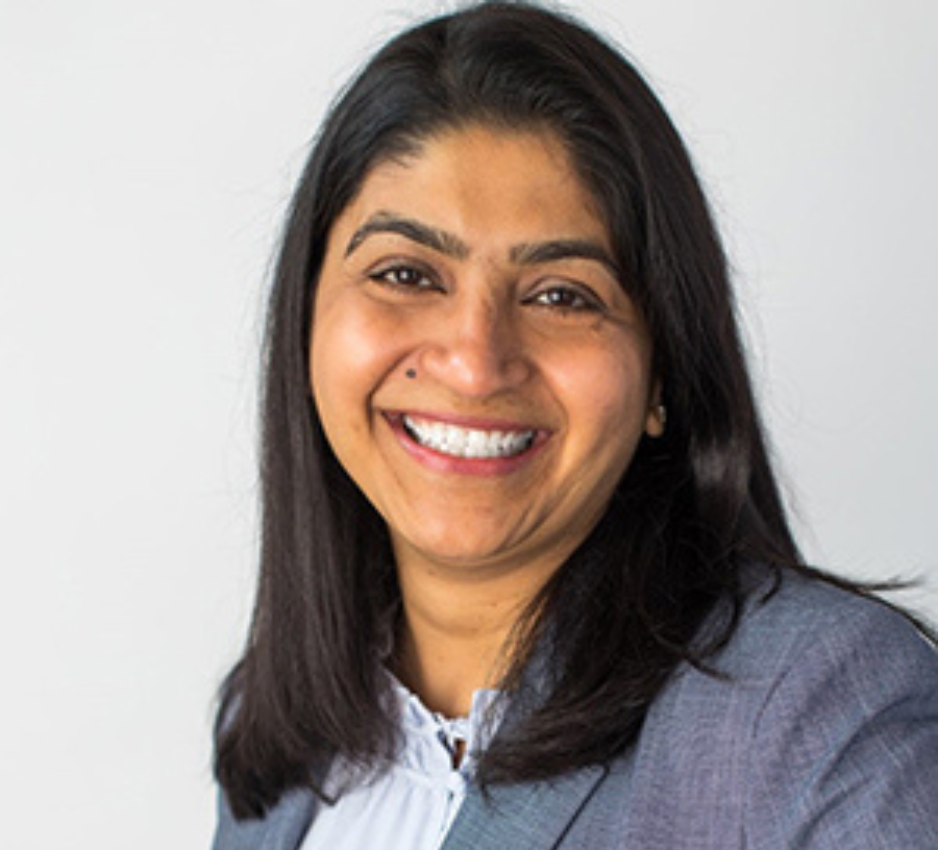 Rucha Nanavati
CIO, Mahindra Group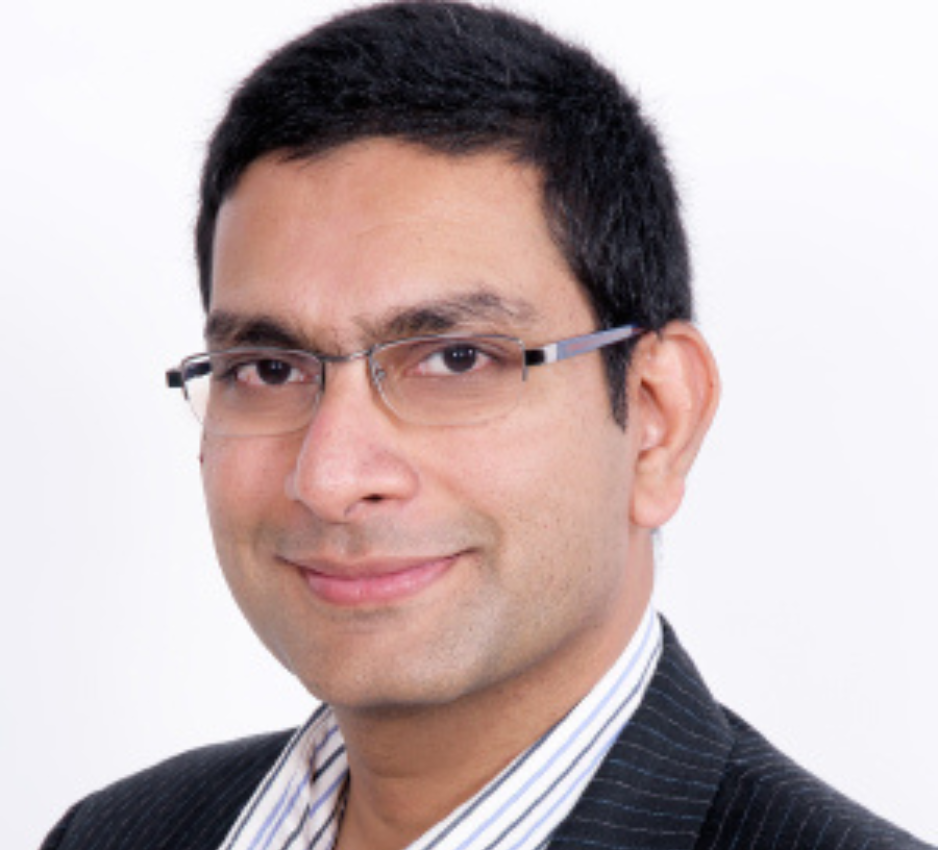 Kashyap Kompella
CEO, RPA2AI Research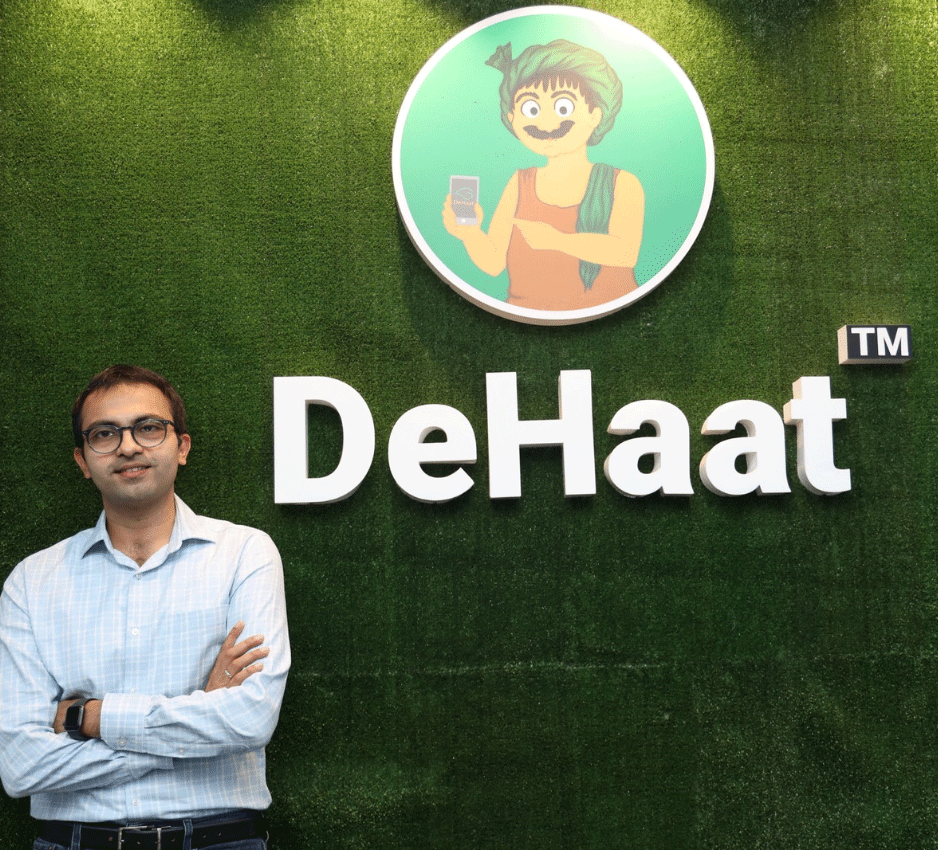 Shashank Kumar
Co-Founder & CEO, DeHaat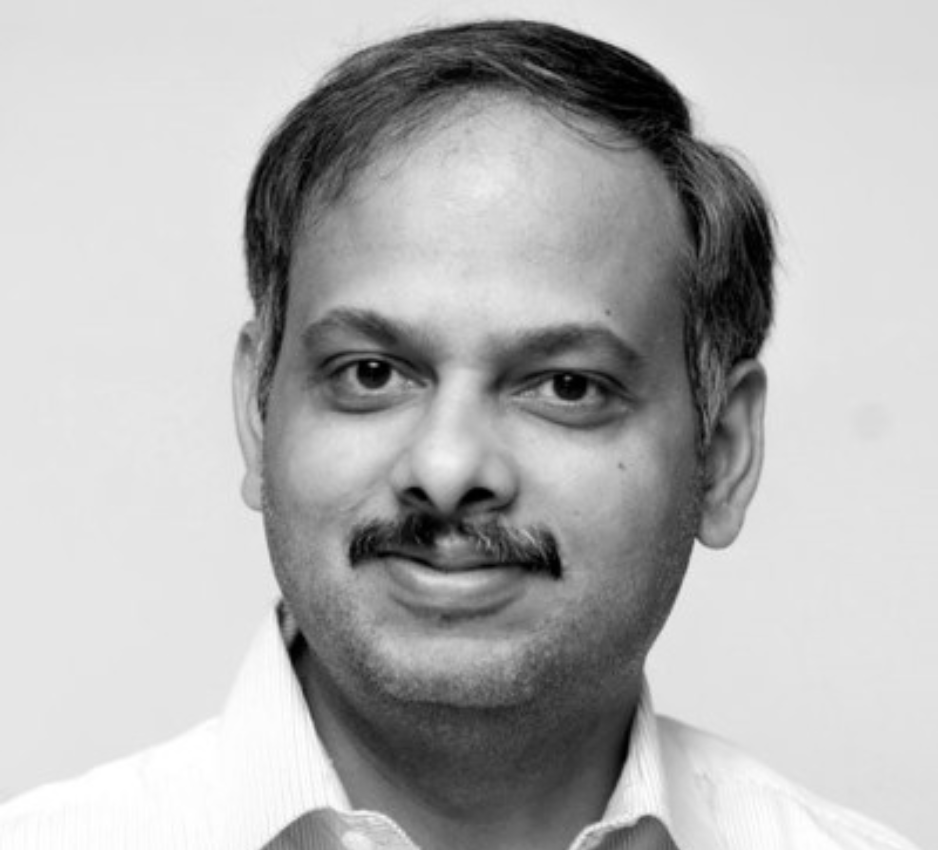 Raghu Dharmaraju
CEO, Artpark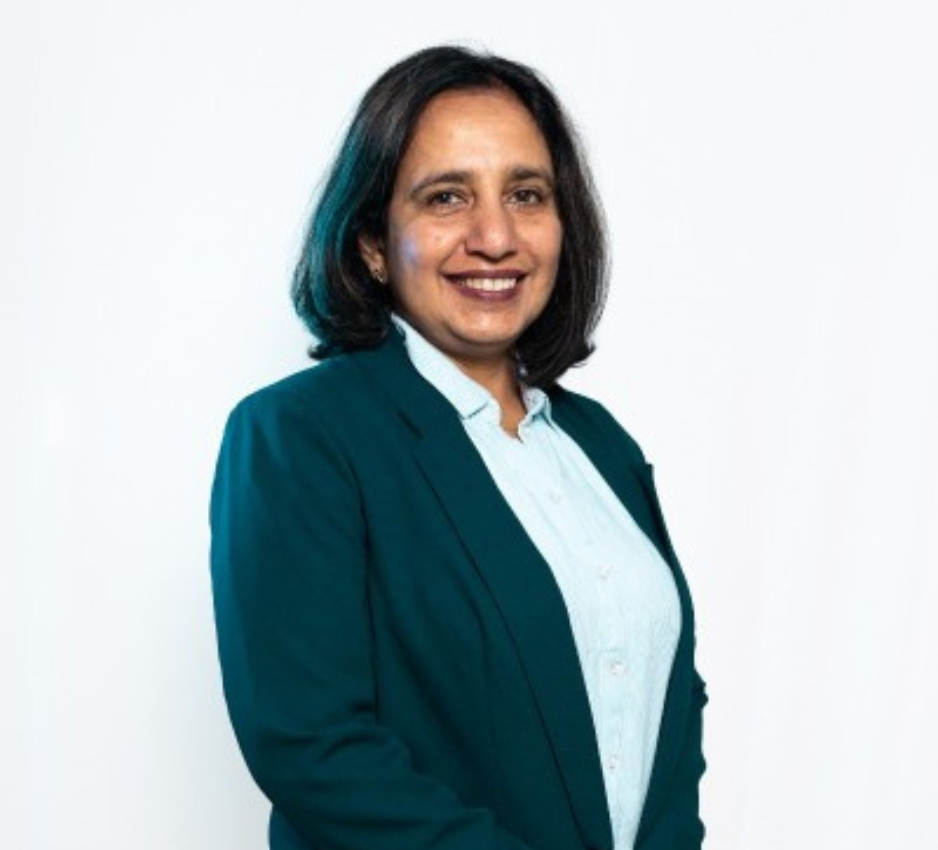 Dr. Vibha Tripathi
Founder, Boon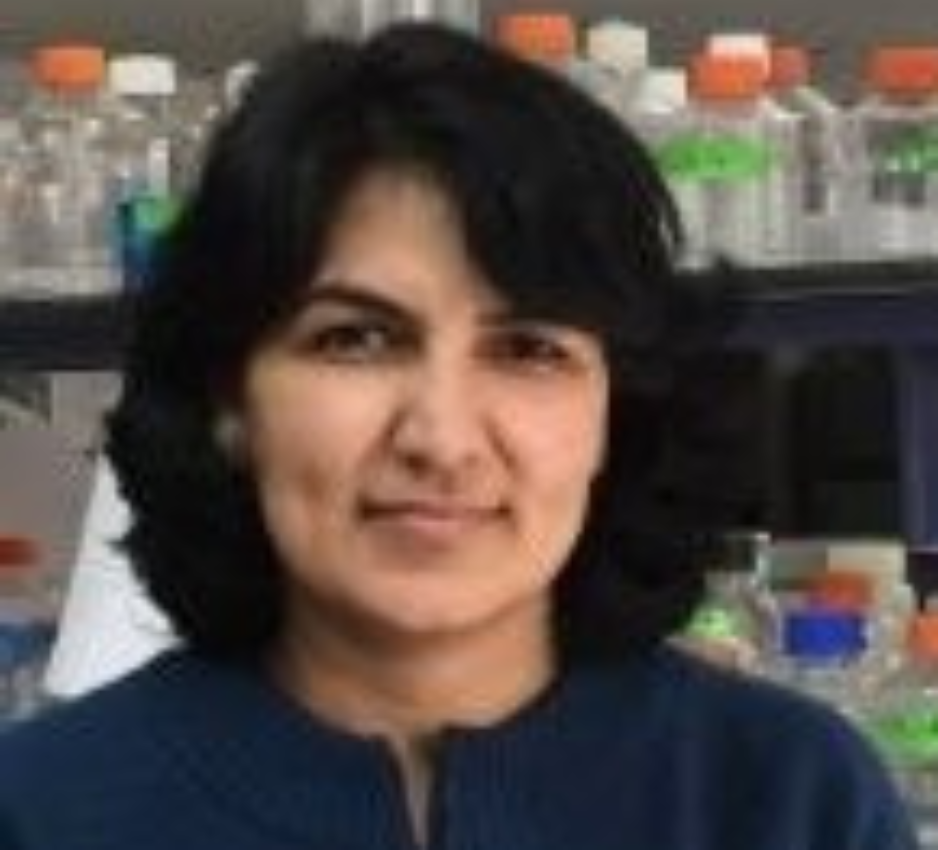 Sarita Ahlawat
MD & Co-Founder, BotLab Dynamics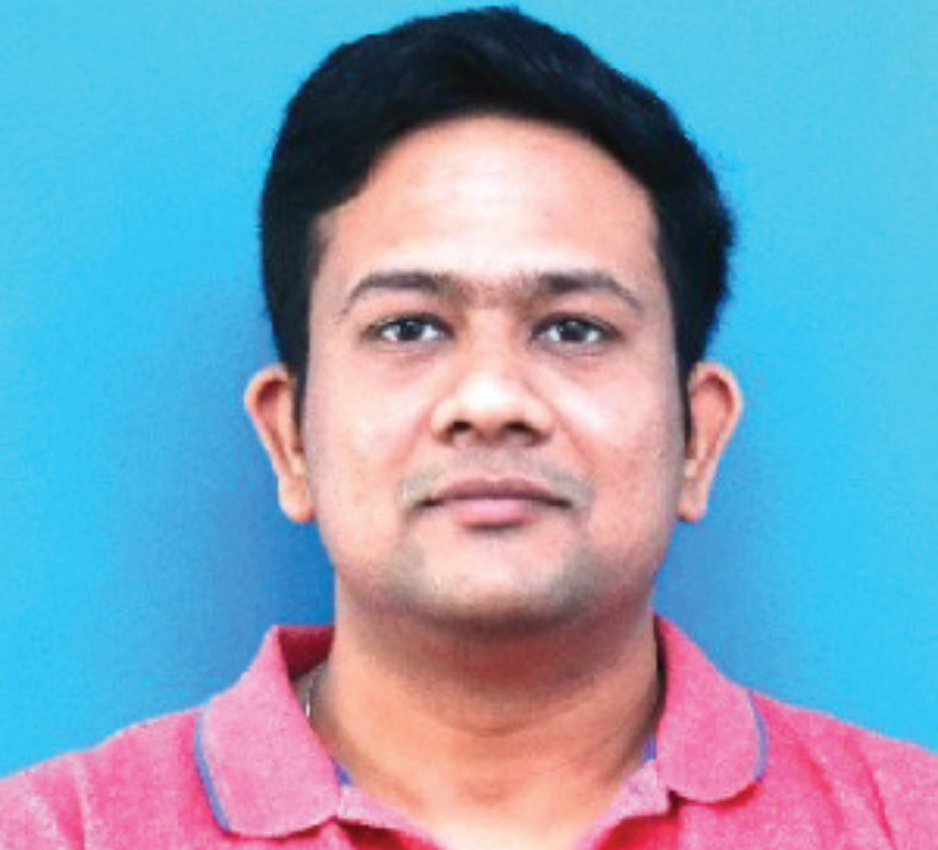 Rohit Jain
VP & Head of Technology, Airtel Digital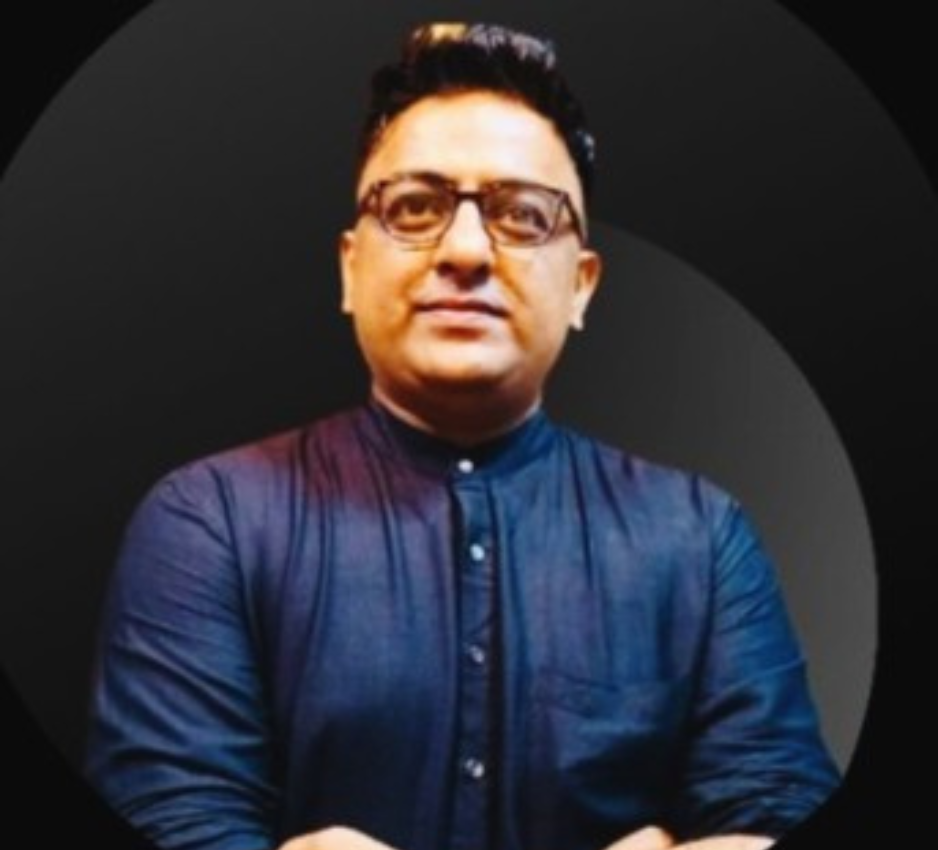 Rrahul Sethi
Founder, Metaverse911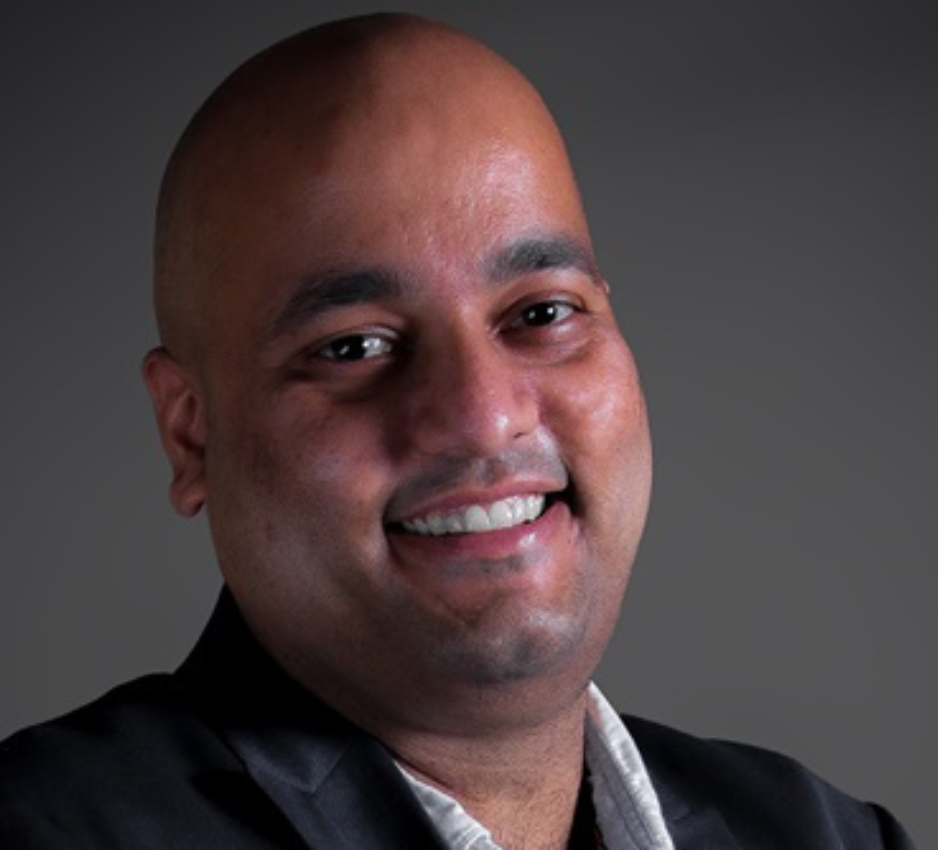 Satish Shukla
Co-Founder, Addverb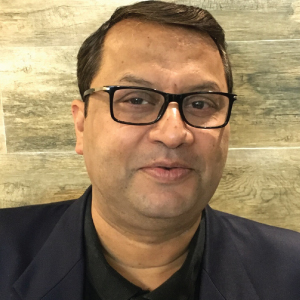 Arup Chakraborty
Founder & CEO, Mirrorsize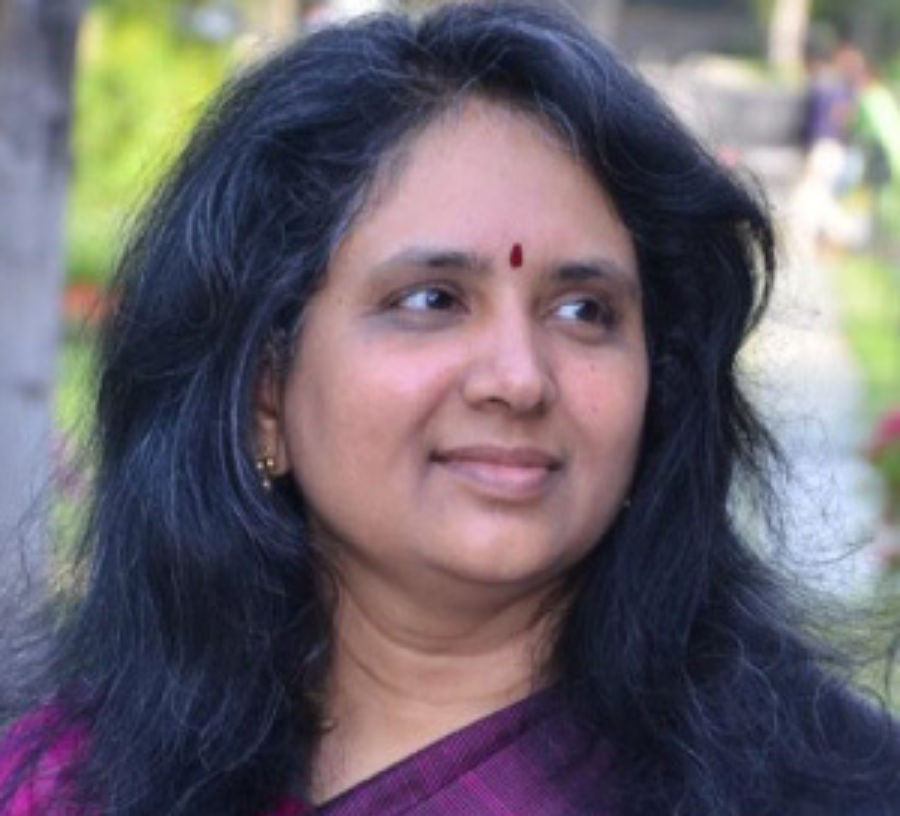 Nappinai NS
Lawyer, Supreme Court, Founder, Cyber Saathi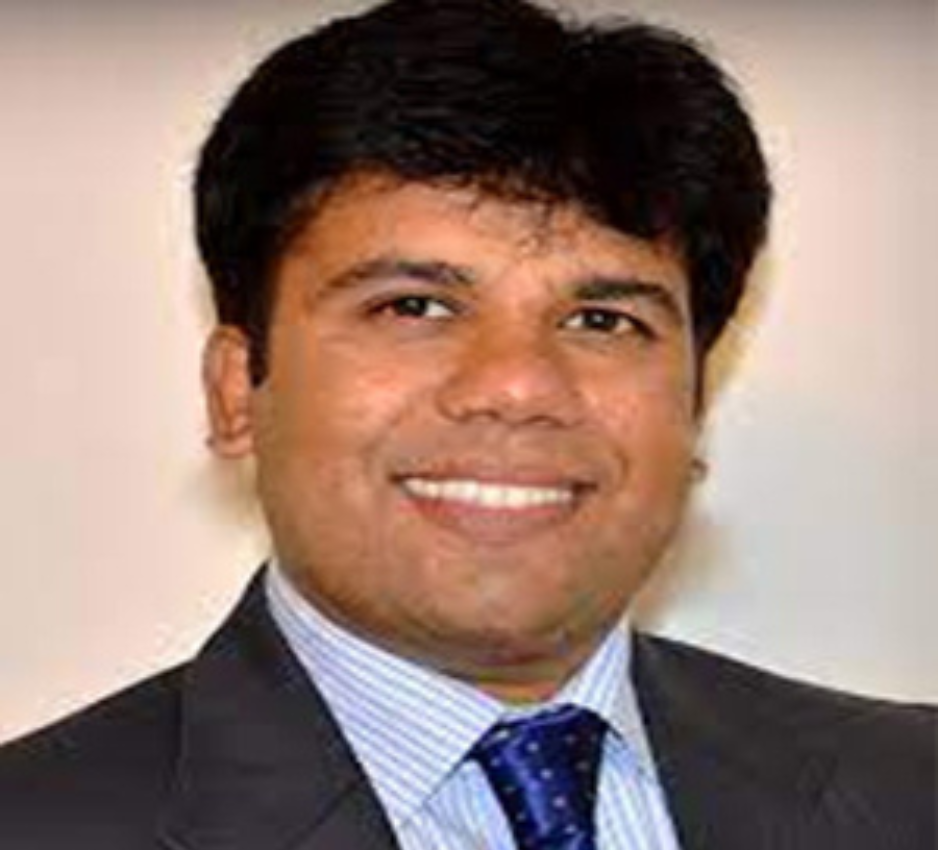 Jayanth Kolla
Co-Founder & Partner, Convergence Catalyst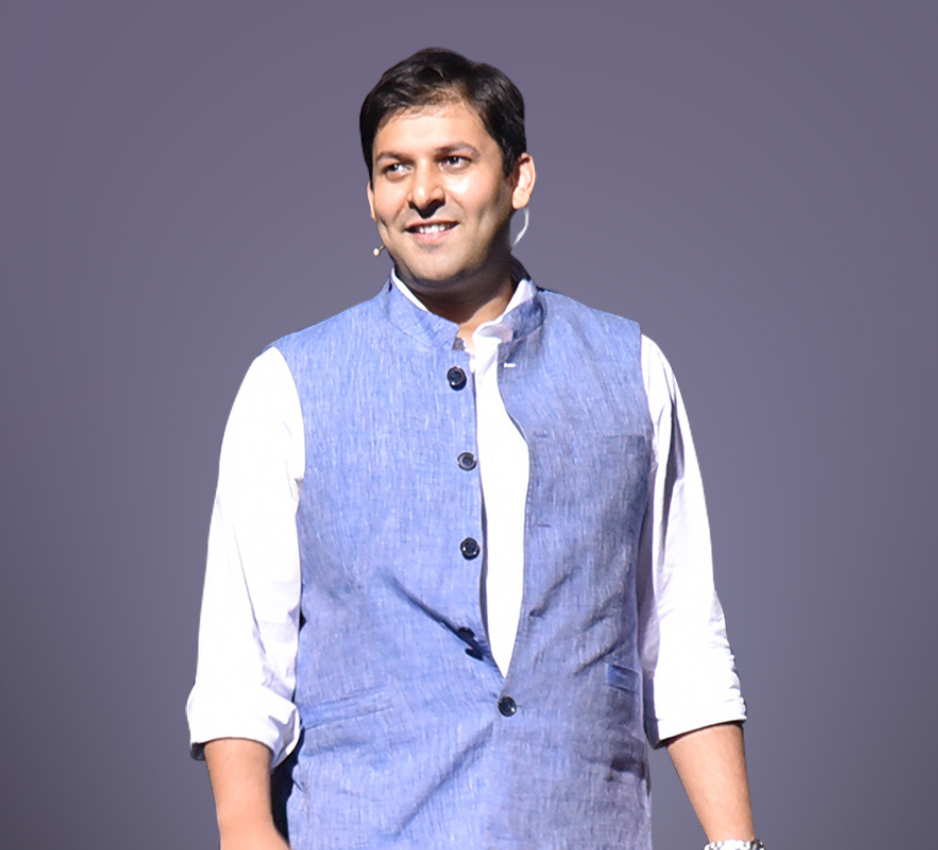 Rohan Verma
CEO & Executive Director, MapmyIndia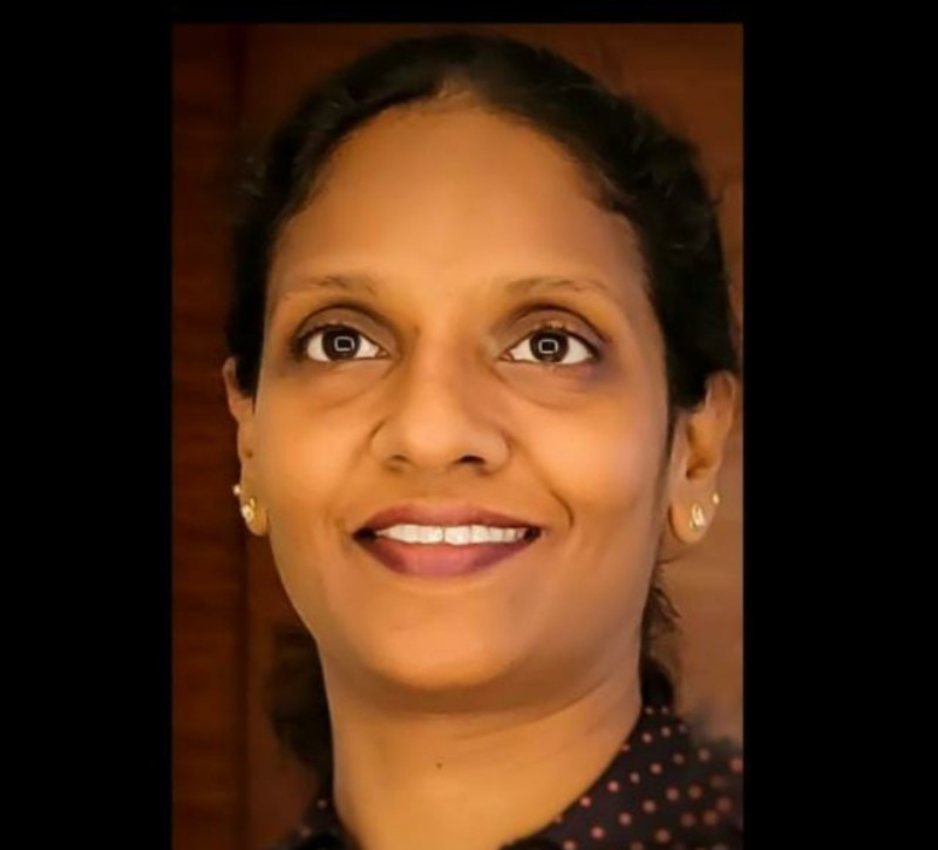 Sheba Fernando
Global Head - DataScience, AI and GenAI, LTIMindtree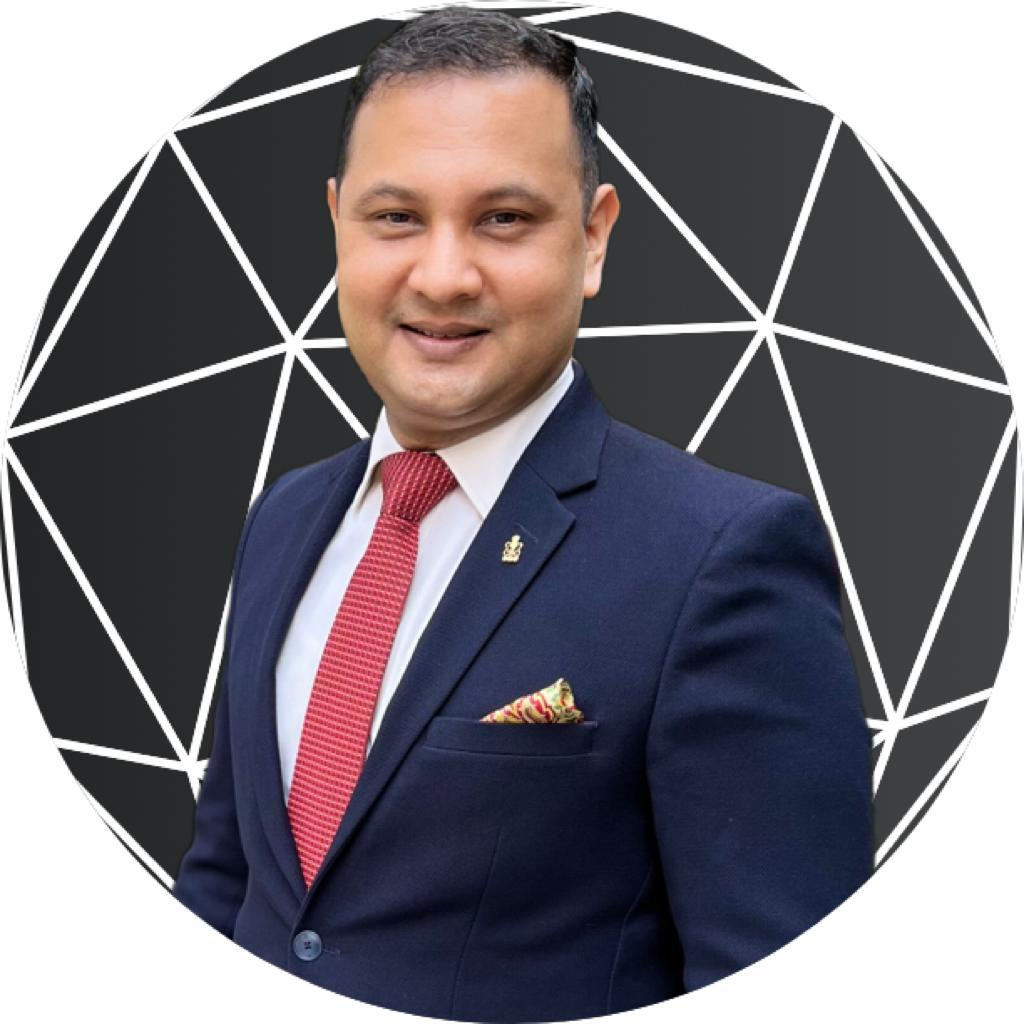 Aditya Varma
Former Director of Transformation and Innovation, Indian Navy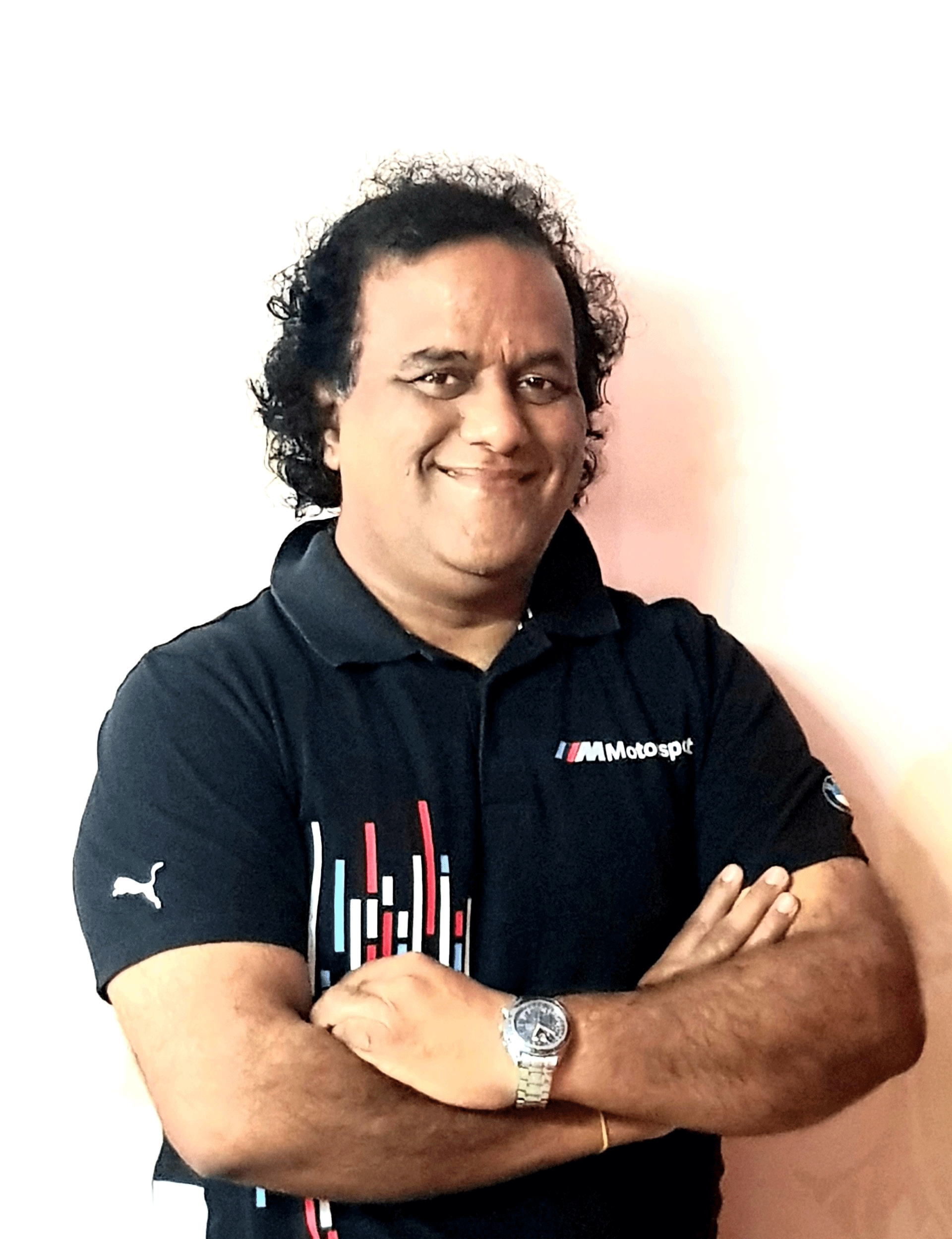 Sreedhara Narayanaswamy
Head of Innovations Centers, Center of Excellence, Cloud Engineering, Japan & Asia Pacific, Oracle
Rajat Mathur
Partner, Boston Consulting Group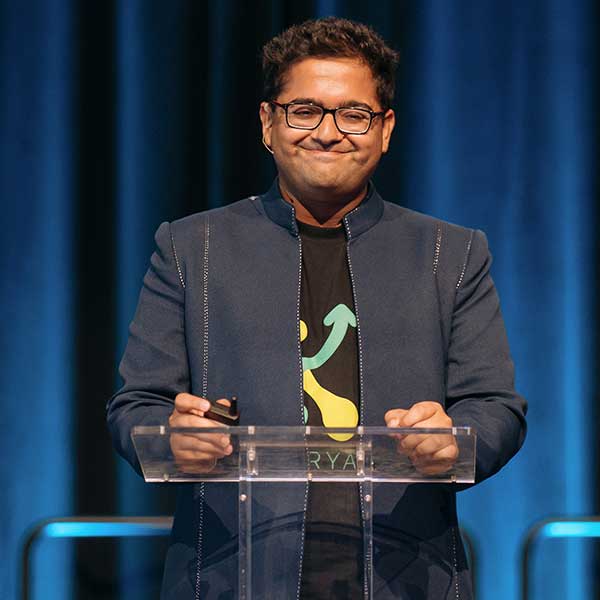 Manu Chopra
CEO, Karya Inc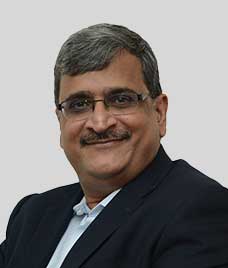 Shrijeet Mishra
Chief Innovation Officer & Head Group Services, Aditya Birla Group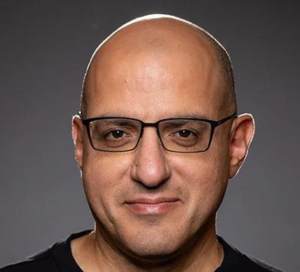 Jack Hidary
CEO, SandboxAQ