Behind the Brand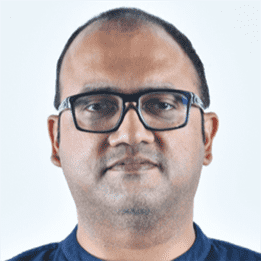 Sukumar Ranganathan
Editor in Chief
Sukumar Ranganathan is the Editor-In-Chief of Hindustan Times. He was previously editor of Mint, of which he was one of the founding editors in 2006, and which he edited between 2008 and 2017.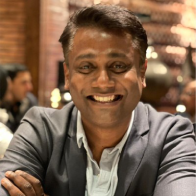 Binoy Prabhakar
Chief Content Officer
Binoy Prabhakar is Chief Content Officer, Hindustan Times Digital, one of India's largest news platforms. He is a journalist who is focused on running agile and efficient newsrooms, building successful journalism products and finding innovative business solutions. He is a 2017 Fellow at the Tow-Knight Center for Entrepreneurial Journalism in New York. Binoy was previously a Senior Editor at The Economic Times and Deputy Editor of The Economic Times Magazine. In a career spanning more than 20 years, he also worked with The Indian Express, The Times of India and The Hindustan Times. Binoy is passionate about entrepreneurial journalism.